Music is the universal language of mankind. ~Henry Wadsworth Longfellow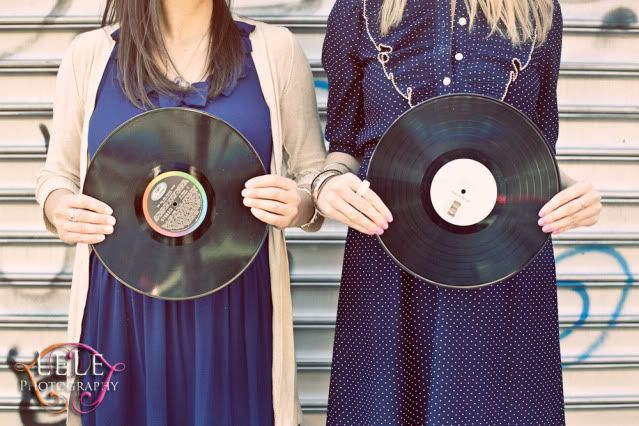 Anyone who has seen one of our BirthStories probably realizes the importance of music. The right song can perfectly compliment pictures in a way that leaves a lasting impression. Have you ever heard a song that felt like it was written about you? The kind of song that you can relate to your life perfectly. Music is the one universal language in this world. It can bring perfect strangers together. Someone who you have never met can sing a song that may change your life or may comfort you when you feel as if no one could understand how you are feeling. Music can say all of the words that you couldn't find.
Emily and Carli have realized the importance of this. Emily and Carli are from Illinois. Both of them followed their hearts, which lead them to Brooklyn, New York. They have started
Peapod Productions
. They meet people, learn who they are, and then they compose a special song to fit whatever milestone they may be going through. It is music to fit their life. When they told me about this, I thought it would be perfect for any of my BirthStory moms or brides to be! Feel free to contact them at any of the links on the blog if you are interested in having a special song.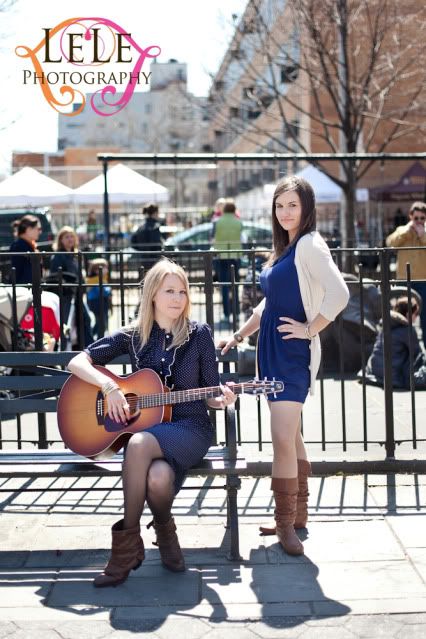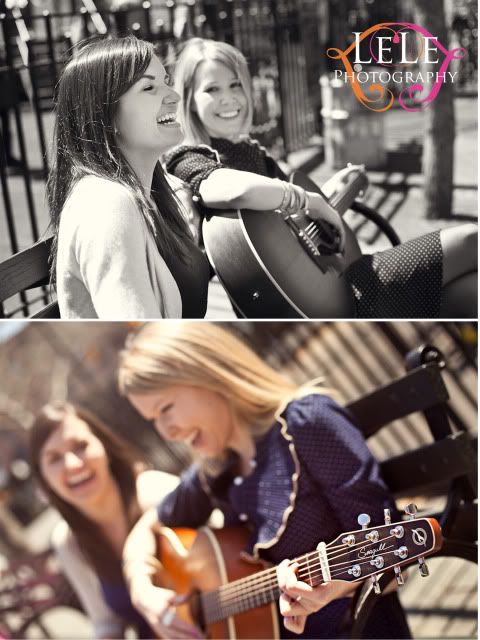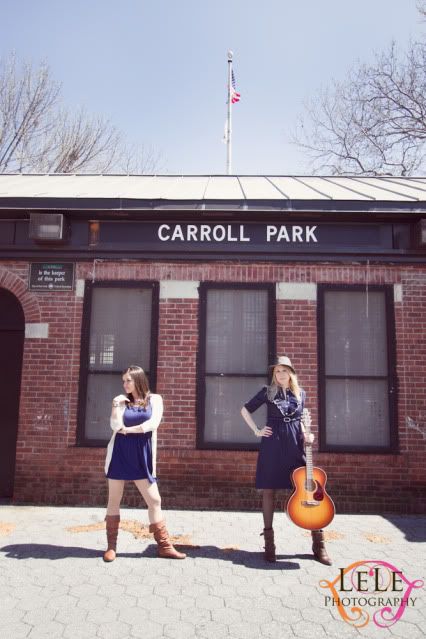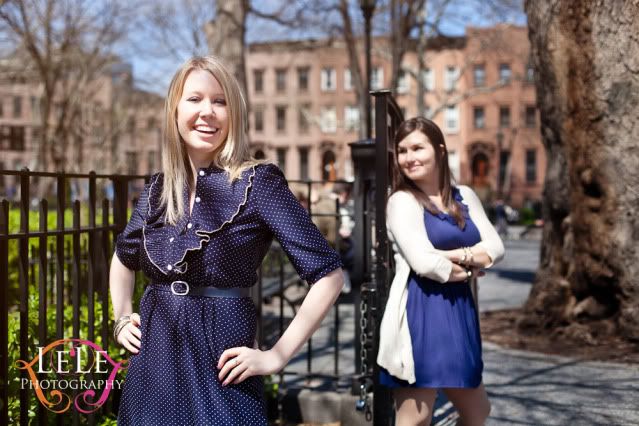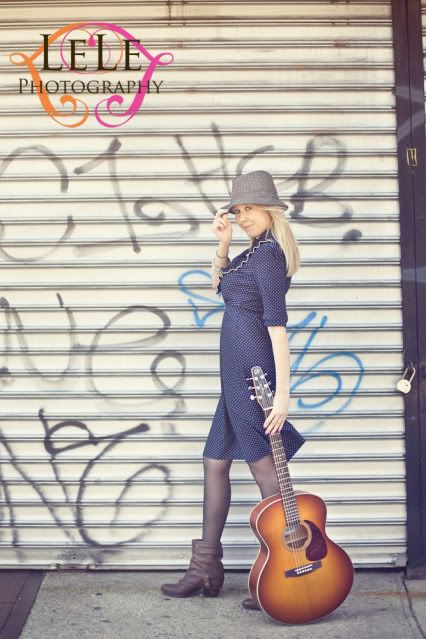 One of the local bystanders decided that this photo shoot was missing one thing.....Jack Daniels. So he took it upon himself to help out. :)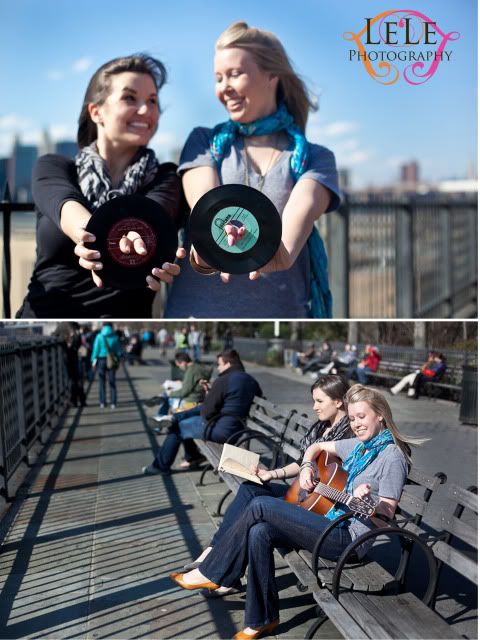 A journal and a guitar.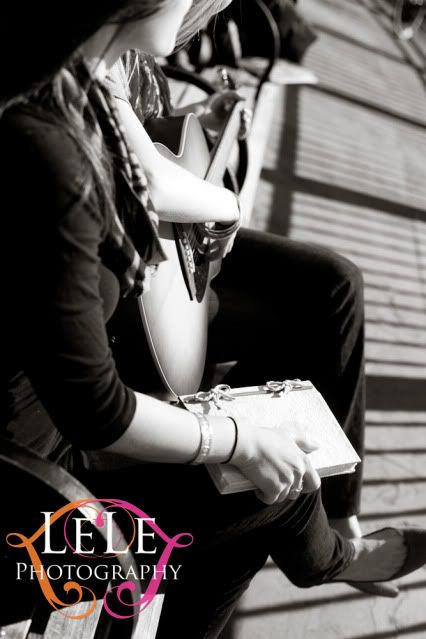 No better city in the world as an artist. Inspiration is everywhere.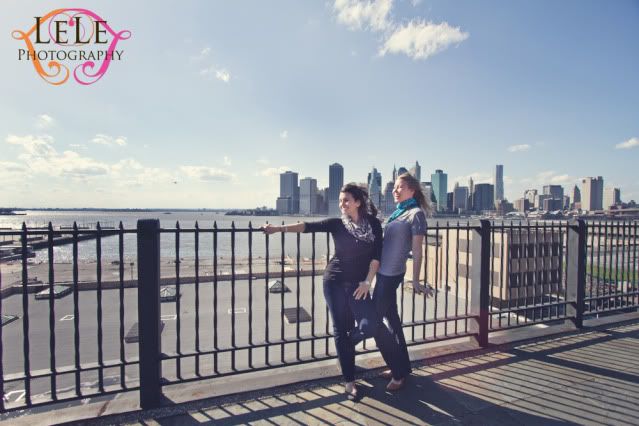 View Slideshow
HERE
.