"I'd give all I have honey, if you could stay like that.
Oh darling, don't you ever grow up, don't you ever grow up...
Just stay this little.
Oh darling, don't you ever grow up, don't you ever grow up.....
It could stay this simple."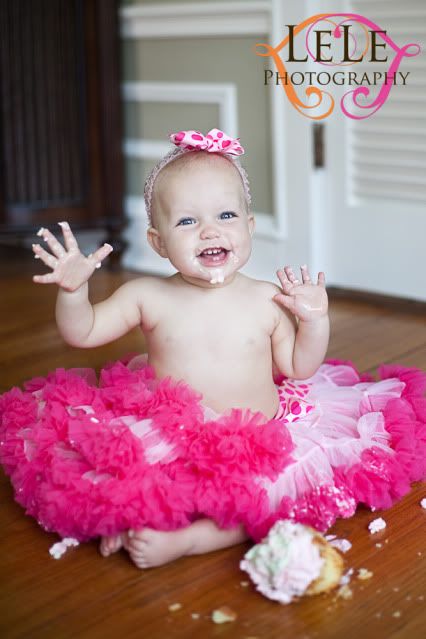 Last year, I met Lesley and Jeff for the first time when I met them for their Ripe Belly Session. They had decided to do an entire BirthStory with us. I was there to capture their excitement and anticipation at their maternity session. I was there to capture the joy and tears that filled their eyes the moment they heard Lydia let out her first cry. The moment their lives were forever different....the moment they met their sweet little girl. I was there to capture Lydia with them at her new home. For the past year, I have been amazed every time I see a new photo album that Lesley uploads onto FaceBook. I can not believe how fast she is growing up! She has these piercing blue eyes that are definitely going to break hearts one day. She has this ADORABLE dimple when she really smiles that I love. The longest eyelashes ever. And this girl has personality! A ton of it!!! Throughout the session, she would go from the sweetest smile to the silliest face and then start cracking up once she knew she had made you laugh. I could not get enough of her....and also she did not want me to stop holding her, which kind of stole my heart that much more. Happy 1st Birthday, Lydia!!! Watching you grow up in front of my camera reinforces once again how lucky I am to meet the people I meet and do the job that I do. :)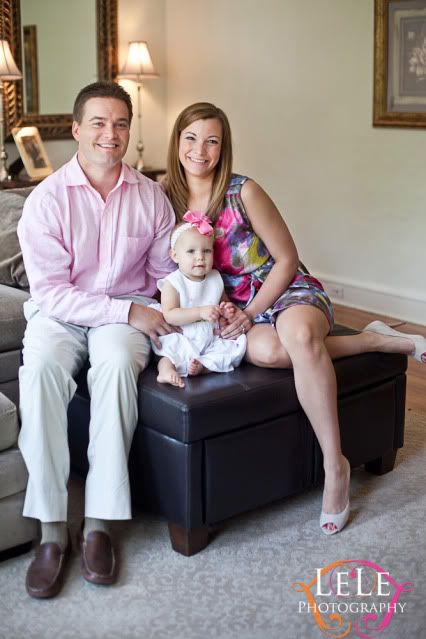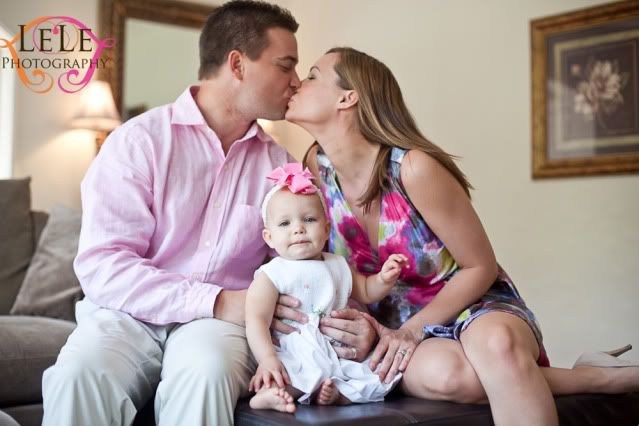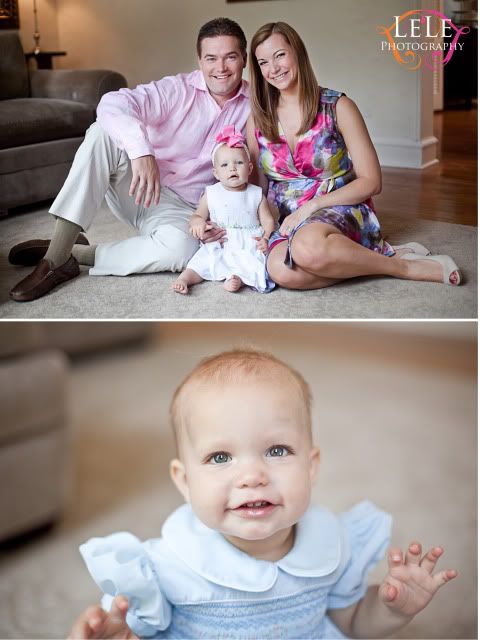 There's that personality shining through.....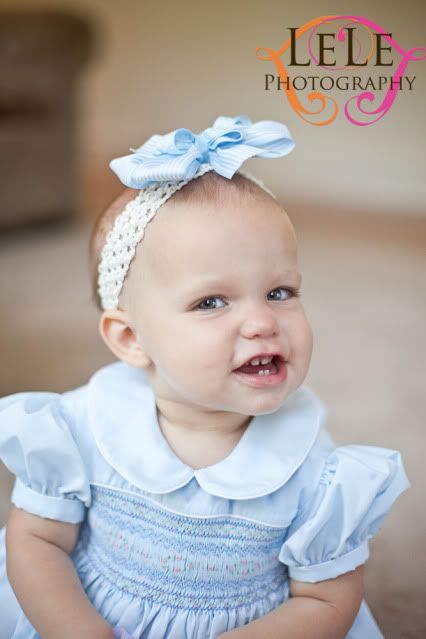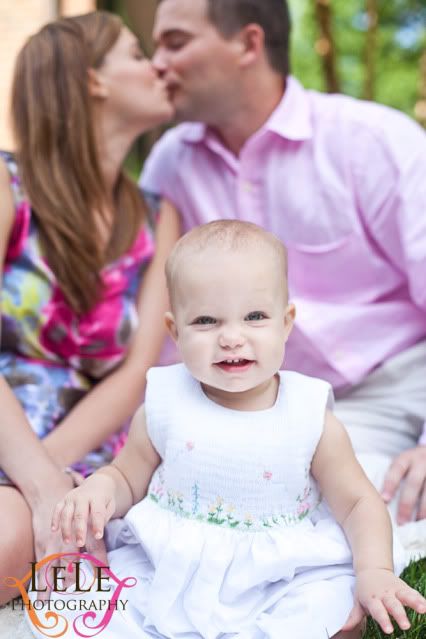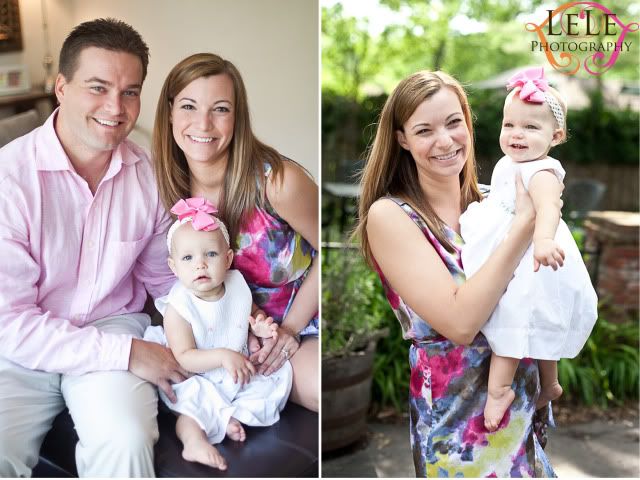 Birthday time.....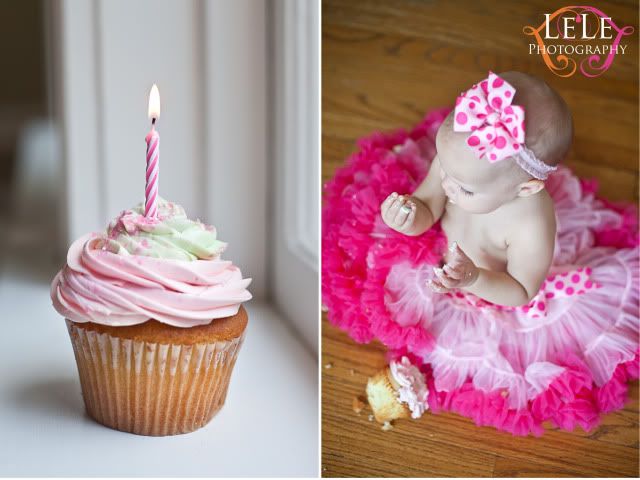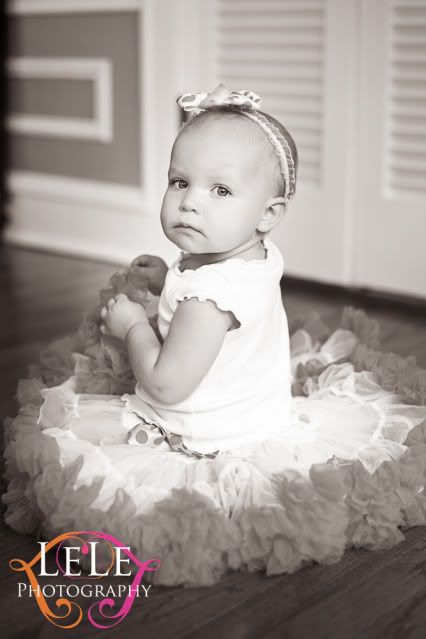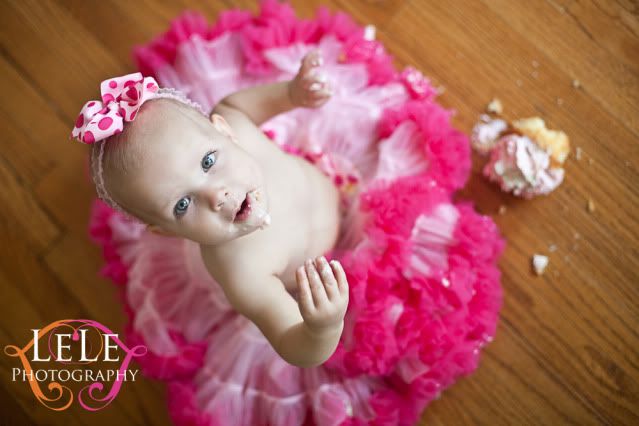 Love her face here!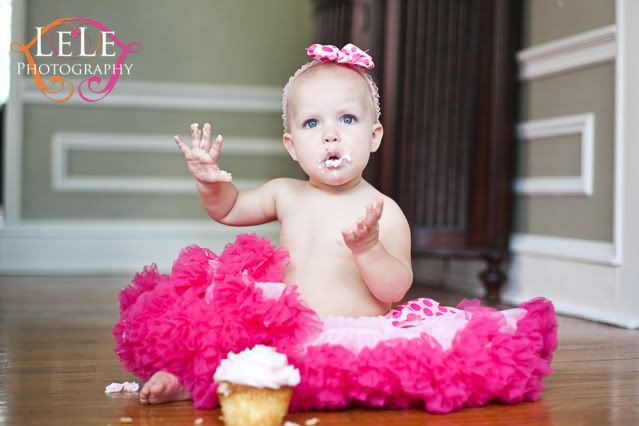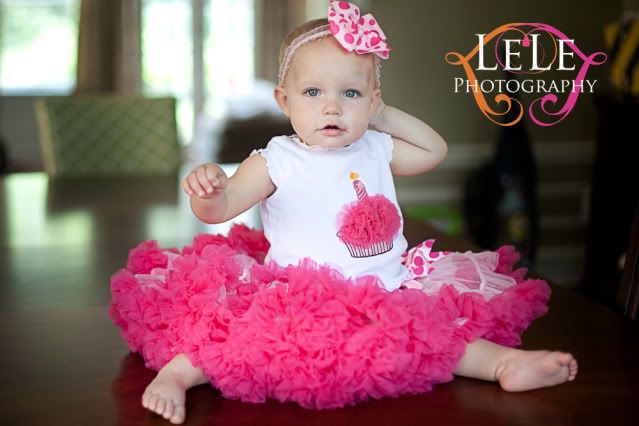 little princess!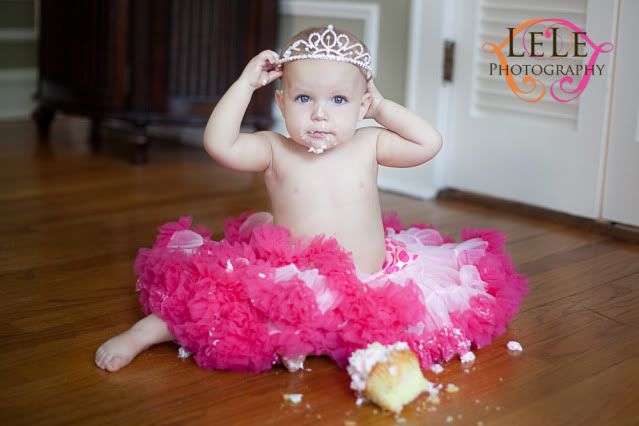 "How big is Lydia!?!? SOOOOO BIG!!" :)
View Lydia's Slideshow HERE.
Oh.....and one more surprise.....Jeff and Lesley are expecting baby #2!!!!! Lydia is going to be an amazing big sis!!!! :)