There is something I love about quaint little coffee shops. There is something so warm and inviting about being outside the confines of your home and cozying up on a big chair, java in hand and kicking off your shoes. You can either surf the internet for hours, get some work done, people watch, or chit chat as you catch up with an old friend.
We met Jenny and Jason at The
Geletaria Tavolin
i. As soon as you walk towards the front door of the cafe, you are transported to Italy. You walk past the sidewalk cafe and into the front door of the cafe to find exposed brick walls, artwork, the invigorating smell of fresh espresso, a gelato stand and and array of scones, muffins and croissants. What better place to start our session than in a place that makes you feel as if you are in the land of amor, Italia.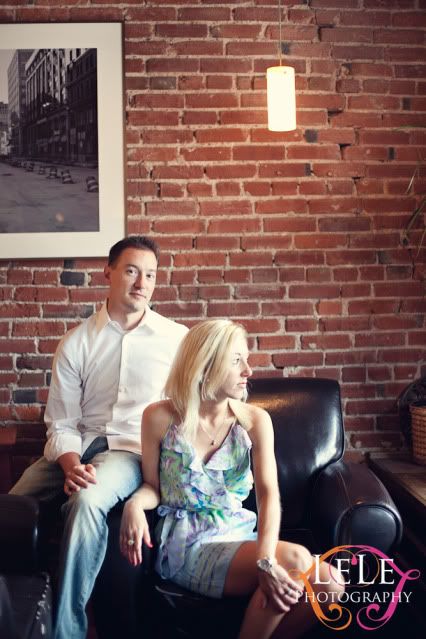 "Il dolce far niente." The sweetness of doing nothing.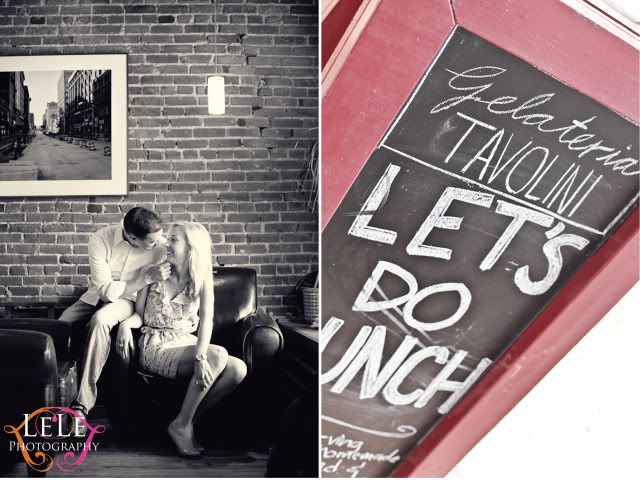 I LOVE this one.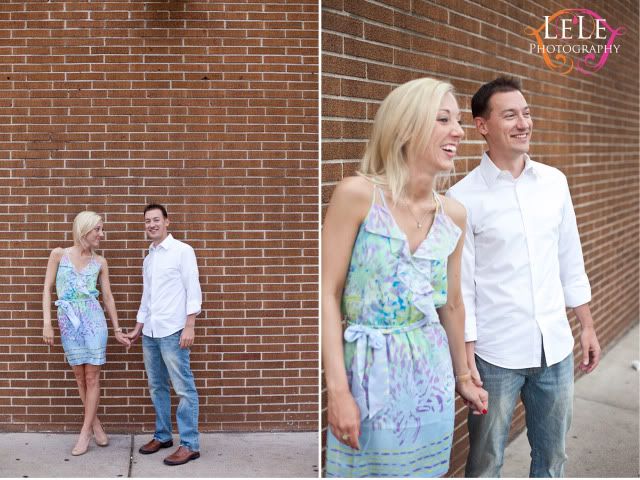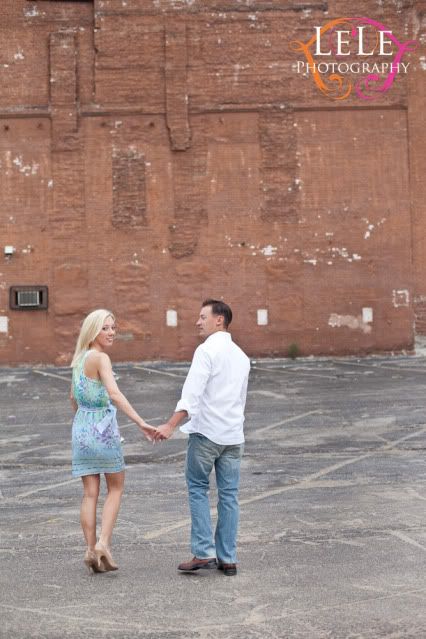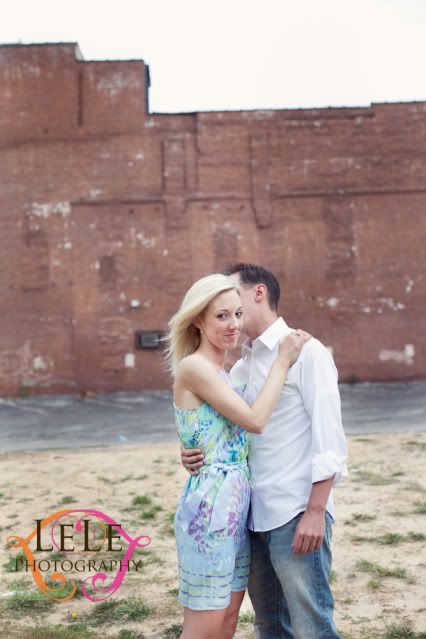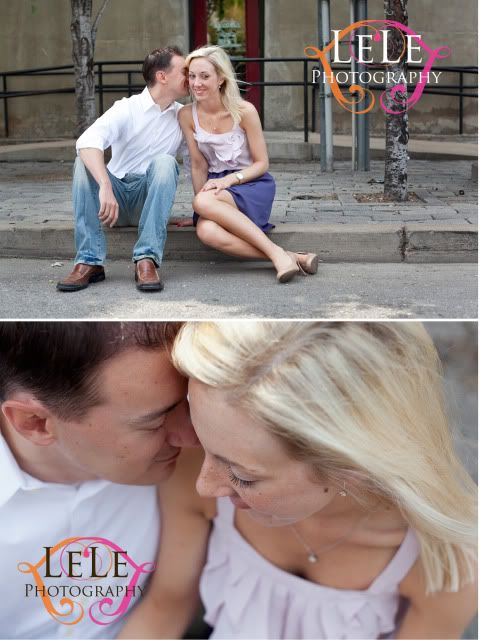 I think it is so cool that Jenny's future last name is going to be Hendrix!!! I was like seriously!??!!? Are you kidding me?!!? Awesome last name. AND her first name is Jenny, Jenny Hendrix.....sounds pretty similar to one of my favorite musicians......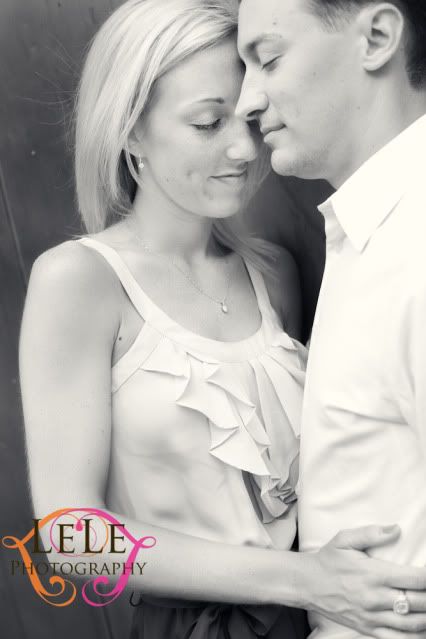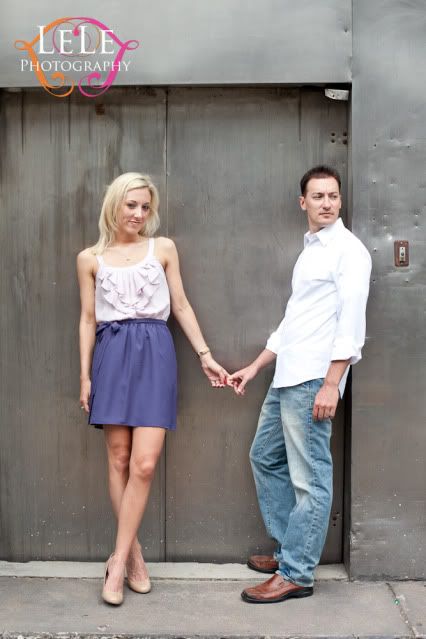 A quick outfit change....and my creativity was running wild......Must have been all the espresso.....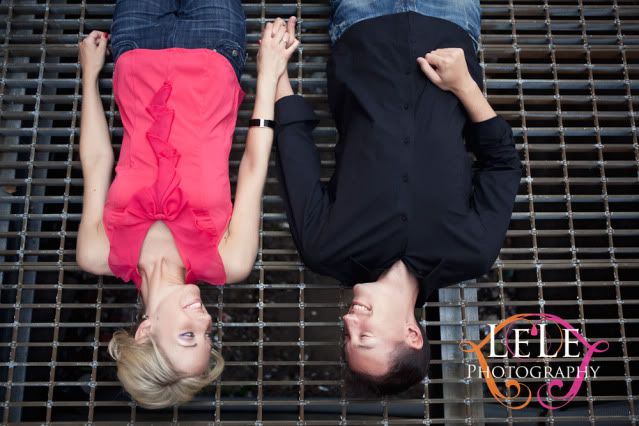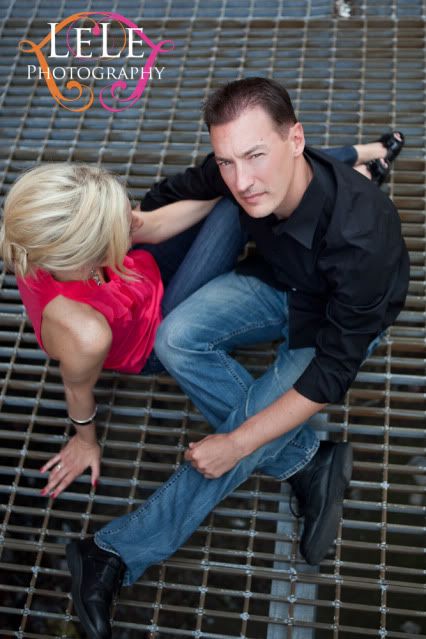 Then we decided to hop in the car and see what new places we could find.....abandoned warehouse.....yes please.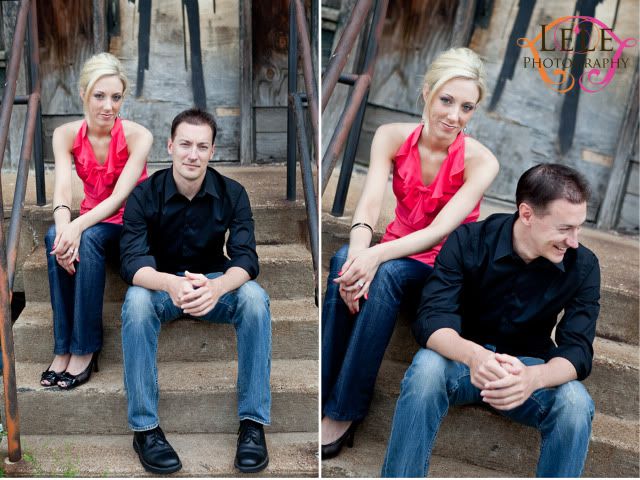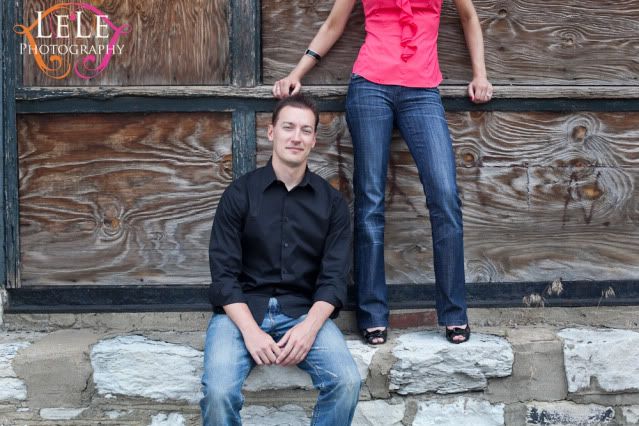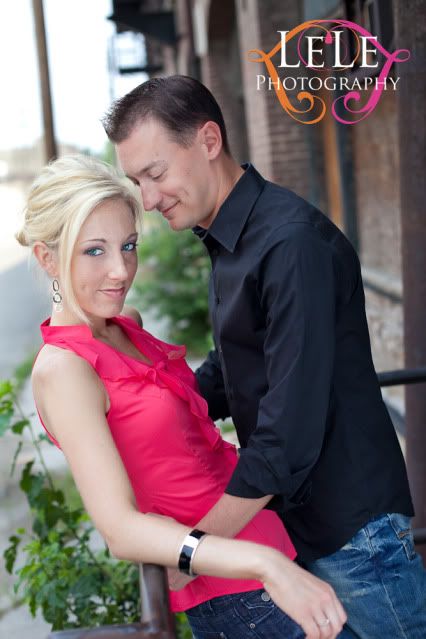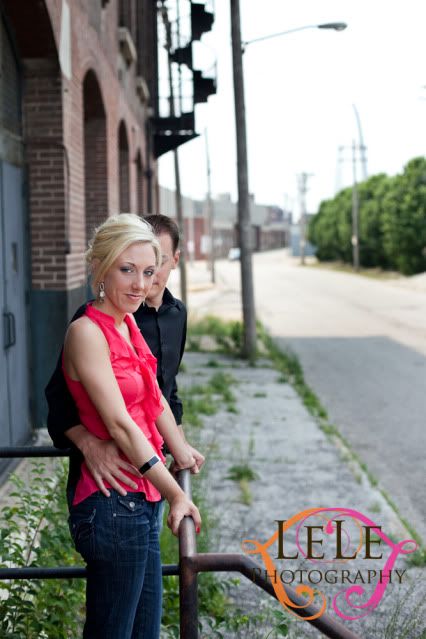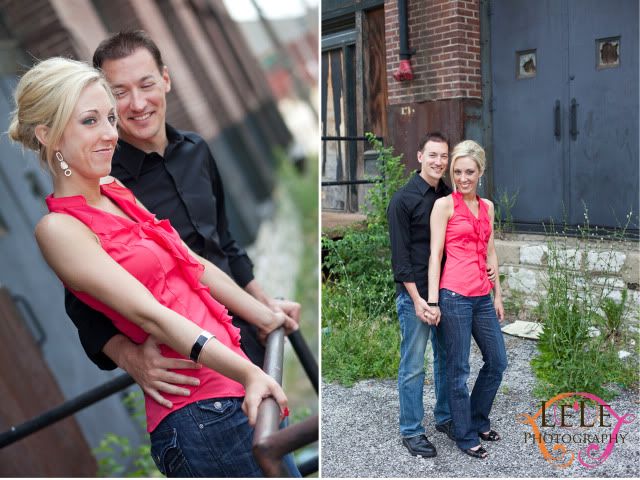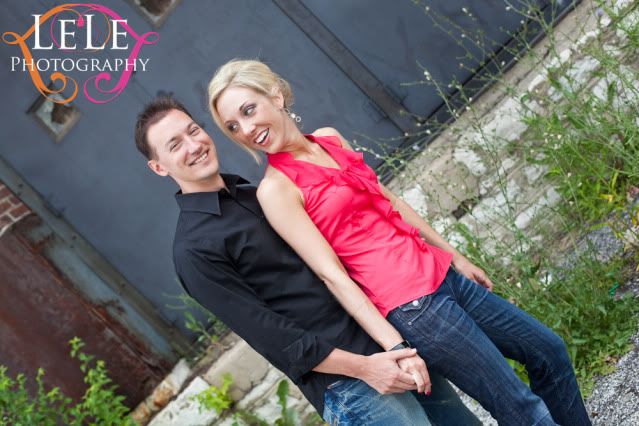 I freaking love this one....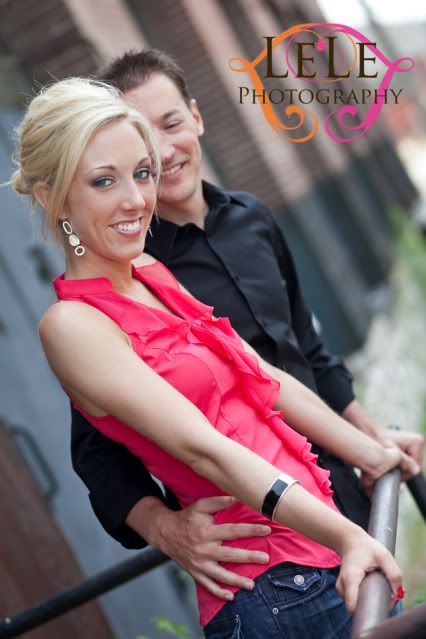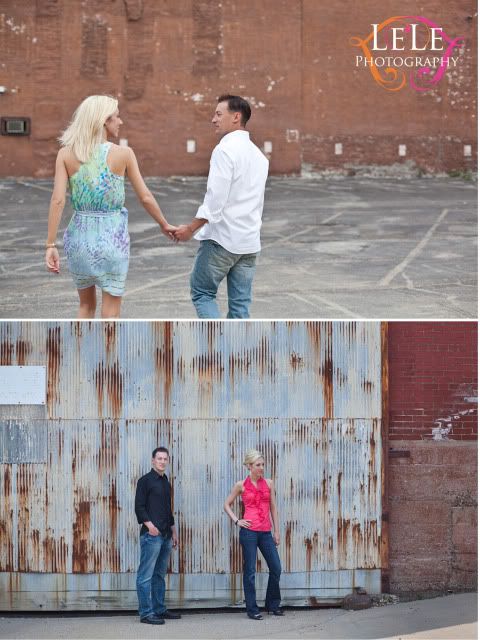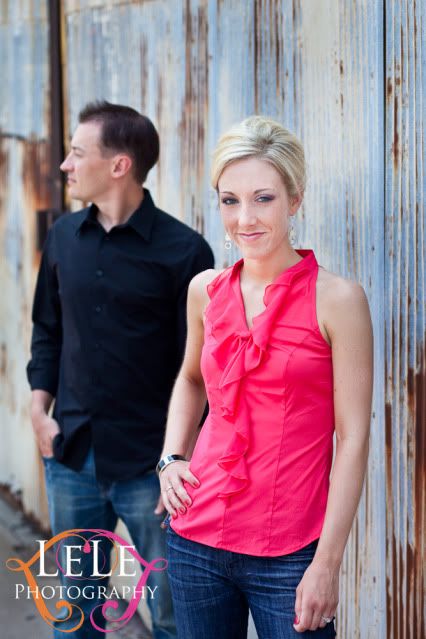 Then we ran into a friend of mine.....which I will tell you all about in our Behind the Lens bit.....and he pointed us in the direction of this wall......LOVE IT!!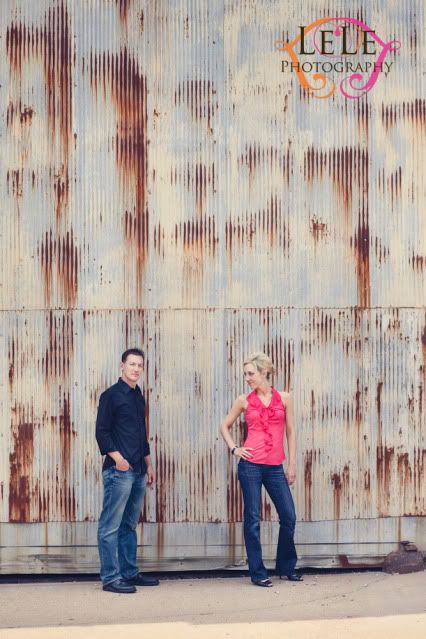 Go Birds!!!!!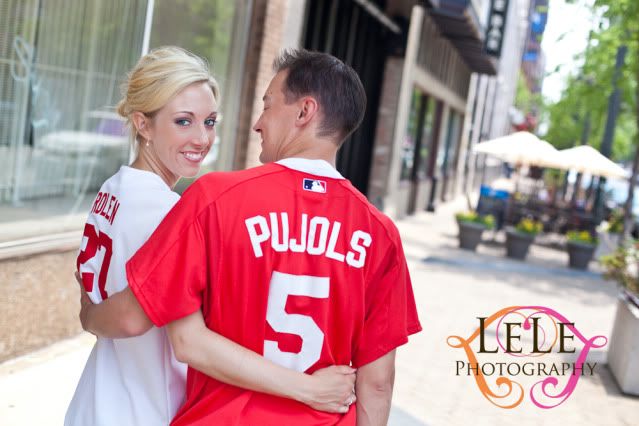 View Slideshow
HERE
.
And some LeLe Behind the Lens Fun....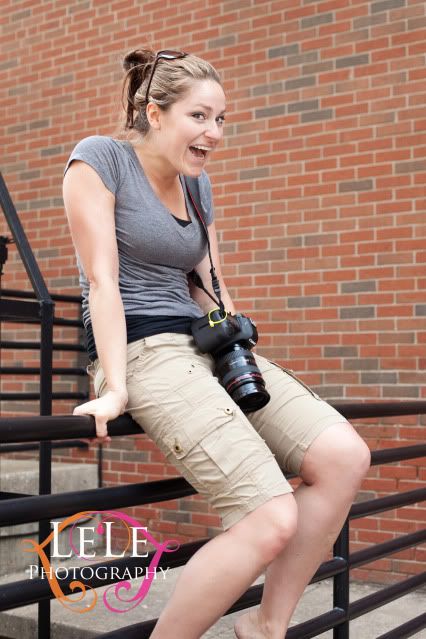 Alicea usually calls me "The Monkey". I am the one who is always climbing up on random things to get "the shot"......Yes I may look like an idiot.....but it's all for the shot! :)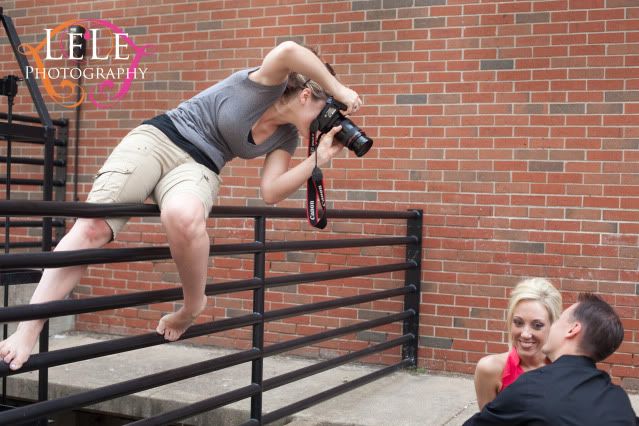 Alicea laughing at me.....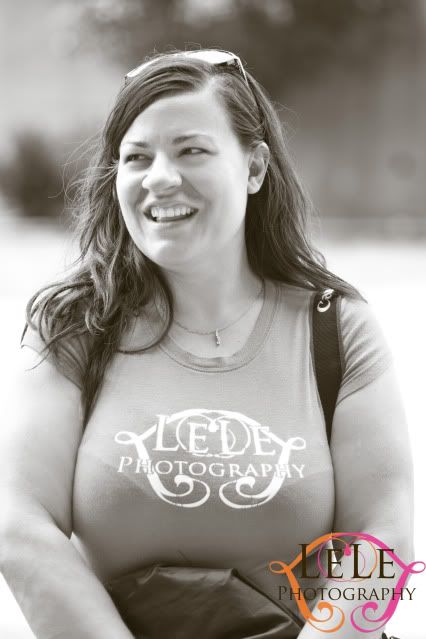 No trespassing sign.....HA. Shoot first, ask questions later. That's how we roll.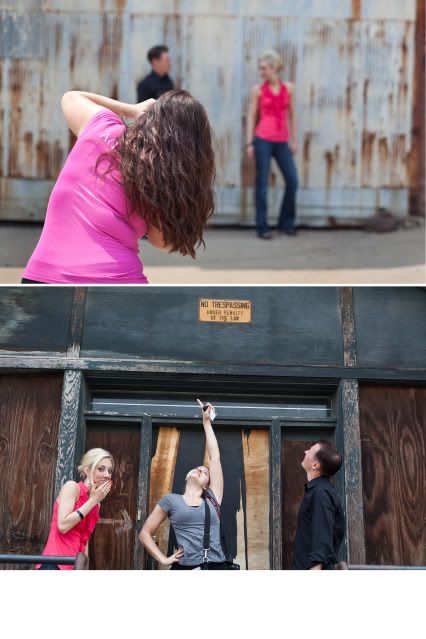 One of the perks of having a photographer who is a hairdresser......not only do you get an outfit change, but also a personal stylist for a hair change.....oh and makeup. :) Alicea is a one stop shop.
Demonstrating how to properly do "The Creep." Any Andy Samberg fans out there? :)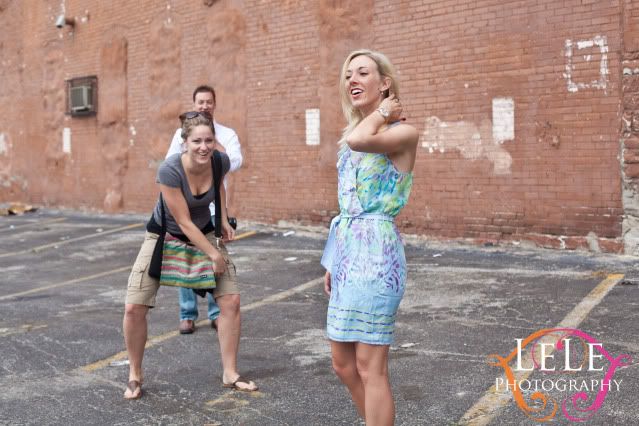 Special guest appearance of the day belongs to the one and only, my dear friend, and awesome fellow photographer,
Sal Cincotta
. While driving around the abandoned warehouse, I see a car pulling up, and who else but Sal hops out of the car!!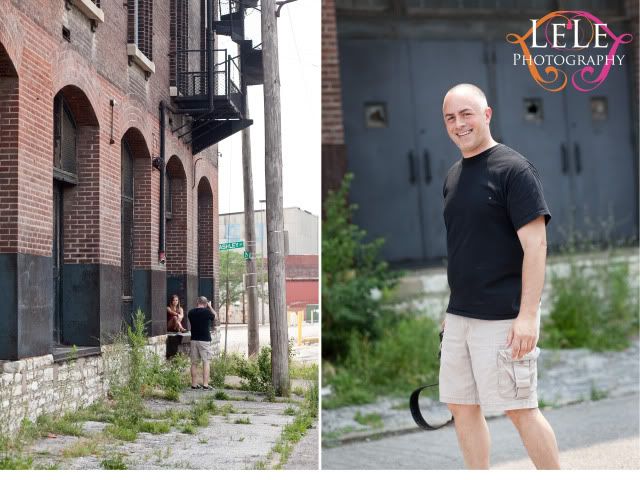 Sal rocking it out......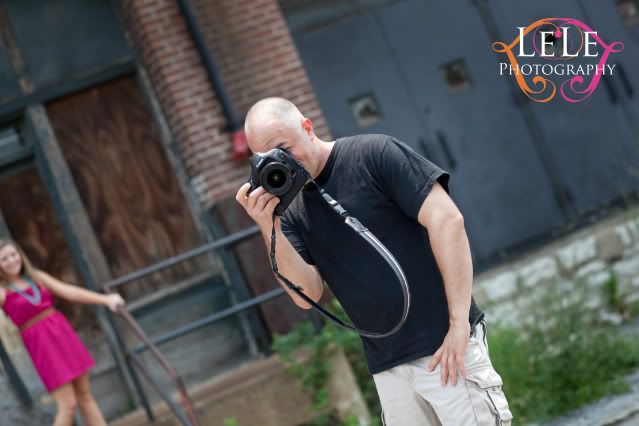 Contact LeLe Photography
Here
.