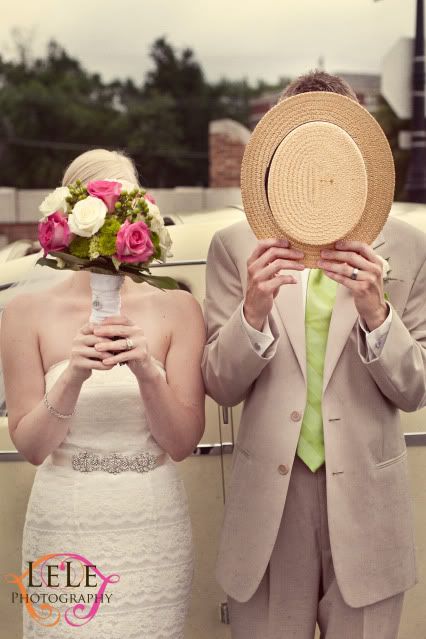 Here is another wedding currently in the works. I had to share a little sneak peek with you all before their big blog. :) Introducing, Jill and Sean: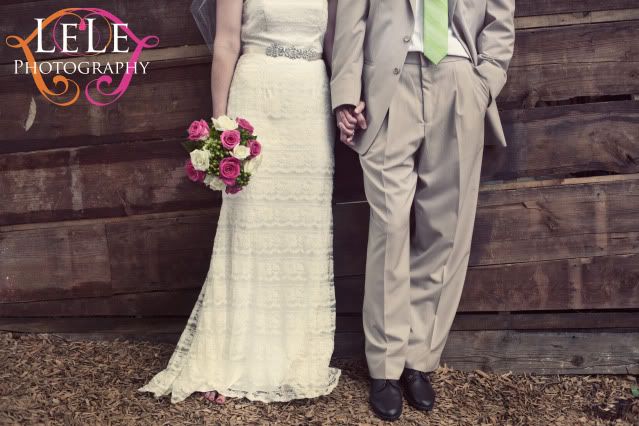 I always stay with the bride and her father for those moments before he walks her down the aisle. I could see the tears welling up, and the I'm going to try not to break down look from the moment he walked around corner and saw his only child and daddy's little girl standing there in that white gown.
One of my favorites....He could not stop telling Jill how beautiful she looked.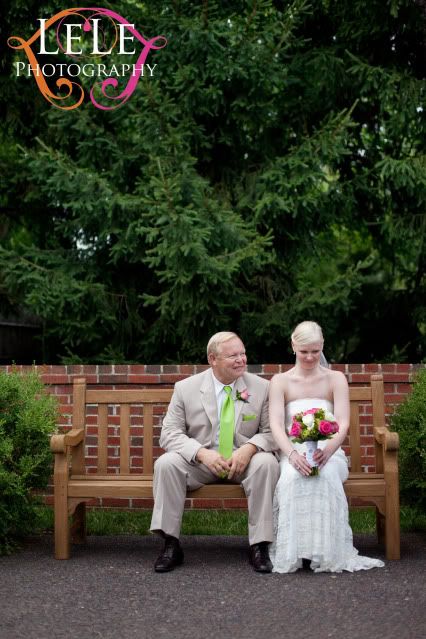 After the ceremony: the new Mr. and Mrs.!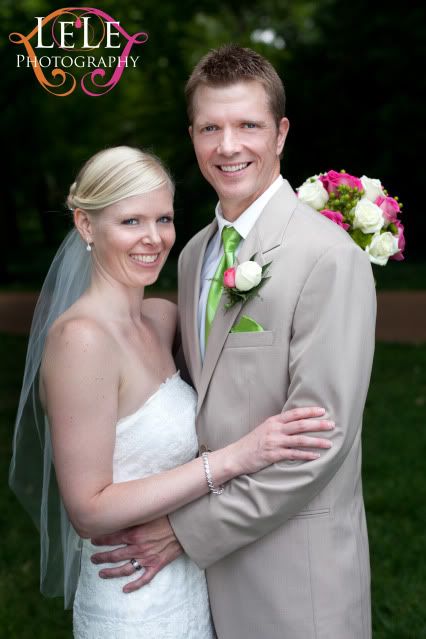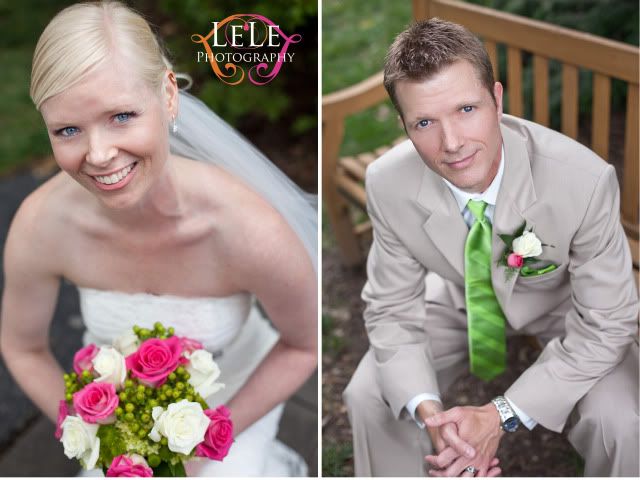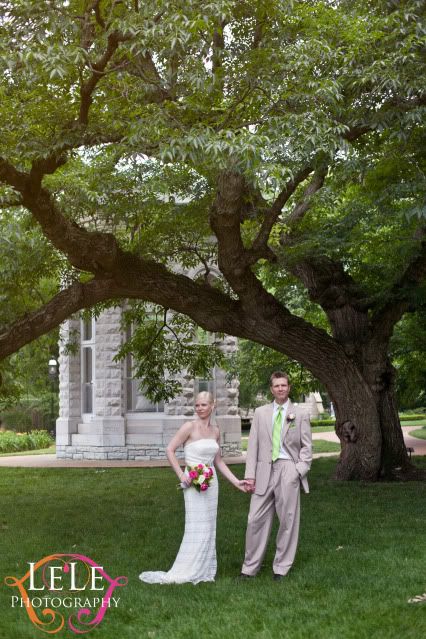 To celebrate Jill's new last name, we went to Boyle Avenue. To surprise her new husband, she had this vintage car waiting to pick them up and sweep them away after the ceremony.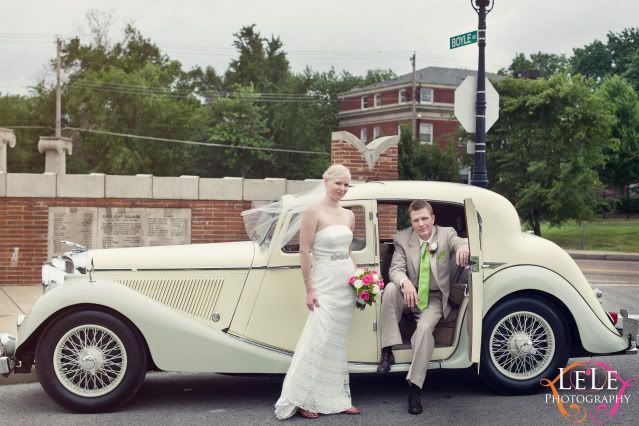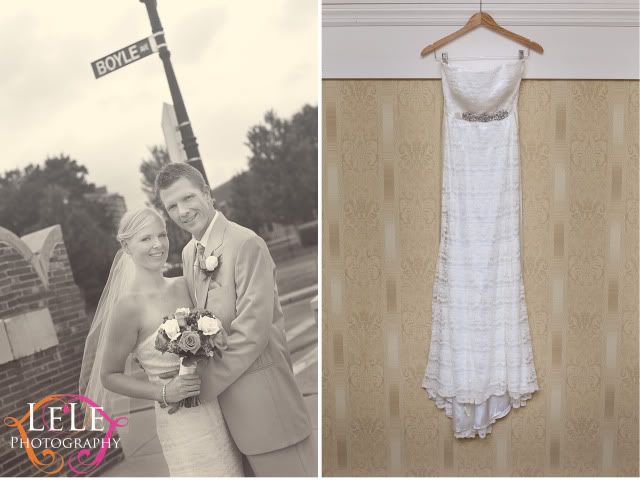 Another one of my faves.....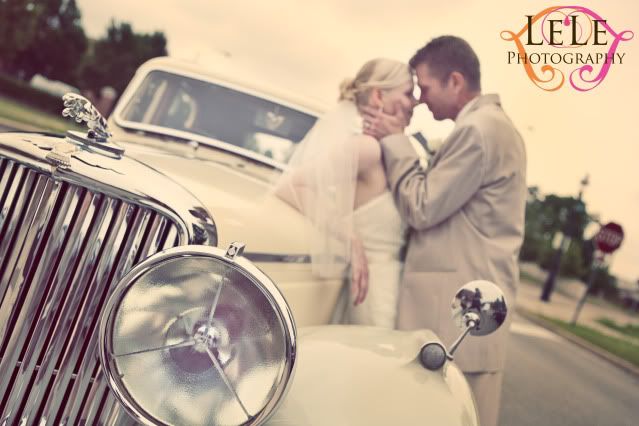 I'm looking forward to sharing the rest of the details and moments with you! Coming soon!