Some kids take some warming up to. I usually can count on spending the first 10-15 minutes of a shoot getting the kiddo to warm up to me. This is usually about how long it takes for the kid to realize I am a big kid myself. During my photo sessions with kiddos, I do what it takes to get the pics, to get the laughs, and to get those precious moments captured. Funny noises, singing song, yelling, clapping, making animal noises, dancing, bribing (hey....I'm just the photographer, that's okay), and camera bag full of goodies.....all secret tricks for getting the kid to warm up to me, drop the shy act, and turn the session into playtime in front of a camera. I would like to introduce you to Cooper. He did not need this 10-15 minute warm up period. In fact, before he was even out of his car seat, he was waving and talking to me. This bubble little boy was sooooo full of charisma, spunk and personality! I love love love this little guy!! Aside from his silly faces, warm smile, and big ole' brown eyes.....one of my favorite things about Cooper....his name. He was named after his mama's maiden name.....keeping that family history. Nice. :)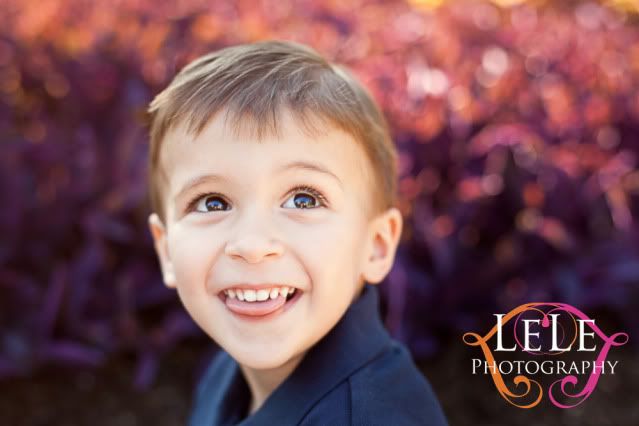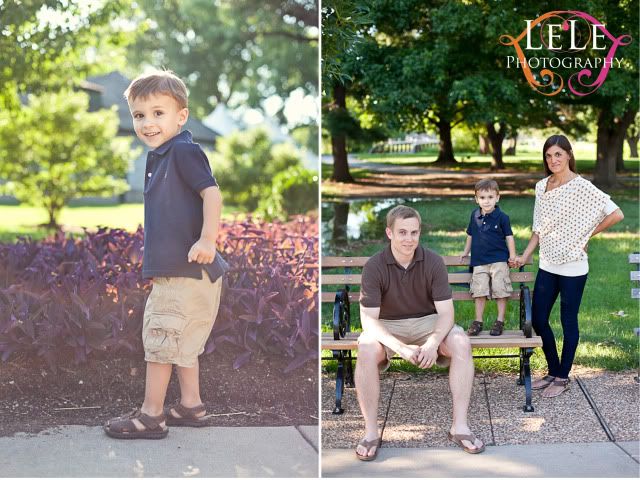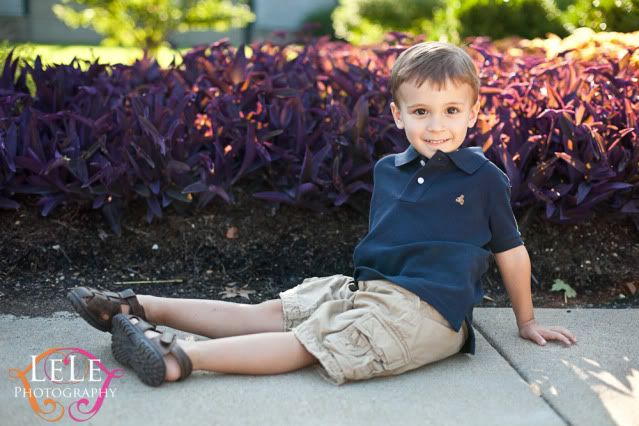 What a beautiful family. :)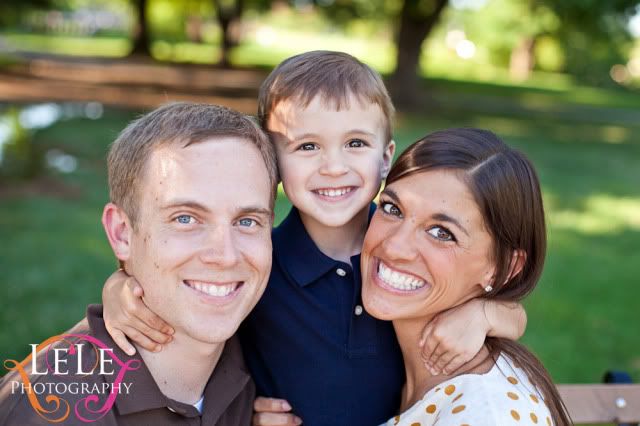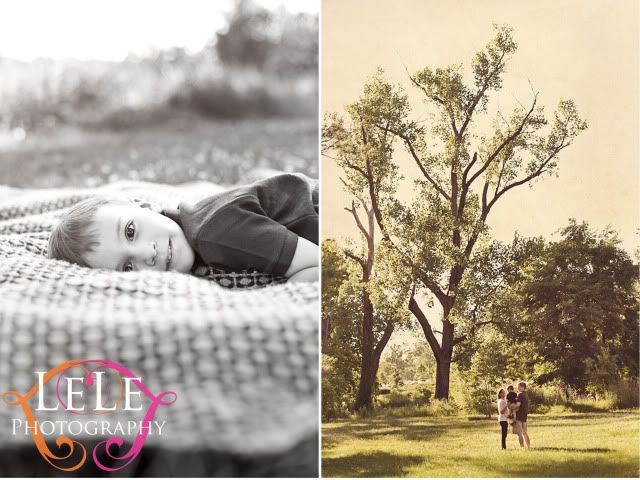 My favorite.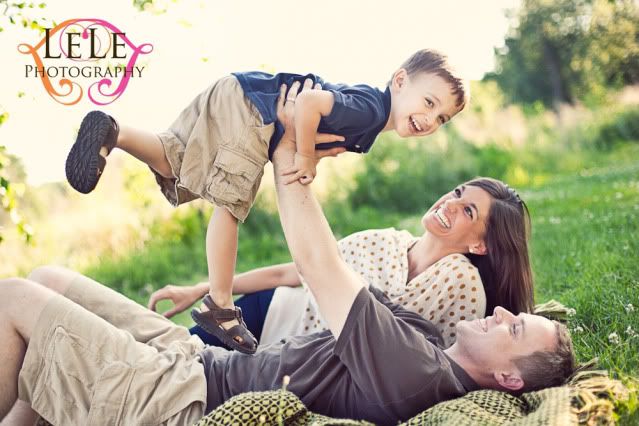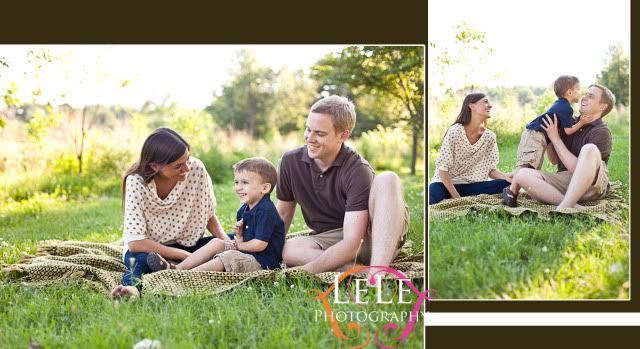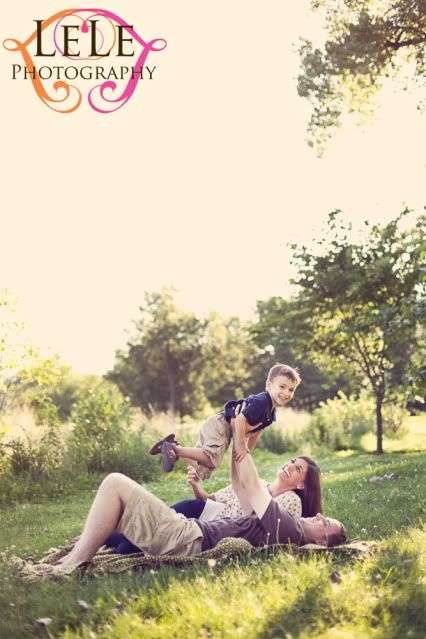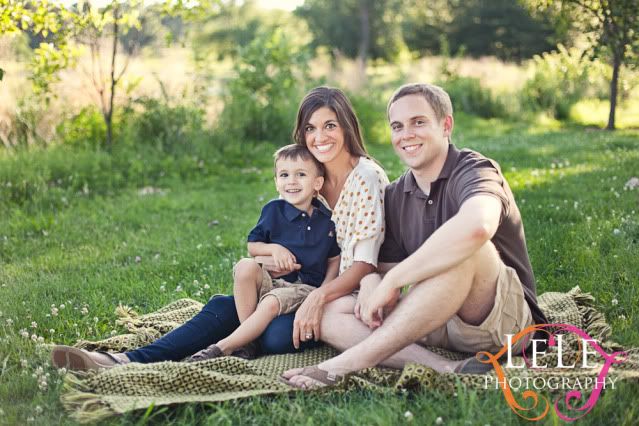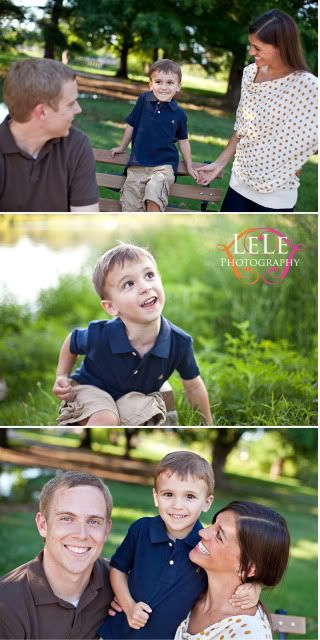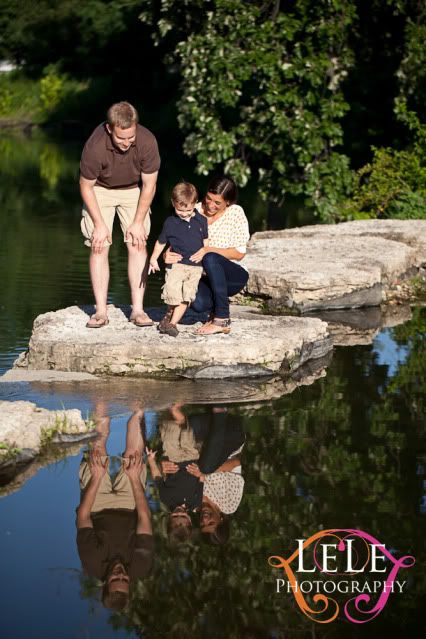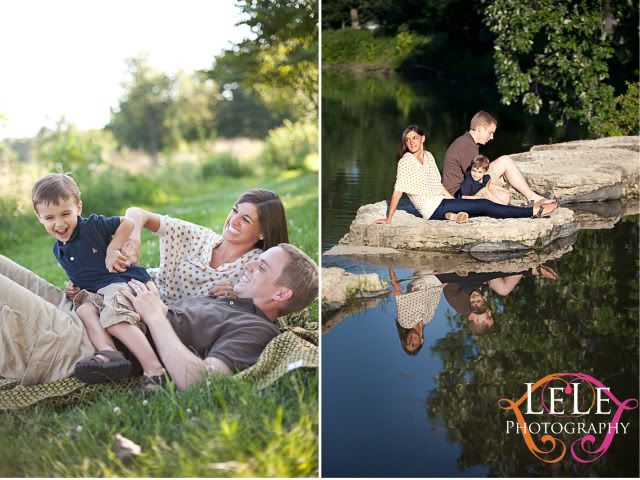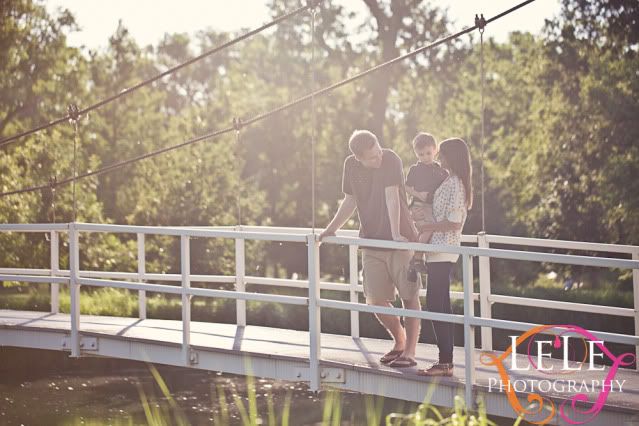 I always tell my clients bring props. ANYTHING. I love incorporating who I am taking pictures of into their photo session. So when Rachel and Bryan brought Coop's favorite chair.....I knew we had to use it!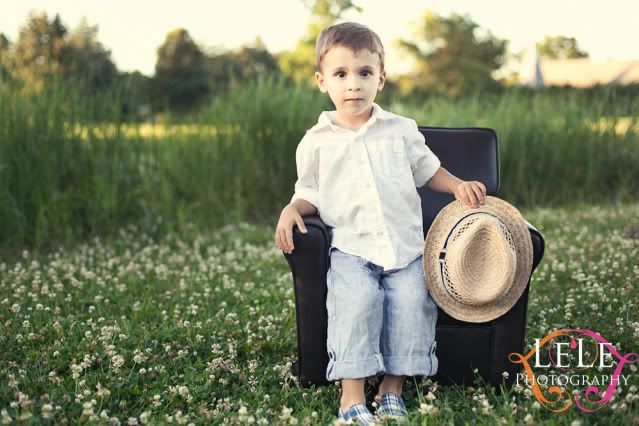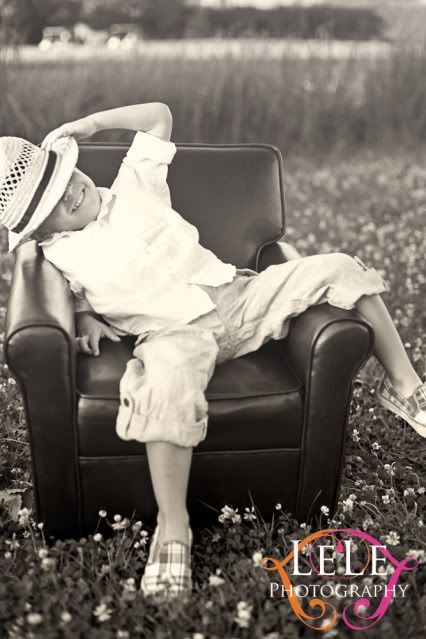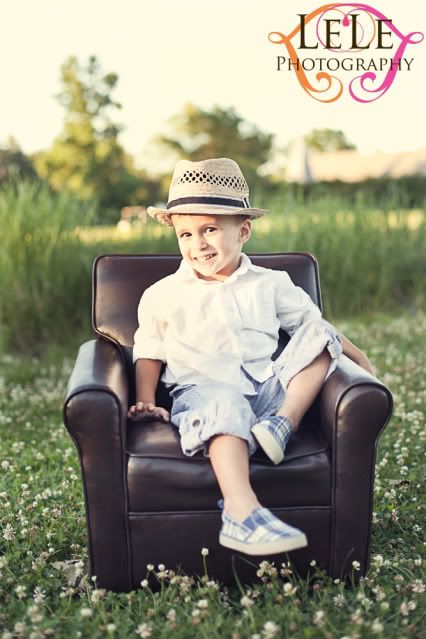 When we did our 1st outfit change, Rachel pulled out this dog toy looking penguin thing and told me to hide it in my camera bag. Like I said before, I will do whatever it takes to get the smiles and laughs. Here's the deal with the penguin.....Its a socket puppet type toy, and anytime Rachel puts it on her hand and talks in a really high pitched voice.....Cooper listens. At first, I was all.....yeah, okay. But no, really.....this is no joke. So for the second 1/2 of the session, I was walking around the Delmar Loop with a sock puppet on my hand catching myself saying, "Cooper! Penguin says to smile big!" To bystanders, I probably, no definitely, looked like a total creeper....but I am not kidding.....Cooper listens to every word Penguin says. Rachel maybe this could be a new Super Nanny thing. You can go into the homes of terrible kiddos and pull out "The Penguin"! :)
To wrap up our shoot we cooled down with a little
froYo
. If you have never had froYo......you are missing out!! Lots of frozen yogurt options and a full toppings bar with everything from fruity pebbles to gummy bears to kiwi and blackberries. SO GOOD!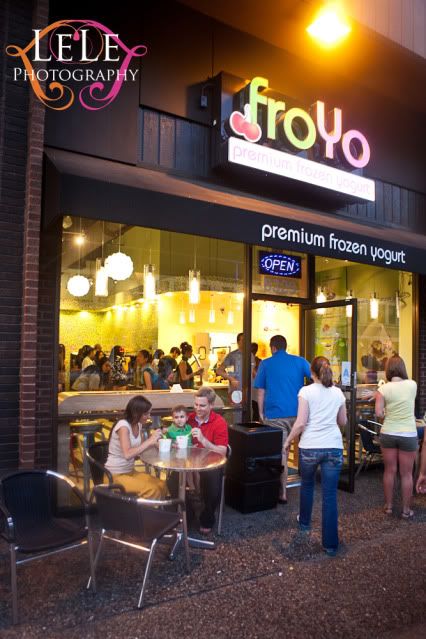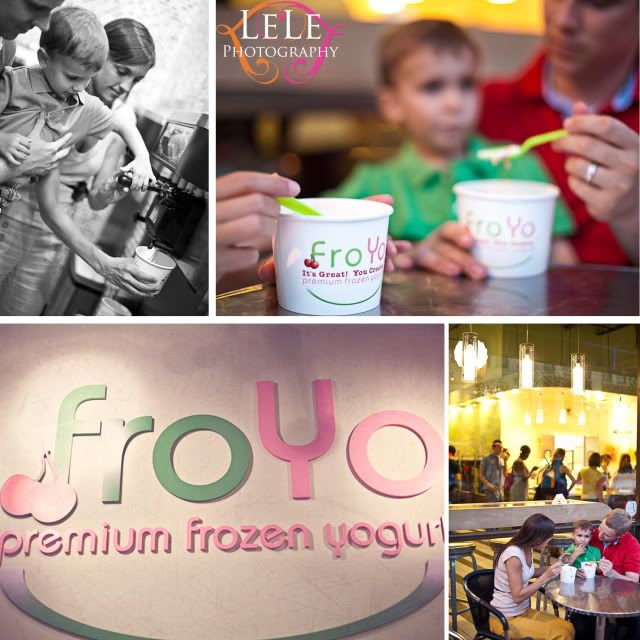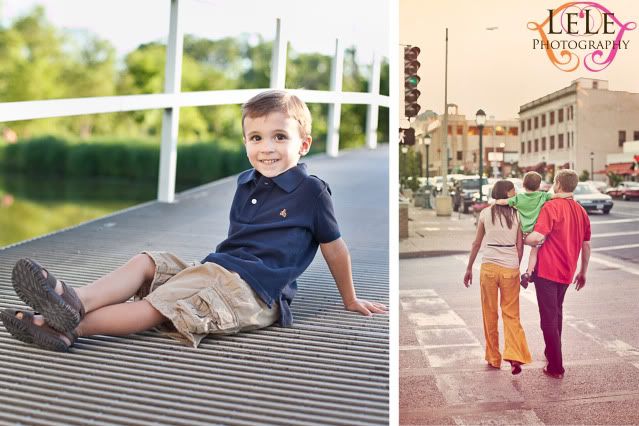 View Cooper's Slideshow HERE.