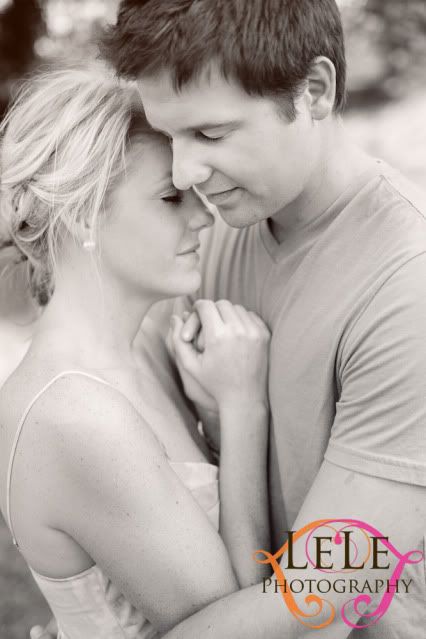 Things I love about Danny and Katie:
1. Their all american love and all american names
2. They have GOOD taste in music. REALLY GOOD! This is the kind of stuff that impresses me.
3. They have been together since high school and they are still madly in love.
4. Danny plays the guitar. He plays it for Katie....and she adores it.
5. They are RIDICULOUSLY CUTE!
Some couples are ridiculously cute. Like Ridiculous. Katie and Danny: welcome to this group of couples. The two of you are so sweet, so cute, so easy to shoot....we could take pictures of you all day.....no really we kind of did. We finally had to be like.....Okay session is over, because otherwise it could have and would have gone on all day. They were natural, comfortable and simply doing what makes for the best pictures......being themselves. I could feel the love between them so strongly and intense. It was one of those loves that made me remember that I would never settle for anything less. Katie and Danny, I am so happy that you chose us to capture you winery wedding I could just scream. Thank you for giving me the toughest job ever of trying to narrow down the 1 million perfect images that we captured at your engagement session. :)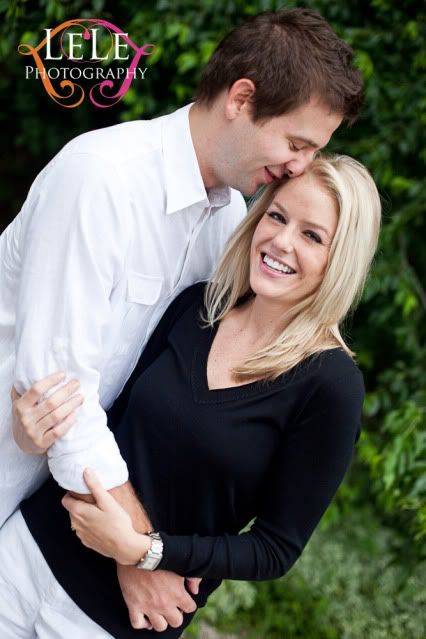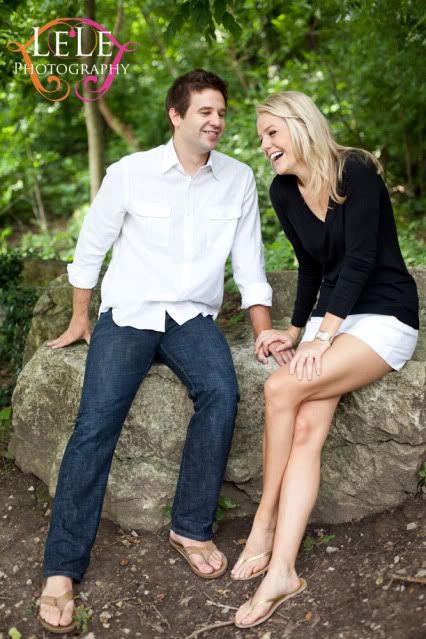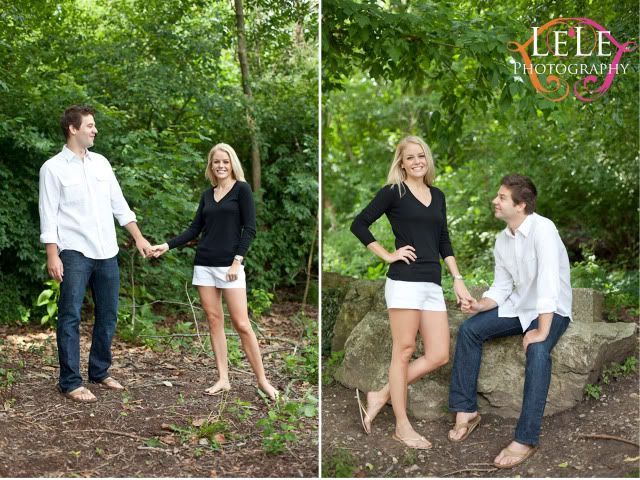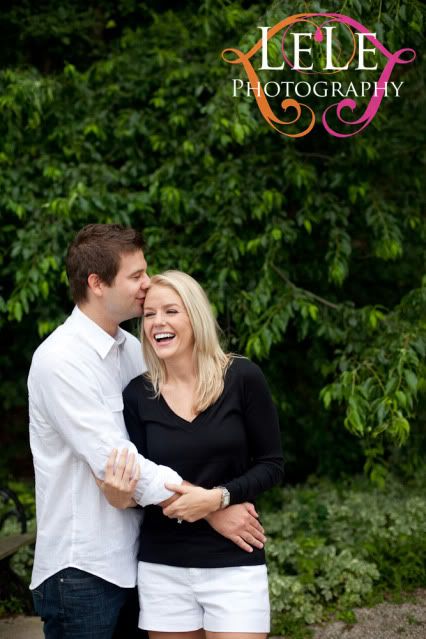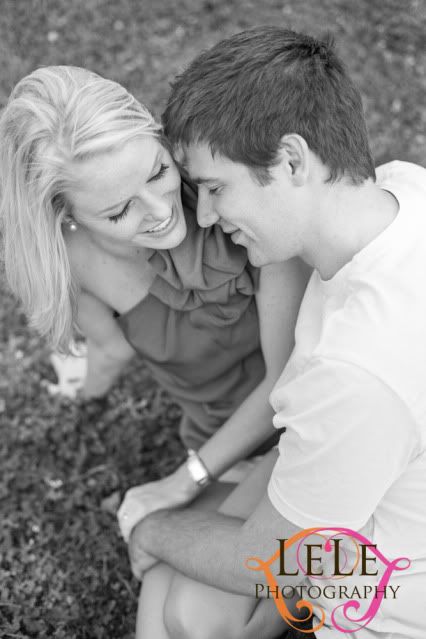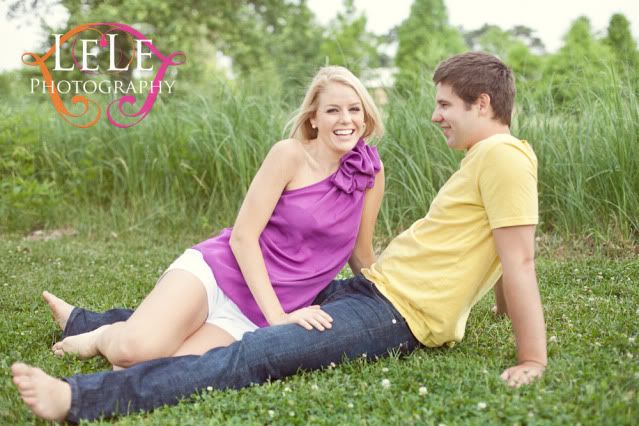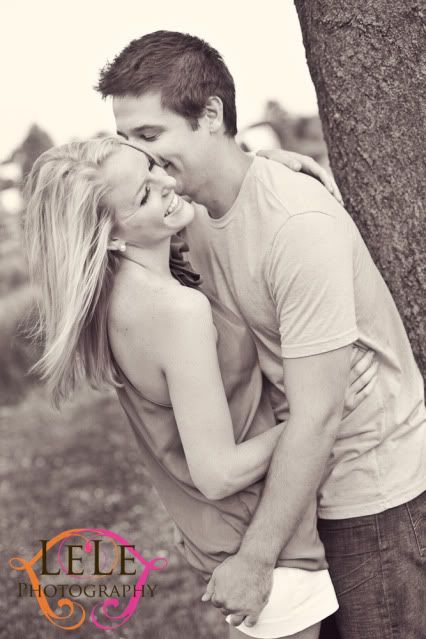 love this.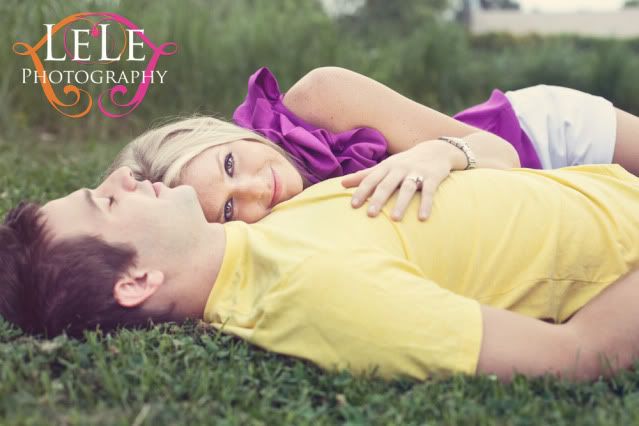 Note to the gentlemen out there.....Nothing is better than when I guy can play the guitar for you and sing to you....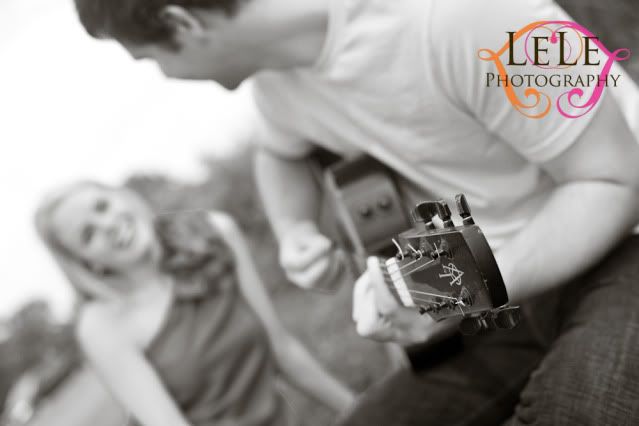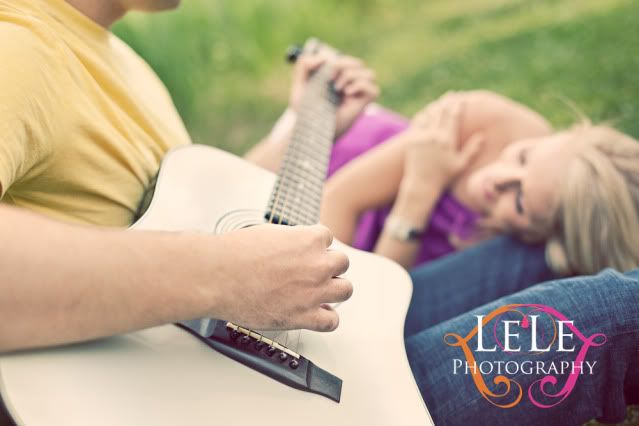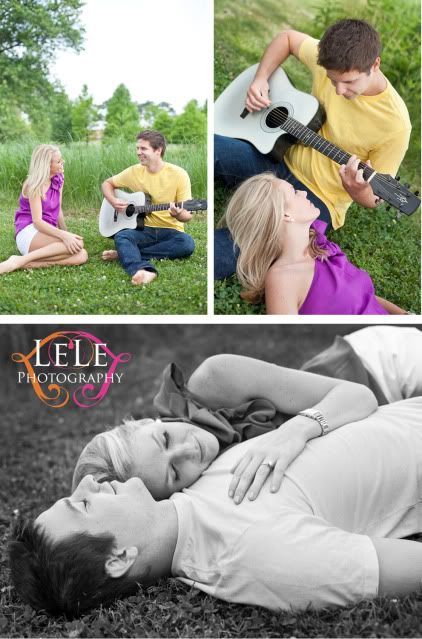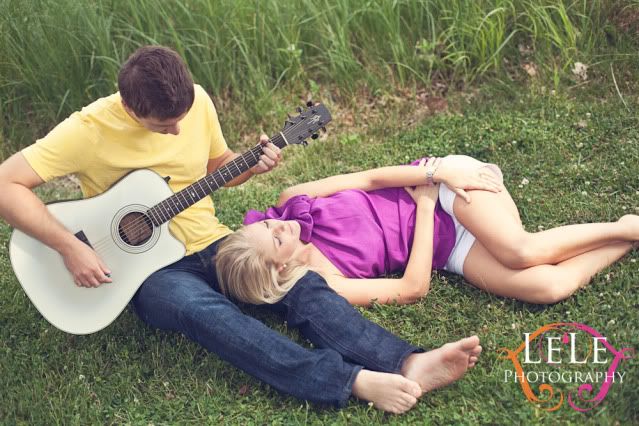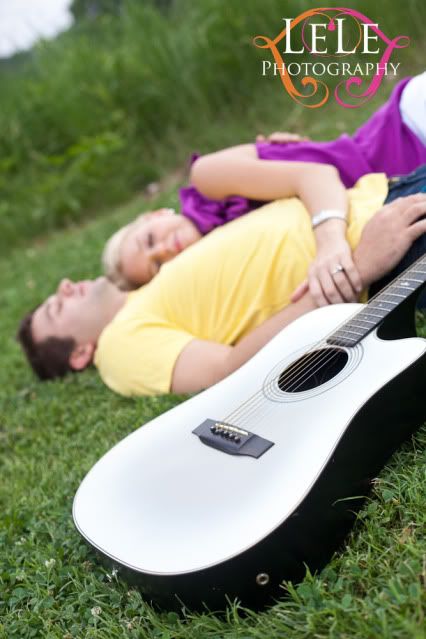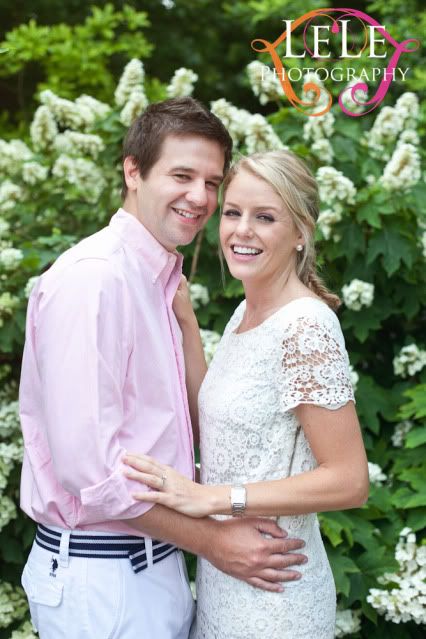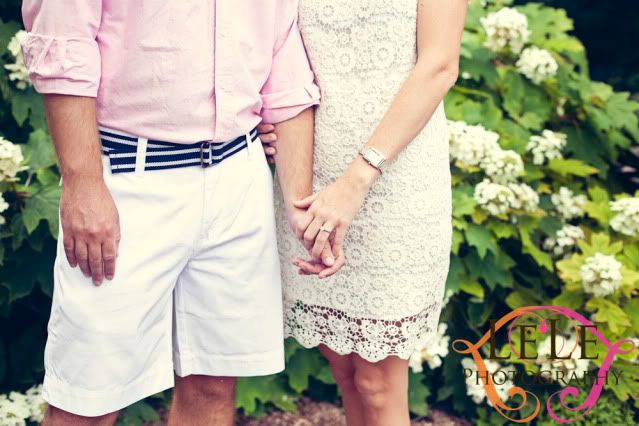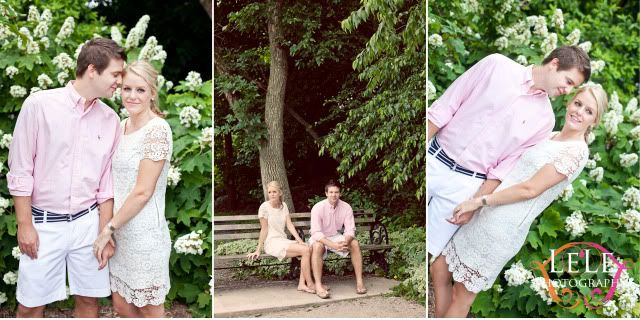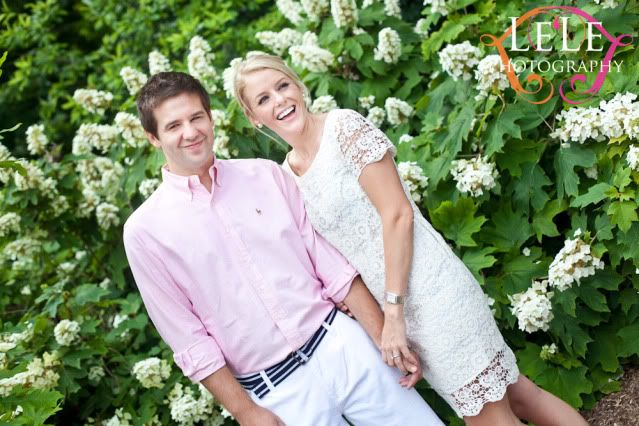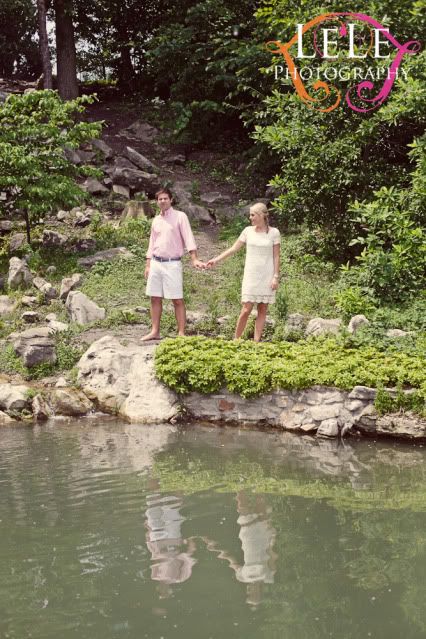 My hands down favorite. Everything I envisioned and more.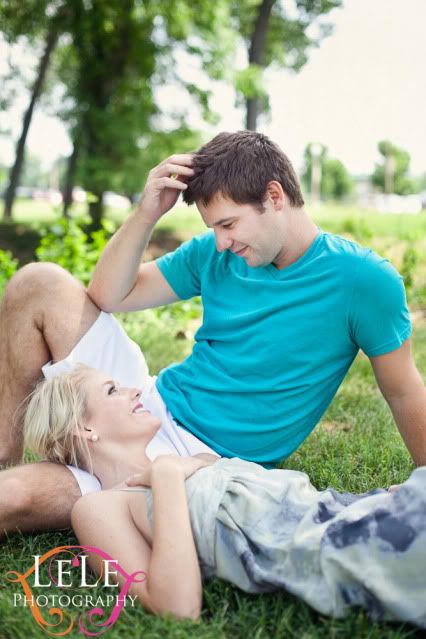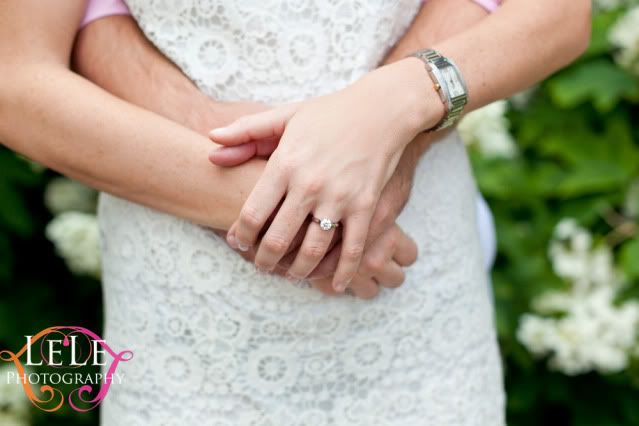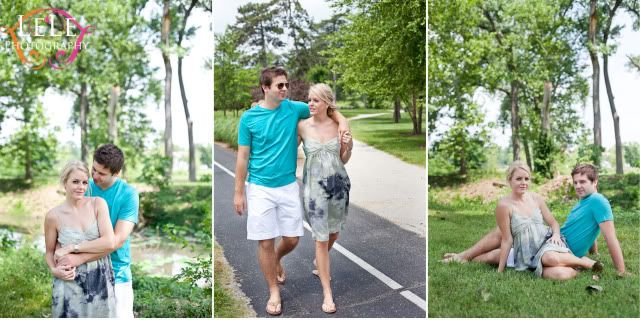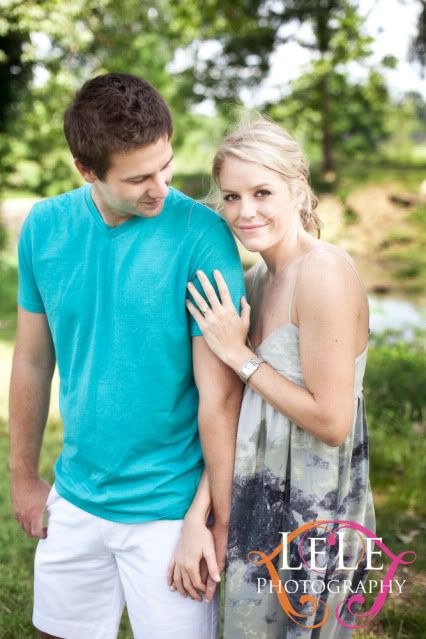 View their Slideshow HERE.
And no session is complete without a little Behind the Lens Fun......
Now who would not love to have a photographer who is also a hairdresser.....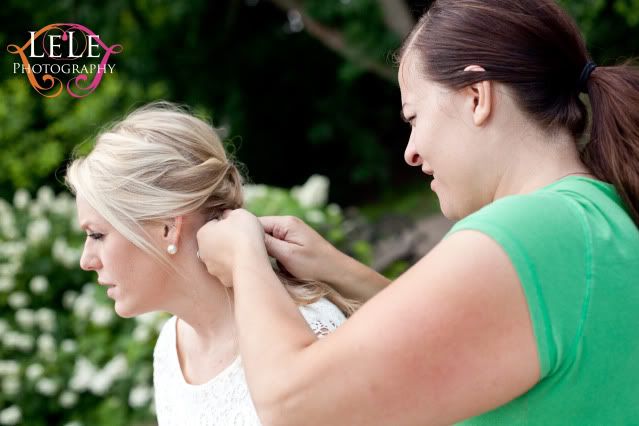 or one that can play you a song on the guitar....
sharing a little sneaky peaky.....
We love you two and could not be any more excited to be a part of your day which is bound to be nothing short of spectacular. :)
Contact LeLe Photography
HERE
.