"Hi! My name's Ashley. What's your name?"

My sister always tells the story. We were in the checkout line at Schnuck's grocery store. Alicea, the shy one, would blush as I would try to make friends with everyone we came across, yes.....even the checkout lady, oh and the bagger boy. I would march my way up to anyone and everyone, introduce myself, ask their name, and then ask them to be my friend. From four years old all the way until today, some things never change. I have always been drawn to people....connections with people. You never know how one person can change your life in a big, small or unknown at the time kind of way.
This brings me to our second Itty Bitty Session of the day. When we showed up for the session, I asked the mom how she found out about LeLe. She said, well actually....."My husband sat next to you on a flight and brought your business card home." It all clicked!!! I remembered exactly what she was talking about! Her husband, Evie's dad, was sitting next to me on my flight to San Francisco. I was working on my iPad, and he kept noticing the baby and family pics. So we started chatting and he told me how him and his wife were expecting, how she is a graphic designer, and I told him how he had to look up our stuff and call us when their baby arrived!! Five months later.... we captured the pictures of the absolutely adorable Evie. The real kicker, they live less than 5 miles away from me! Small world. Here is that family I would never have had the opportunity to meet if I hadn't had taken the time to say, "Hi! My name's Ashley. What's your name!?"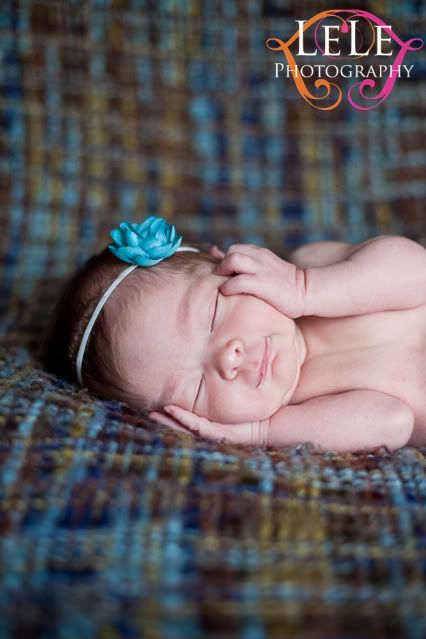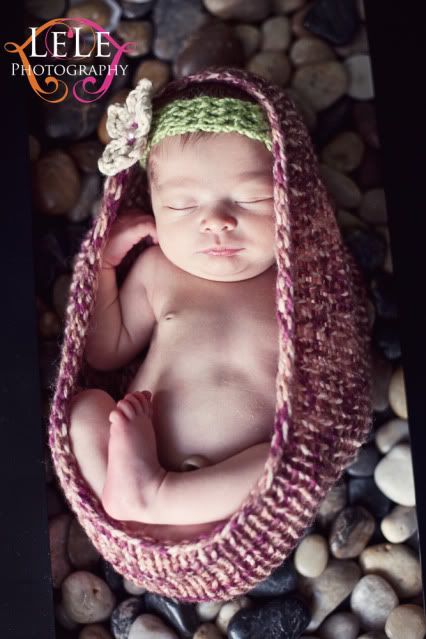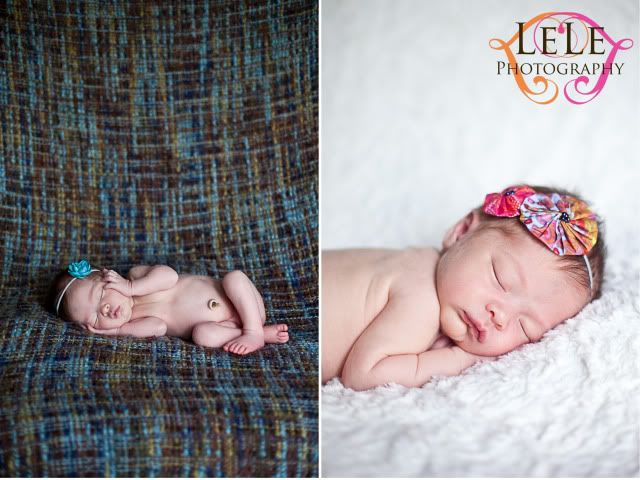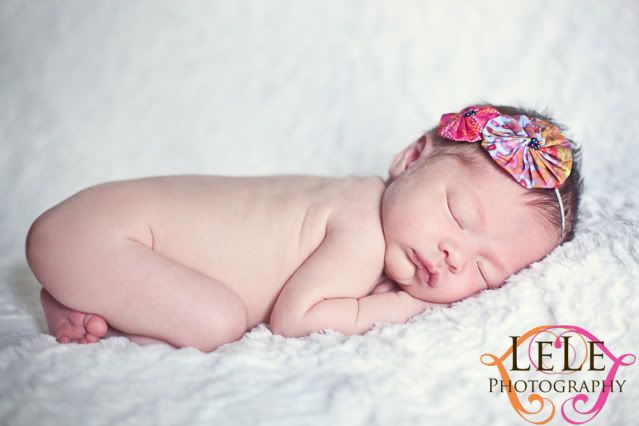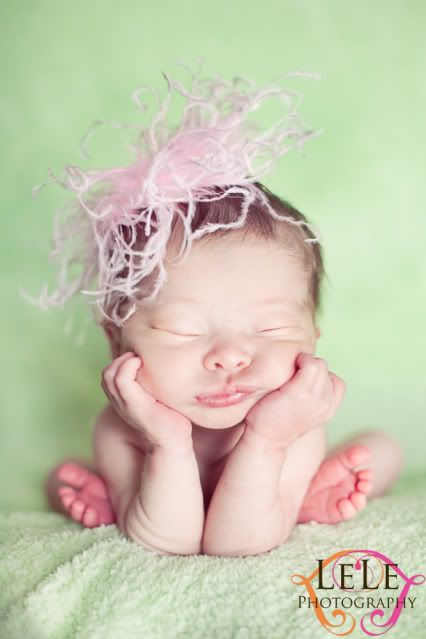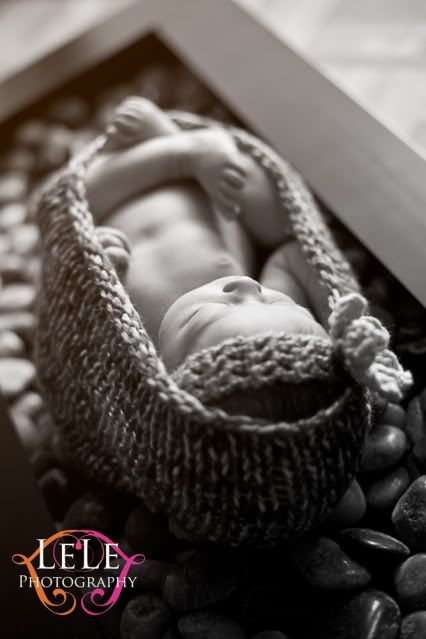 Best furniture ad ever below........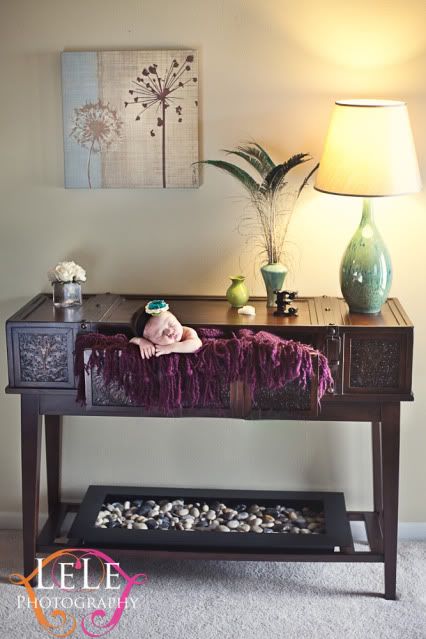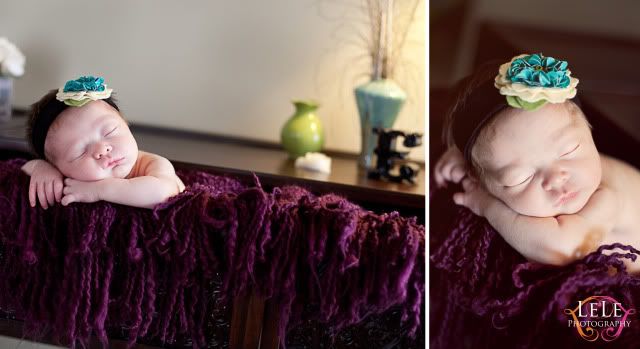 I had to feature this nursery on the blog. It is one of my favorites for a little girl that I have ever seen. The soft blue, mixed with the pink. The tree on the wall and the mobile that I LOVE! The refinished knobs on the dresser.....love it all.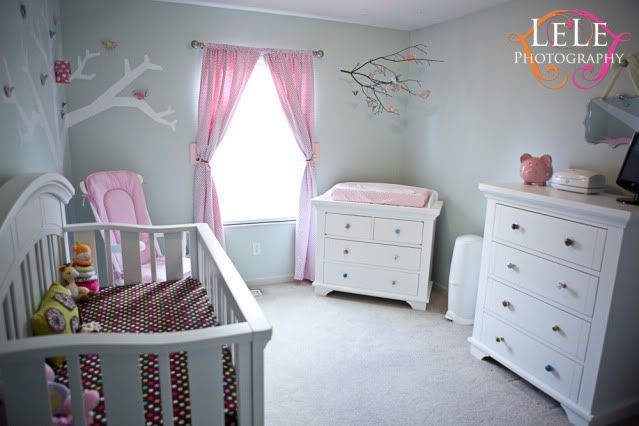 Love this one. Looks like Evie is flexin' too!