I never really know how many people actually read my blog. It's true. I love writing, I love posting new pics from my most recent sessions, One thing is for certain, I ALWAYS check my reader comments. I love them, and I honestly get a little bummed when the bottom of my blog reads "0 User Comments". Womp Womp. It is the one source of feedback after all of the work that I put into a session. I love sharing my life with people....even though I don't really know who exactly those people are. When we arrived at Jack's Itty Bitty Session, we began to set up and Edie had me literally laughing out loud when she was telling me how much she loves our blog and my Facebook page. She went on to tell me, "We read it in bed.....well Chris usually reads books, and I read the blogs and make him check them out." I began to envision the two of them in bed snuggled up to a laptop reading my random Facebook posts about everything from music to my clients to my travels..... Well Edie and Chris....Snuggle up and get ready to smile, ohhh and ahhhhh, because I have an extremely special one for the two of you for today. Your family is absolutely beautiful and you are the LeLe Blog Stars today! Thank you for inviting us back into your lives to capture your growing family. :) xoxo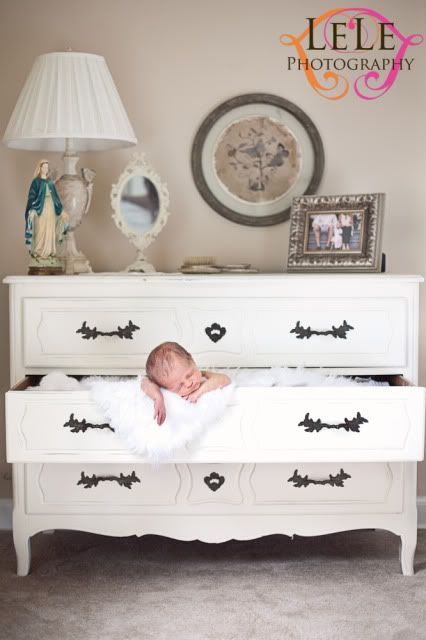 Could you two make any more perfect babies??! I think not.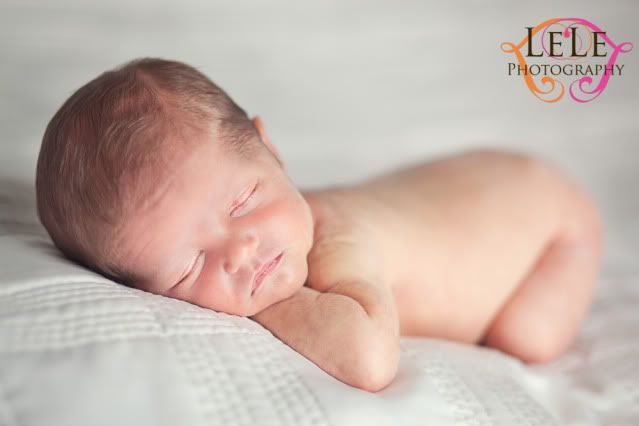 Remember this from last summer????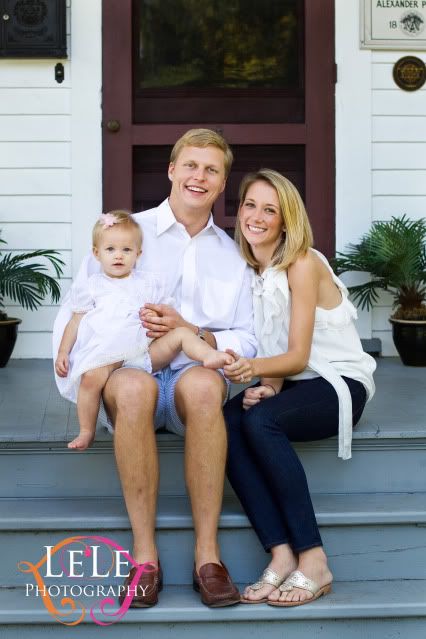 Well what a difference a year can make! Ann-Dyas grew up so much and she now has a little brother......