Check out these pictures and fall in love with Tilly. Seriously.....I am in love with this little girl. I love how you can see the personality shine through in children. Some are shy, some may be a little cranky, some love to sing. After being in the room with this little lady for only 5 minutes, I could already see her big personality. She is going to be one funny girl when she grows up, mark my words. She would laugh out loud, be silly, stick out her tongue and melt your heart and light up the room with her mischevious smile. Here are some of my faves from the day......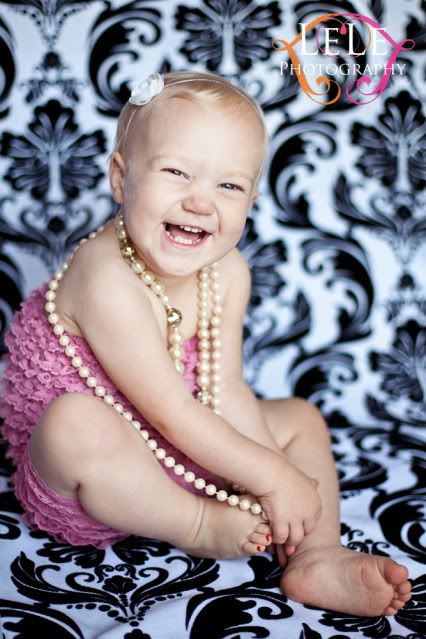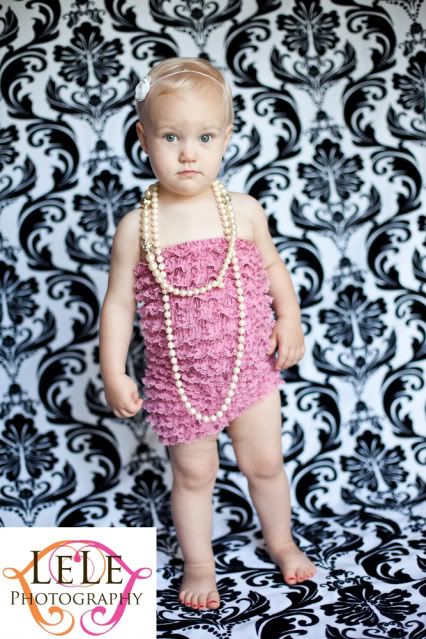 Want to see what personality looks like........?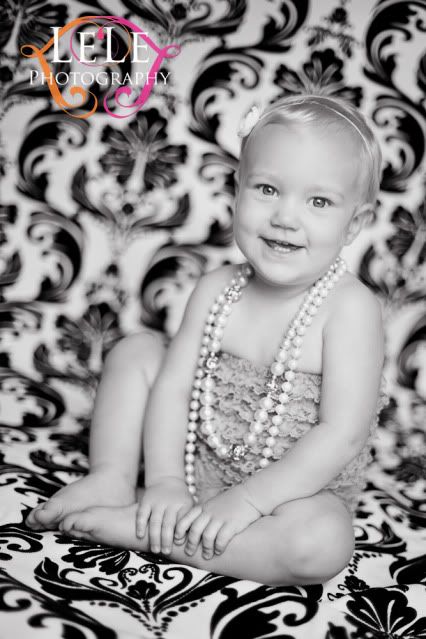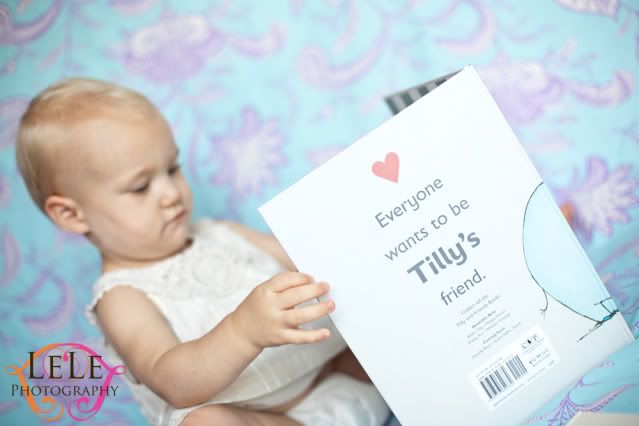 Okay, I love this one too.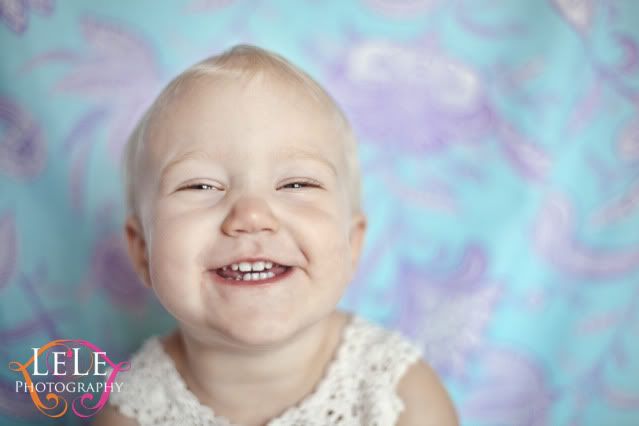 I mean seriously.....this kid was killing me. Could she be any cuter? I think not.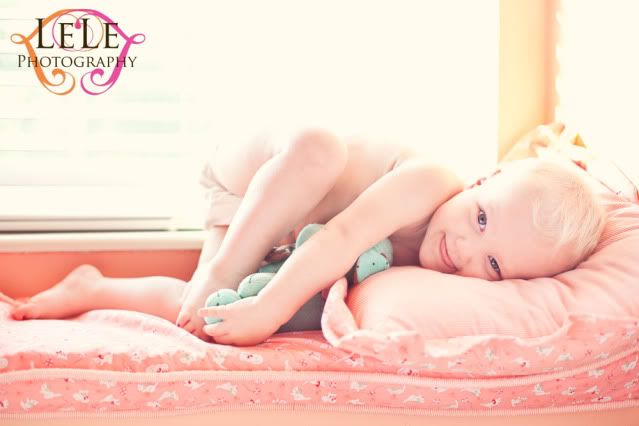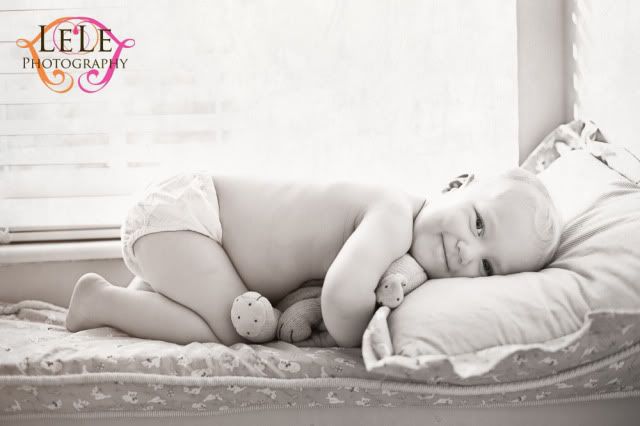 Then we headed to the local park for a few outdoor shots. It was hotter than you could imagine, but you would never guess by looking through these...... This one is one of my favorites. Open field, sunset, blanket, sun glare.....mmmmmm......love.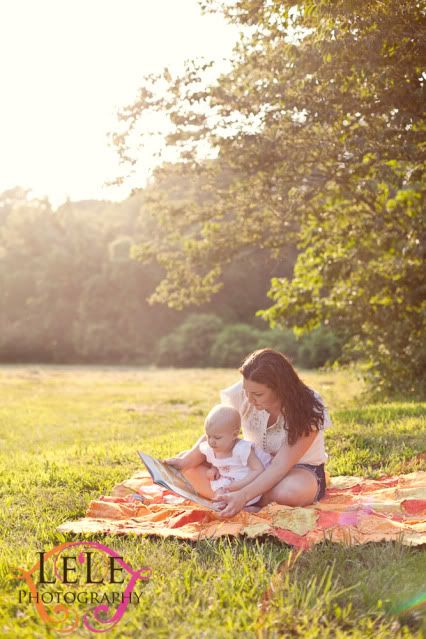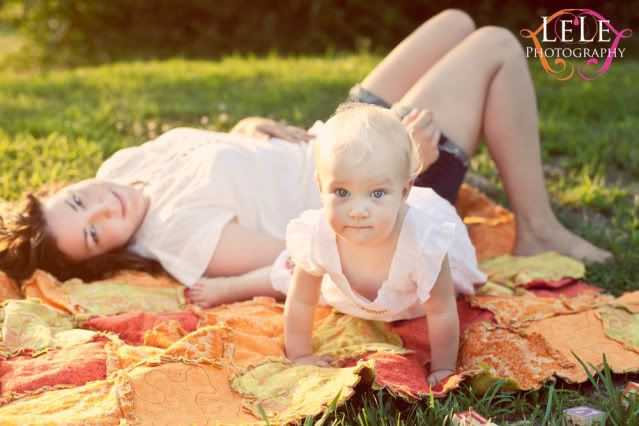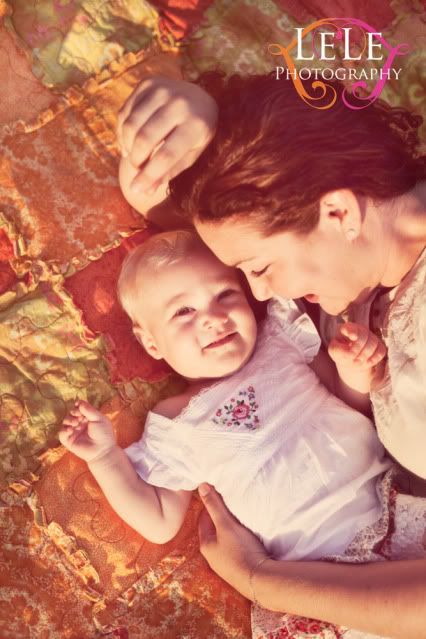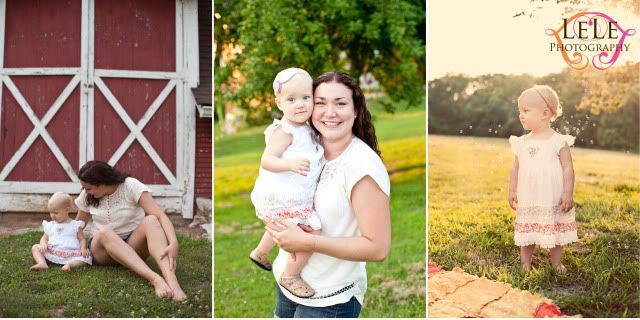 Tilly loves her Grandpa.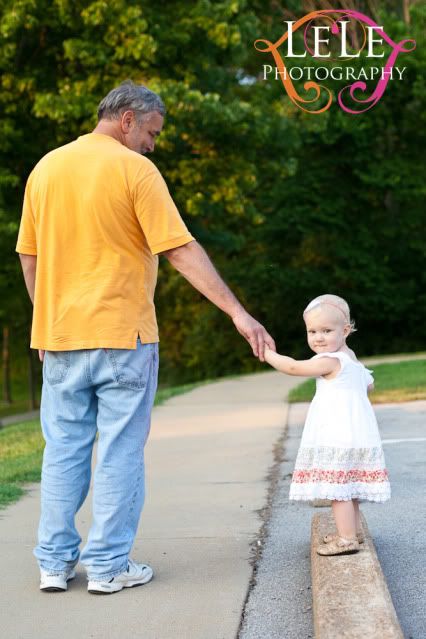 View Tilly's Slideshow
HERE
.