"The day has finally come for the most beautiful girl to officially be mine forever. I love you, Katie."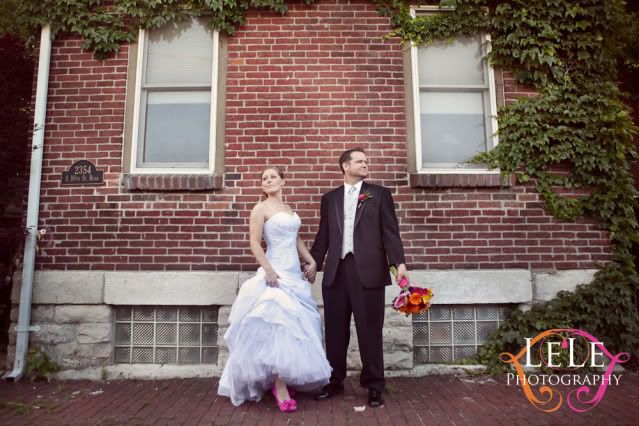 Zach's facebook post on the morning of his wedding said it all. The two simple sentences that he declared for all of his friends and family to see left a smile on my heart. If you remember the predictions, May 21st was supposed to be the end of the world. It was also "supposed" to rain and thunderstorm. I would like to meet who is in charge of these predictions. They can constantly be wrong, and yet still have a job. The day was beautiful. It was perfection. Sunny with a few clouds, perfect temperatures, no wind......PERFECTION!!!!! Their wedding day was everything that Katie and Zach Deserved.
Let me share a little background information before I share Katie and Zach's pictures. The year was 2001. I had just made the Junior Varsity Cheerleading Squad. The Varsity Cheerleaders get to pick a JV Cheerleader to become their "little sister." Katie chose me. Your big sister is supposed to be the one you go to with any questions, the one you exchange gifts throughout the year with. They are your mentor and influence.
2001
Some people make a difference in your life and you never have the chance to tell them. I always looked up to my "Big Sister", Katie. Her friendly and welcoming smile filled me with the confidence I needed during those impressional first couple of years in high school. It is easy to see why Katie was voted to be our Varsity Squad Captain. Sweet and kind to everyone. While other girls were gossiping as teen girls tend to do, Katie took the high road. Never judgemental. Not a snobby or a bad bone in her body. If I had one word for my beautiful friend, it would be genuine. Her genuine and sincere heart is out of this world. I still look up to you, Katie. You have not changed one bit. By witnessing the way Zach loves you, I can see he not only recognizes those same qualities in you, but he truly cherishes them as well.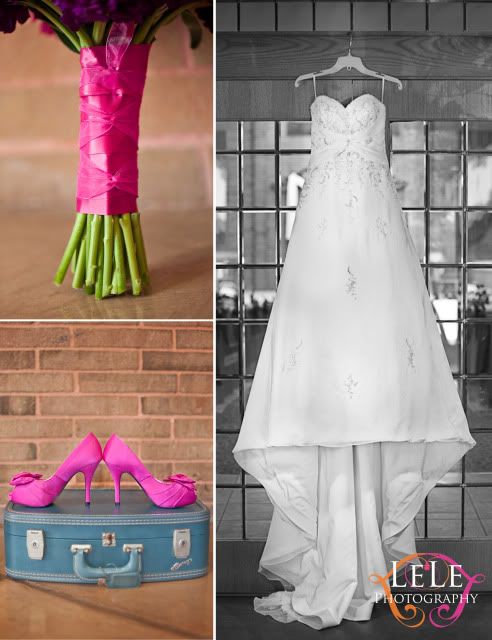 Wolf's Florist
did a beautiful job on these bright bouquets!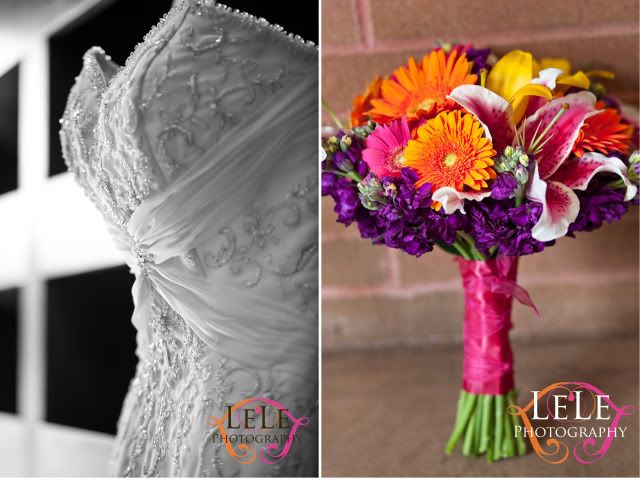 Alicea and I have a bit of a shoe obsession.....and these shoes....we LOVEDDDDD!!!!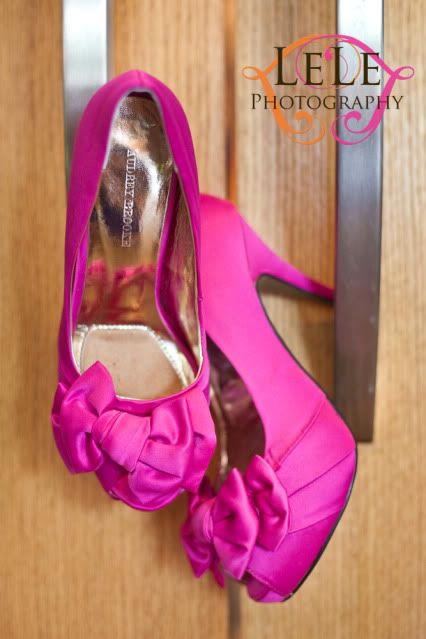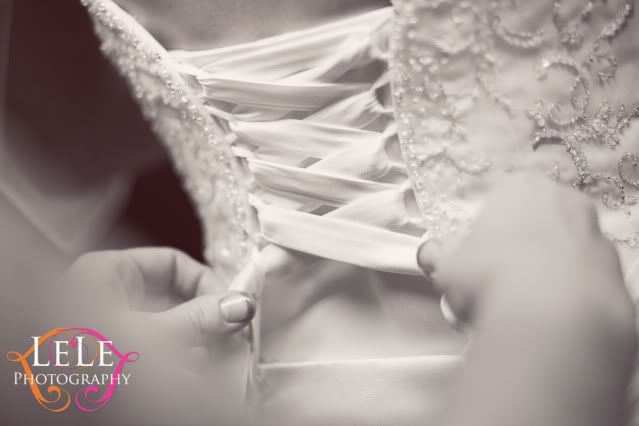 Moments before the ceremony, I looked at Katie through my misty eyes and took the time to recognize the moment for what it was... Another reason why I am thankful to do what I do everyday. When Katie cheerfully introduced herself to me at our first cheer practice, I never would have imagined that eleven years later I would be chosen to capture the moments of her wedding day.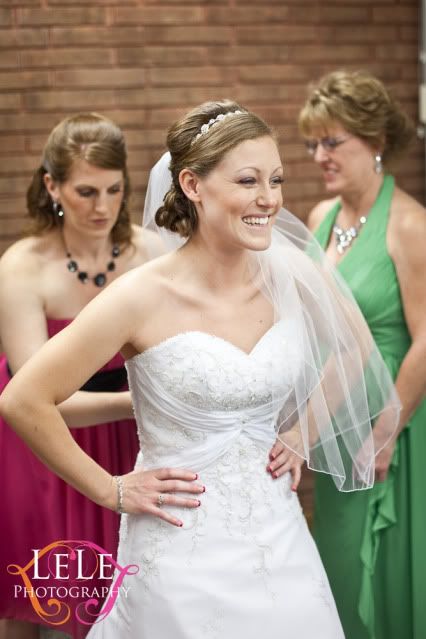 Her niece giving the "A-ok"!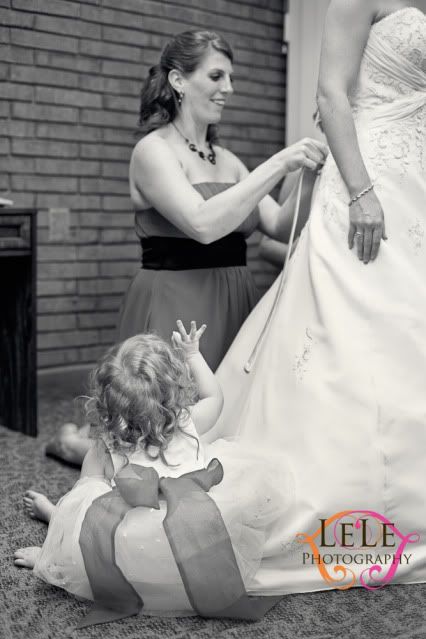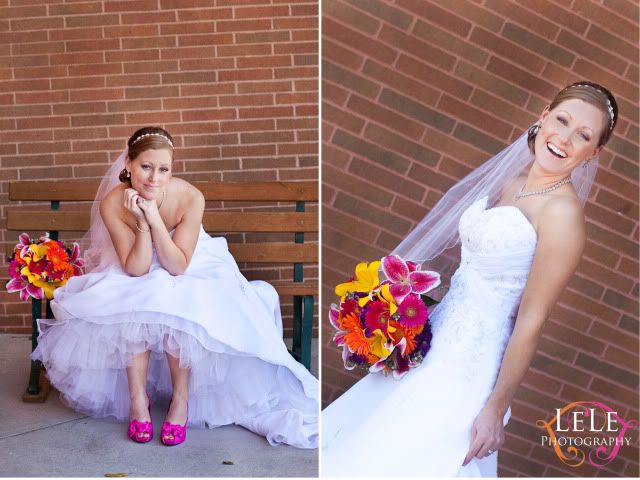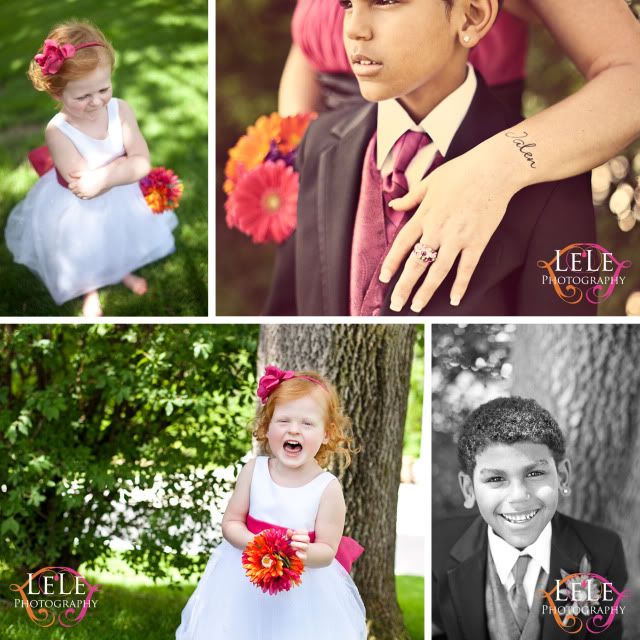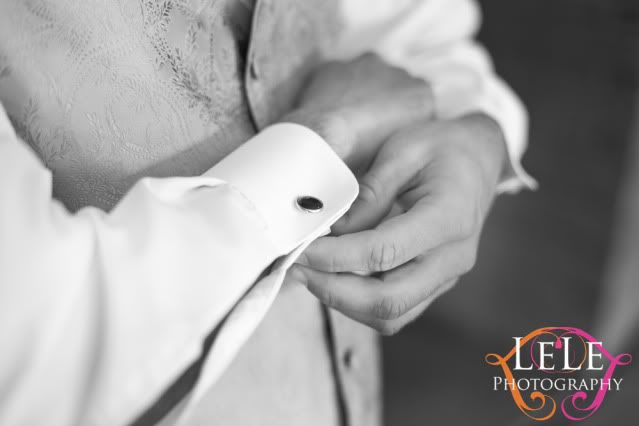 Katie and Zach exchanged gifts before the ceremony.....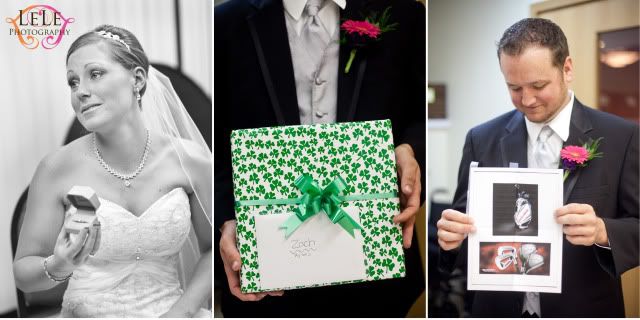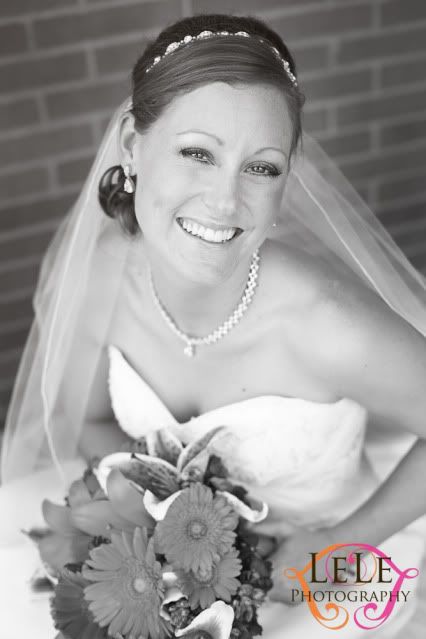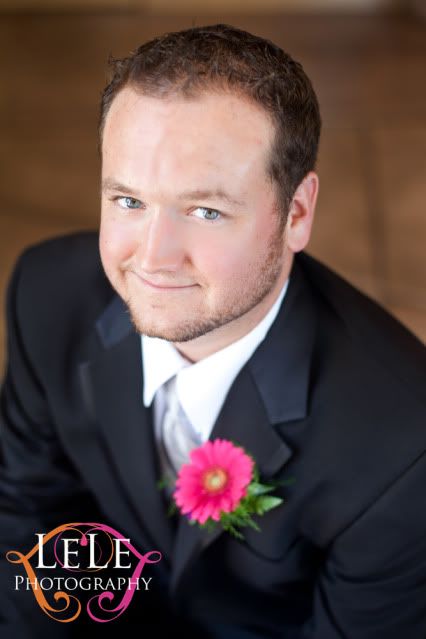 These next two pictures might be two of my favorite Father/Daughter Pre Walk Down the Aisle Images I have ever taken. You can see how much her Dad is really trying to keep it together......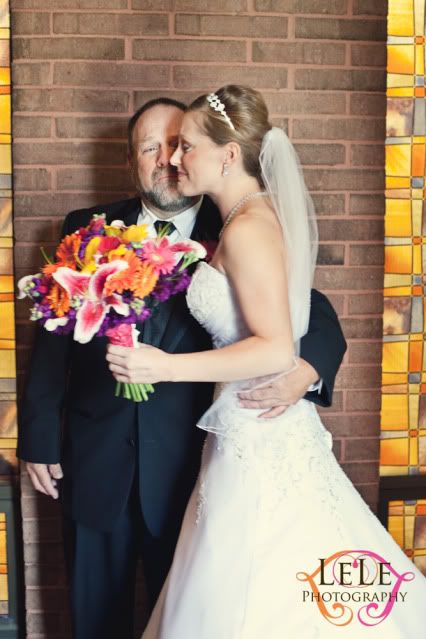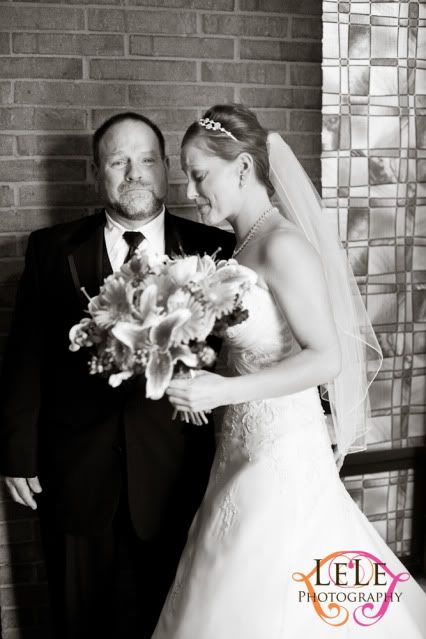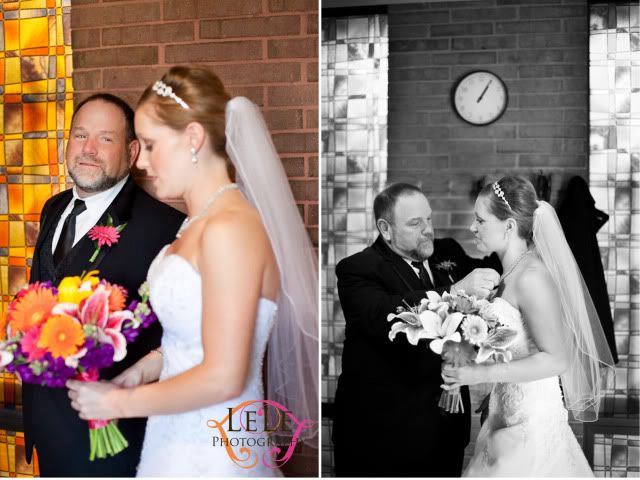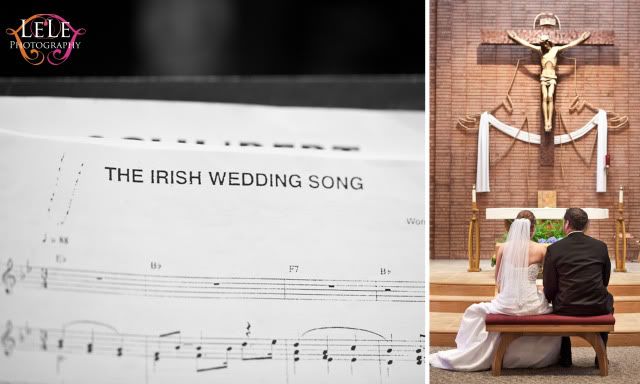 Catholic wedding ceremonies are about an hour long. Nothing like hearing the straight faced Priest tell the guests that he expects the groom to, and I quote, "love the hell out of her." The entire congregation was laughing.
One of our favorite LeLe babies, Layla, was in attendance!! :)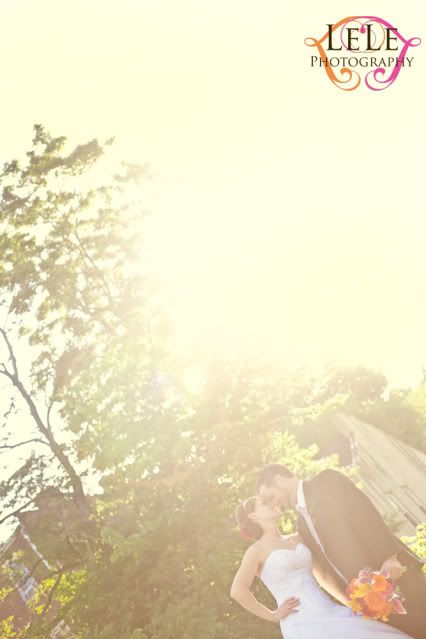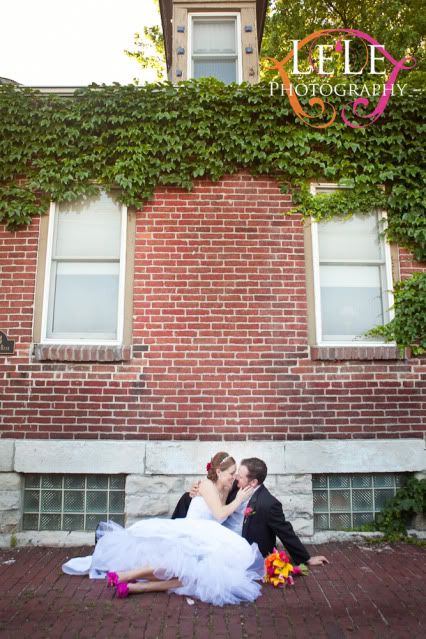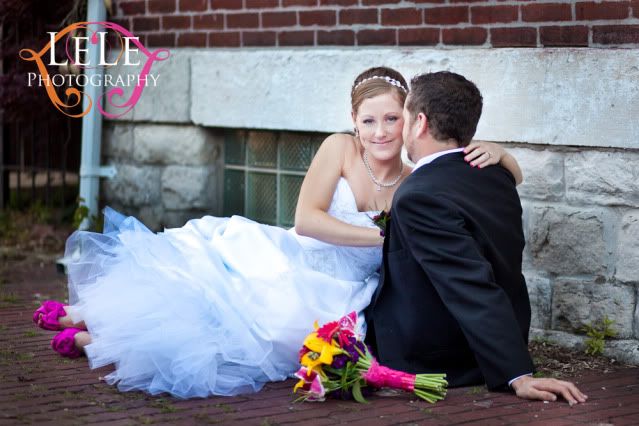 We even made a special stop at Katie's old apartment. The one she lived in when their courtship began......sentimental locations, my favorite.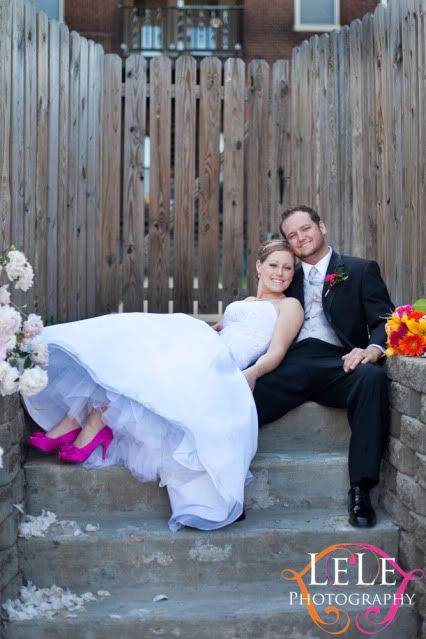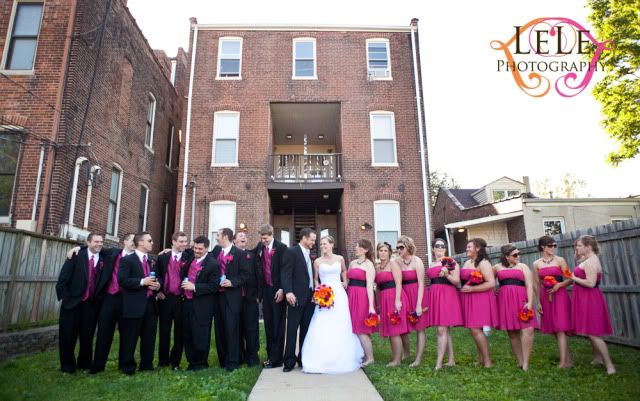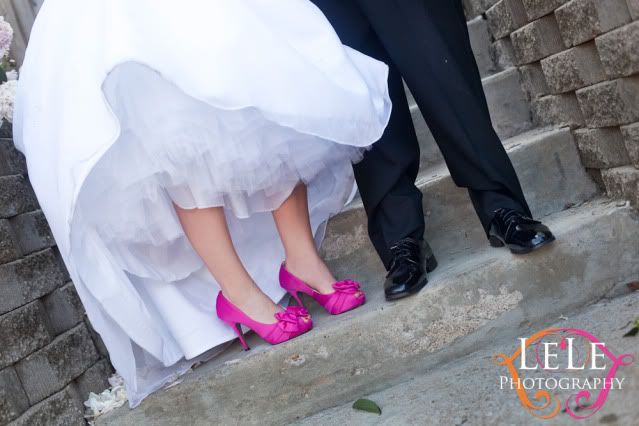 Katie and Zach had an Irish Wedding From start to finish. I'm talking all the stops......Caladagh rings, Irish Gifts to each other, Irish Wedding Songs and Blessings during the Ceremony, and of course.....Irish Car Bombs! We made our way to where Zach and Katie first met....D's Place in Soulard. A little hole in the wall kind of place.....where everybody knows your name... you know... and their always glad you came...... We made a stop there with the bridal party so they could do a special Irish Car Bomb shot.....and EVERYONE had to do it (Well except for Katie's Expecting Sister-who we will be capturing the BirthStory of!!!!) :)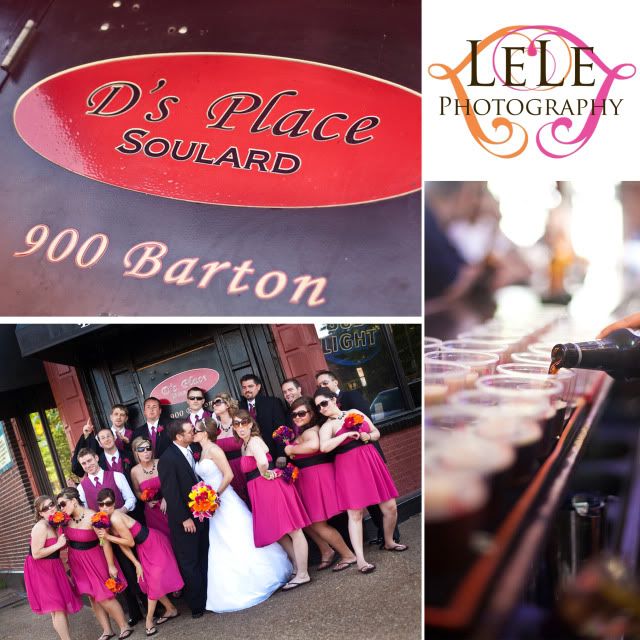 Katie and Zach had no exceptions.....they even made us join in on the tribute cheers....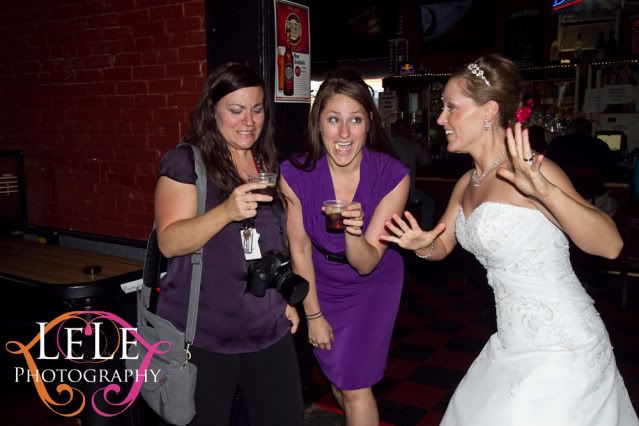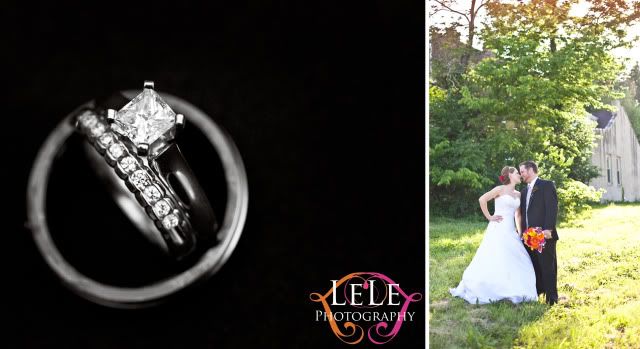 One of Katie's favorite moments of the day.....entering the reception in their Cards jerseys......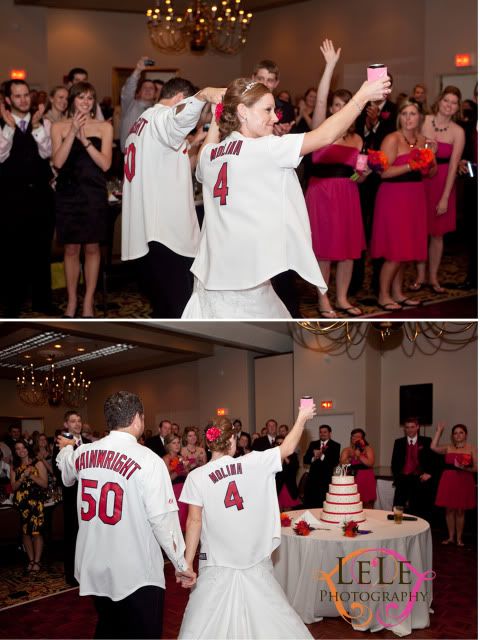 One of my favorite moments of the day.....Katie and Zach's first dance. They sang every word to each other. They smiled, kissed, and danced as if their 300 guests were not watching.....but everyone could not keep their eyes off of them.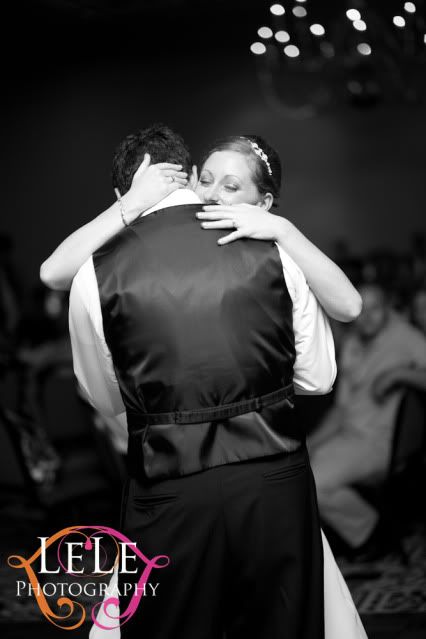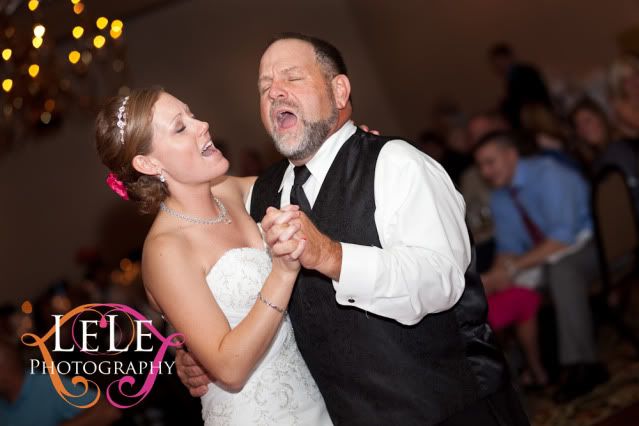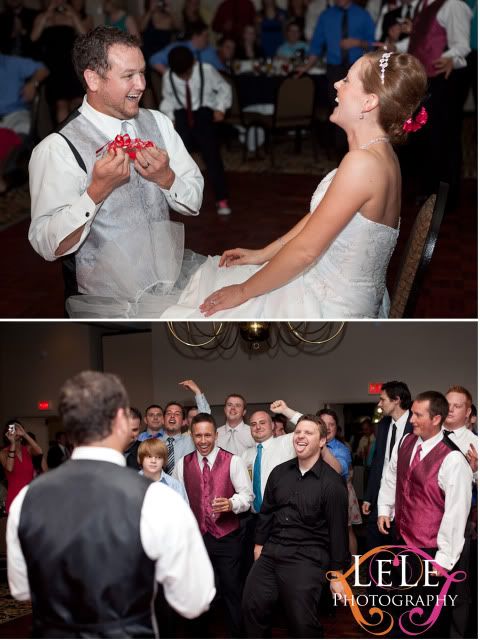 Their dance floor was PACKED!!!!!! What a party!!!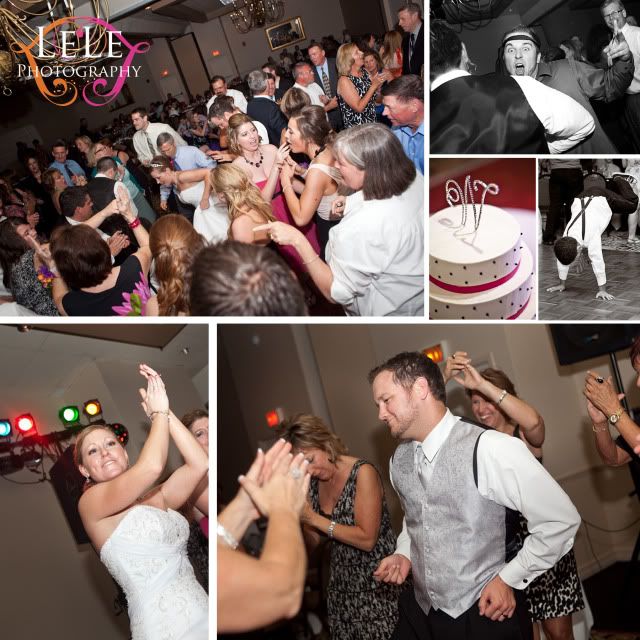 Want to see the biggest smile ever??? Then play a same day slideshow for the bride and guests at the reception. Katie was sooooooooooooooooooooo Excited!!!!!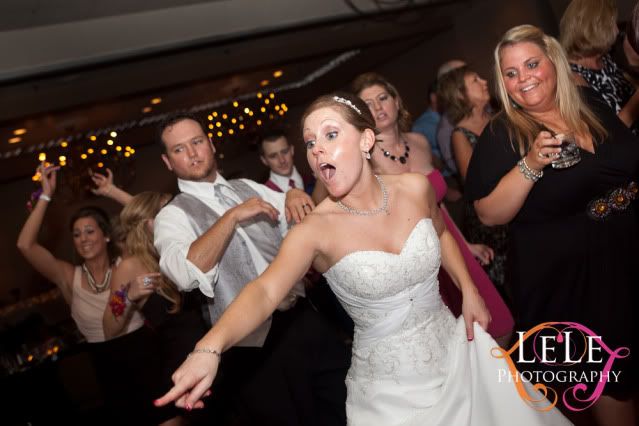 YES!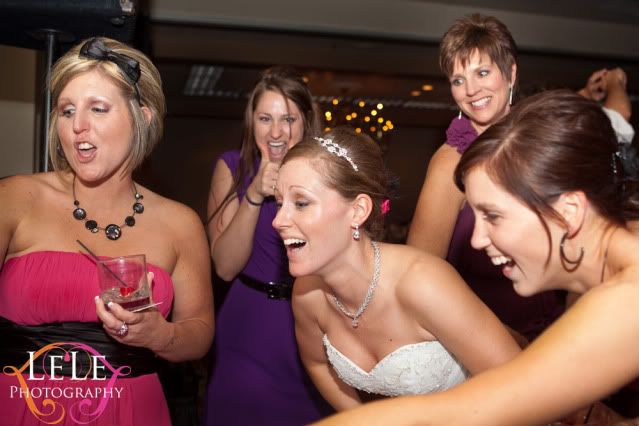 MHS Cheerleader Mini-Reunion - "Panthers in the front, let me hear you grunt!" :)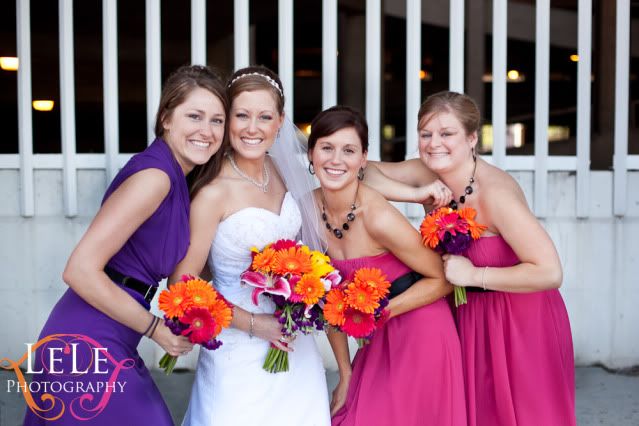 View Katie and Zach's special slideshow HERE.
Ceremony: Mary Mother of the Church
Reception: Holiday Inn South County
Florist: Wolf's Flower Shop
DJ: Elite Pro DJ
Cake: Oak Barrel Bistro and Bakery
Hair: Erin Ryan
Make-up: Francine DeRosa (Faces by Francine)
Bridal Dress: Clarices
Bridesmaid dresses: Bill Levkoff, Clarices
1st Dance: Bring it on Home by Little Big Town
Father/Daughter Song: Moon River
Mother/Son: Yellow by Coldplay
And a little Behind the Lens LeLe fun......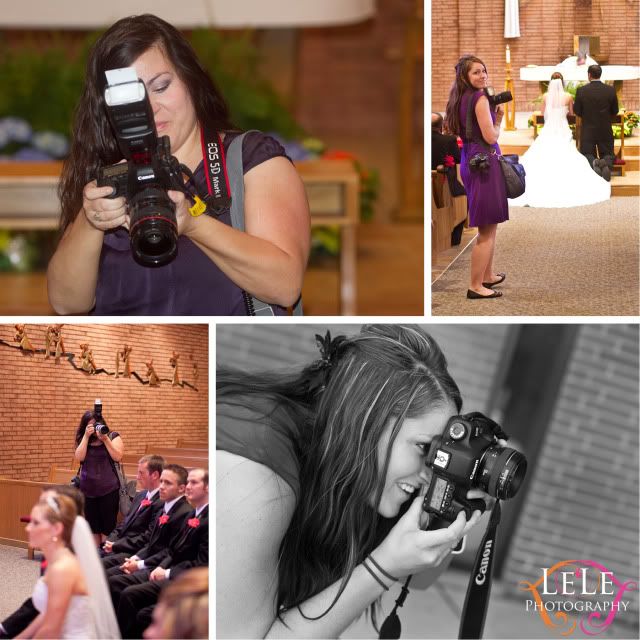 The best way that I can explain a pose that I am envisioning is to act it out.......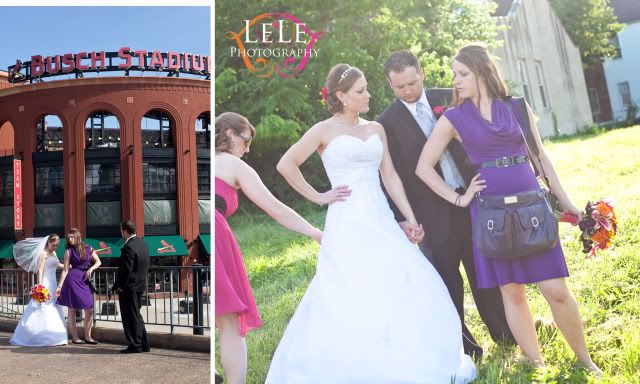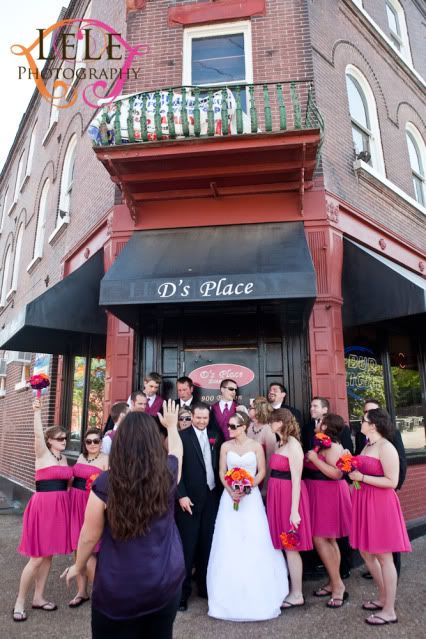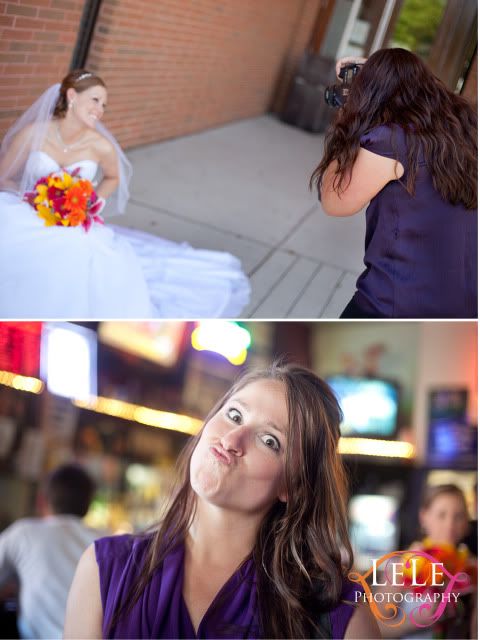 Contact LeLe Photography HERE.