When we first met with Troy and Tressa, I knew this was a wedding I wanted to be a part of. Tressa walked into our first meeting with the most welcoming, beautiful smile..... and a really cute one shoulder dress...I was taken back with their kind and warm personalities and left impressed and happy knowing this girl had style. :) Quickly, we began to learn all about their love. When it started, how it grew into what it is today, and of course how he proposed...which is a really cute story. Troy and Tressa are avid hikers. This trip started out like any other hike, but when they stopped mid-way at a picnic which had magically been set up in the middle of the woods.....Tressa knew this was not going to be like any other hike. She looked back at Troy, but he was no longer standing. Down on one knee, he asked the big question. As Tressa said yes, Troy's little helpers (His mom and future mother in law), hardly able to keep it together for that long, emerged jumping out of the bushes in celebration. They popped the champagne and began to envision their future together and of course, the planning that led up to this event of all events began.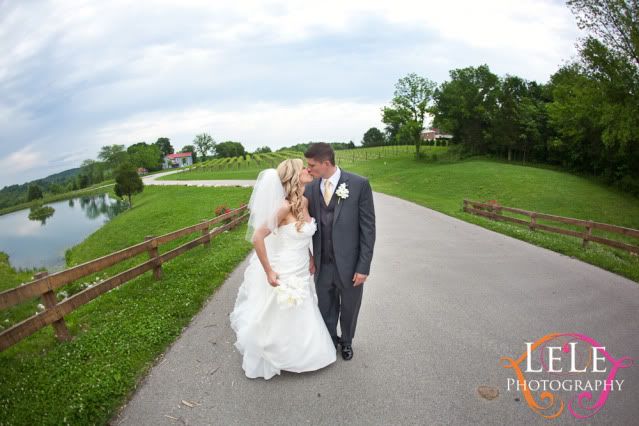 Everything about Tressa says style, poise, and elegance. Everything about Troy screams calm, cool, and collected. Their wedding day was perfect combination of T&T. :) As she would share all of their wedding details with me, my anticipation began building more and more! The simplicity of the color palate, yellow and grey. The elegance of the orchid flower choice. The venue location.....(which happens to be my FAVORITE winery in the area) was unique and sure to be a good time!! And one of my favorite things about working with Troy and Tressa, she listened to any and every recommendation that we gave her. If we asked her to jump in a fountain for pictures, she was there before we could say just kidding. She trusted us, and we gave her every single bit of advice and knowledge that we could. :) Simply put, the day was perfection.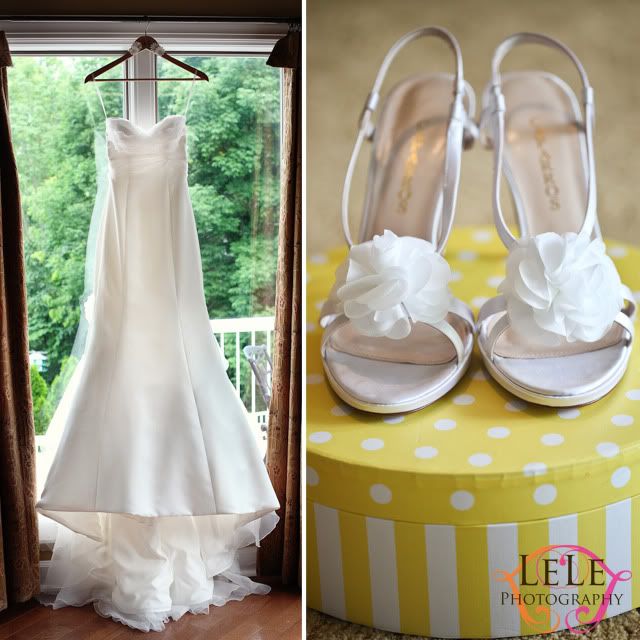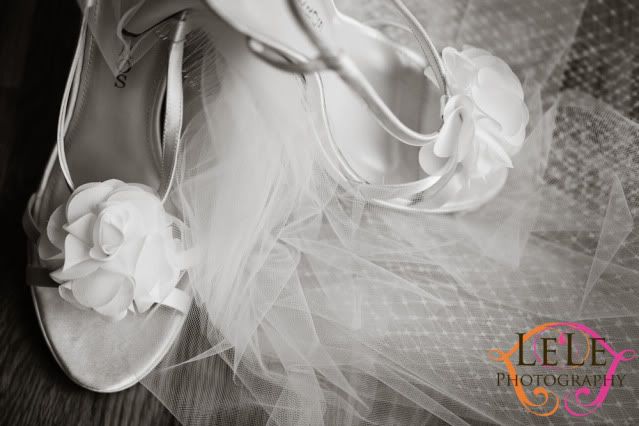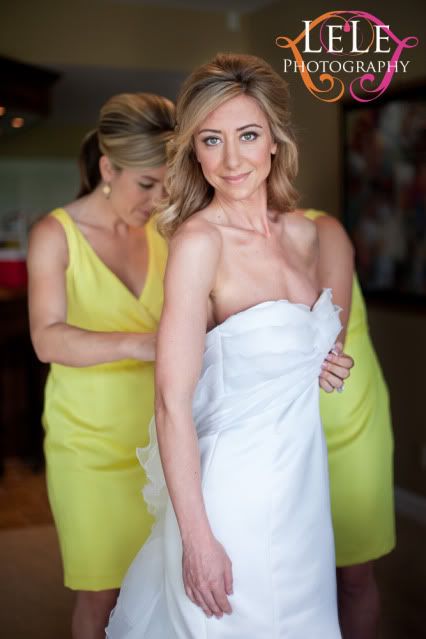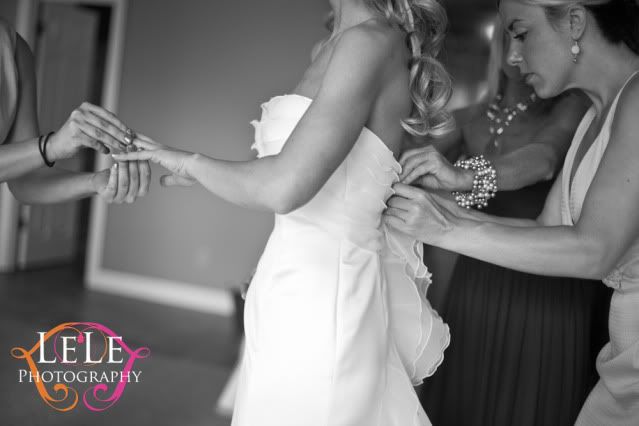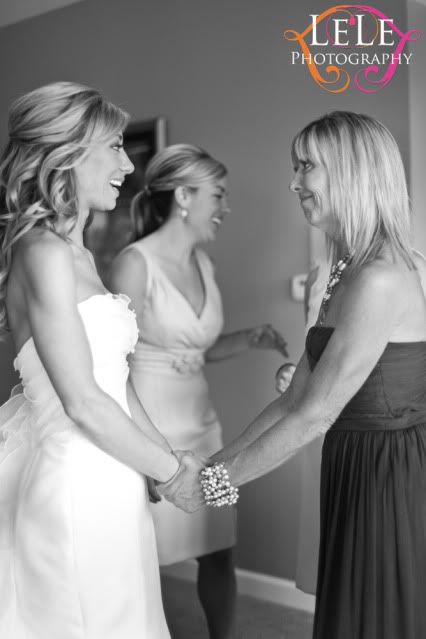 So Tressa had a little surprise planned for her mama. Her mom insisted that she had to wear a veil, a tiara, anything.....but SOMETHING had to be in her hair. Tressa had her mother convinced that she would not be wearing anything on her head. Once she was all dressed up (minus the veil), the tears were streaming down Tressa's mothers cheeks. I usually get choked up at this moment just imagining what may be going through their minds at that exact moment. I imagine they may be having so many moments of Tressa's childhood flash before her eyes.....all of those moments as she guided her daughter to become the woman that she is looking at standing in front of her at this moment. The actual realization of how quickly those years flew by. Once they had this moment....a few minutes later, I heard her mom ask, "Are you sure you don't want anything in your hair....maybe even a flower?" I tried to hide my smile, because I knew what was coming. The room cleared for a few moments, and it was time for the big moment....Tressa's clever little self quickly had unveiled the veil before her mom entered the room again. This is what followed, the look says it all. (Did I mention Tressa made this veil herself!?!?!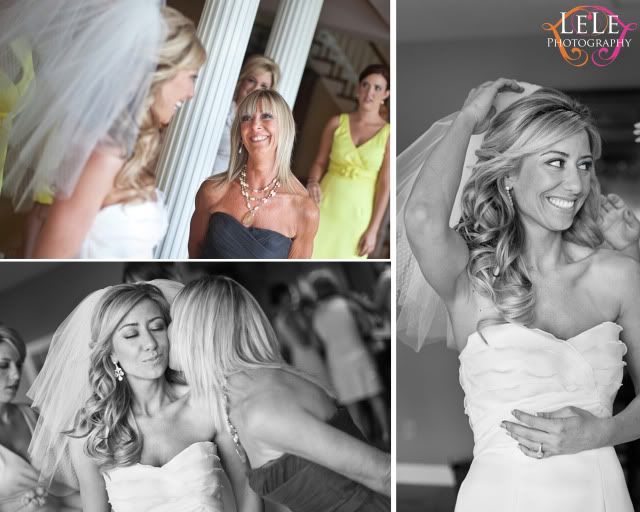 I can not say enough good things about Chandler Hill Winery. It has always been my favorite winery in the area. The wine selection there, outstanding. Troy and Tressa's reception was immediately following the ceremony. When we showed up to the venue all of the decorations were already set up. I FREAKING LOVE ALL OF THESE DETAILS!!!!!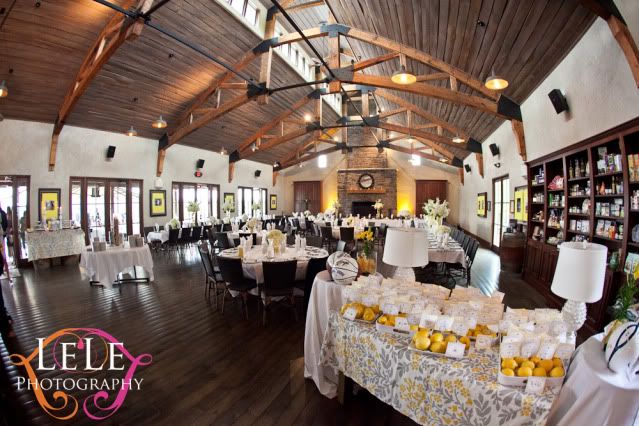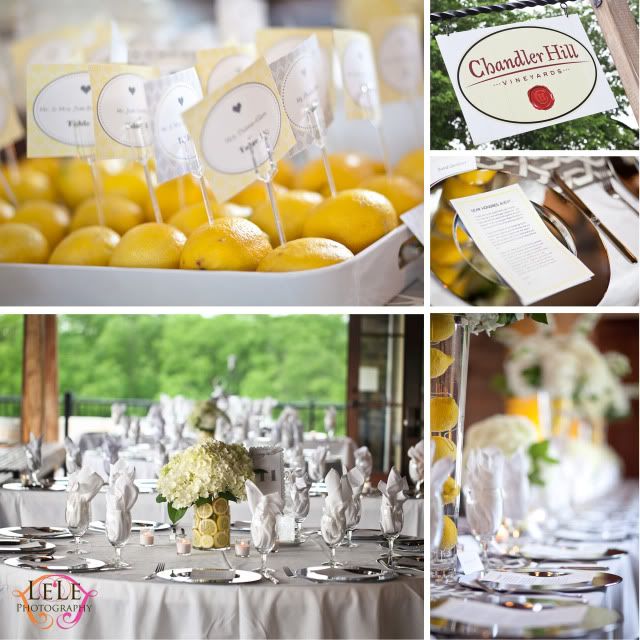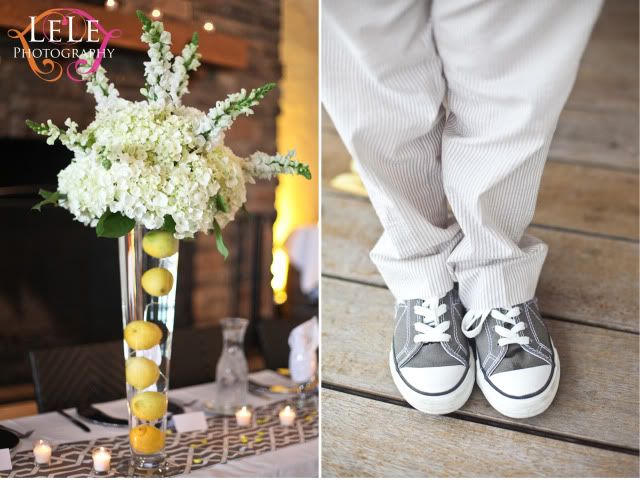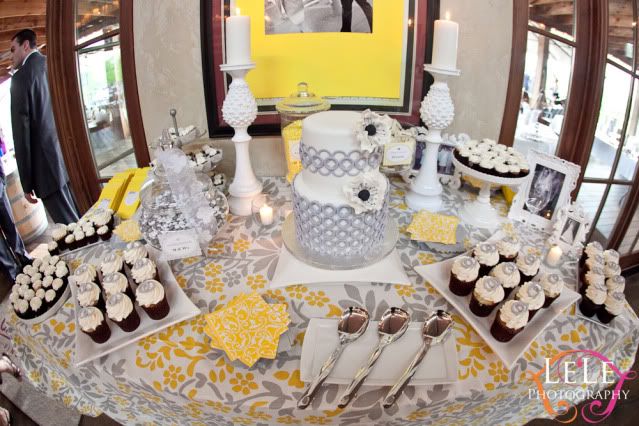 The cake and cupcakes were from one of my all time favorite St. Louis bakery's, Whipt Cream. There was not one cupcake or piece of cake left at the end of the night.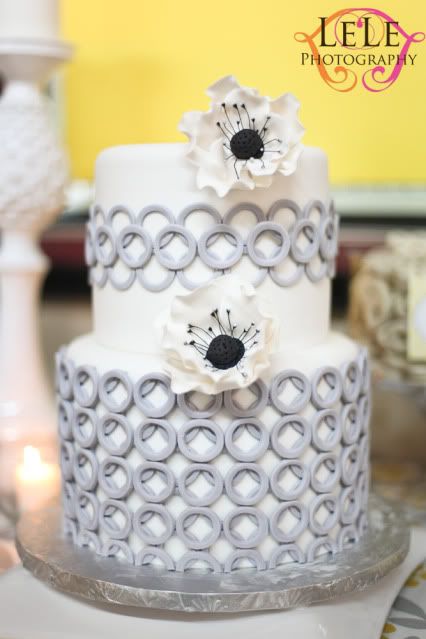 Candy stations, always a hit. Tressa personalized this one with all of their personal faves....and one "just because". :)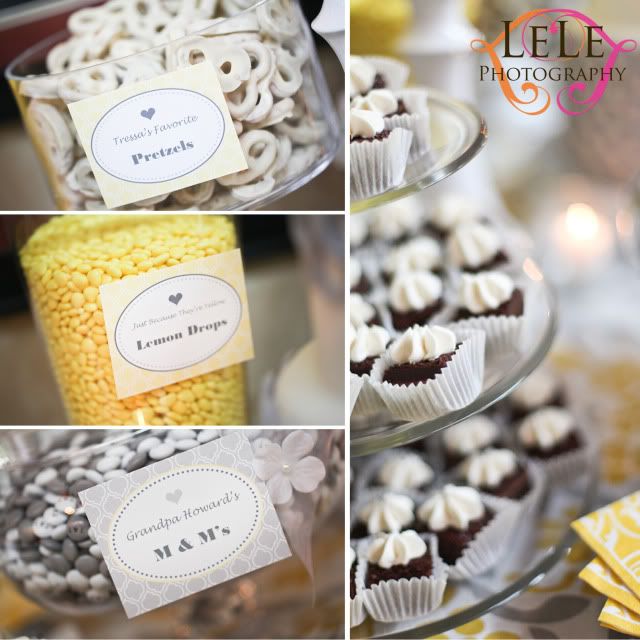 The flowers were beautiful and stayed beautiful all day. Floral Memories and More knocked it out of the park. It was sensory overload. Beauty everywhere you turned, and the overwhelming aroma of the hydrangeas that filled Chandler Hill that day was amazing.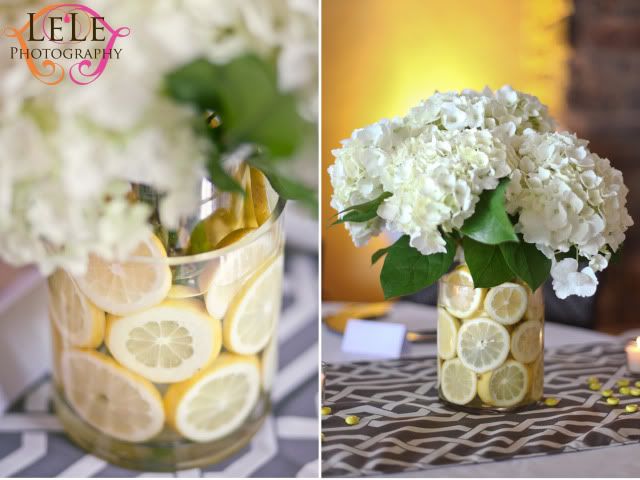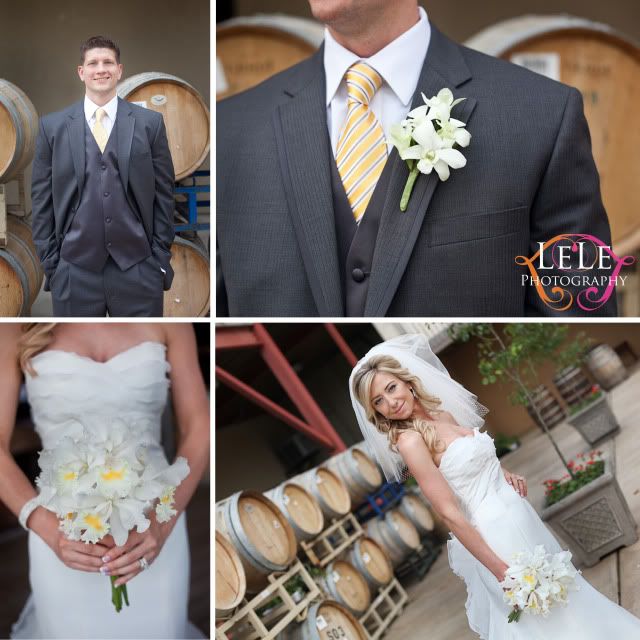 We chose to do a first look with Tressa and Troy, because there would be no time in-between the ceremony and reception. I can not recommend this enough, for several reasons. It is a private moment, really the only moment the two of you will have alone that day. The walk down the aisle is still just as emotional. There is nothing else for anyone to be doing, so there is no rush or place to be. It is really a moment to share together where you can pause and take that moment in the busy, busy day to yourselves.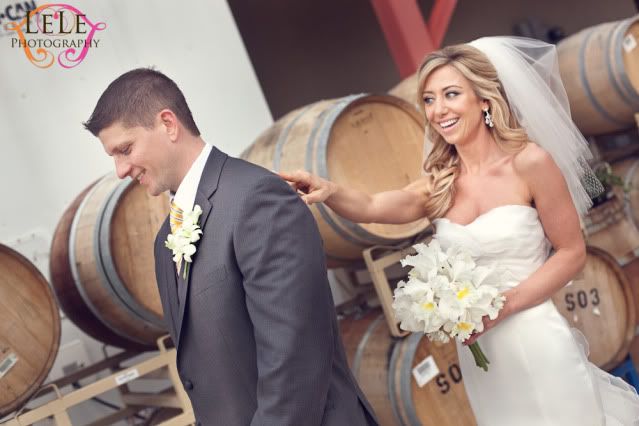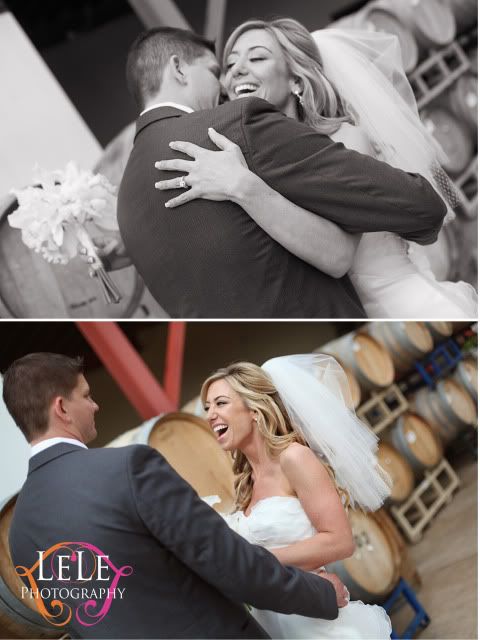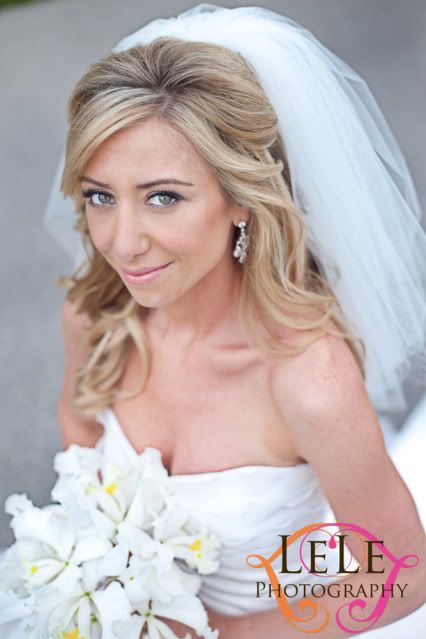 When life gives you lemons....give the photographer your rings. :)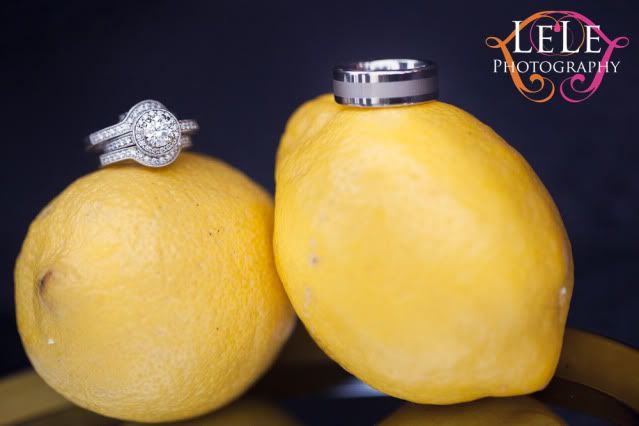 Could their bridal party be any more fabulous!? I think not.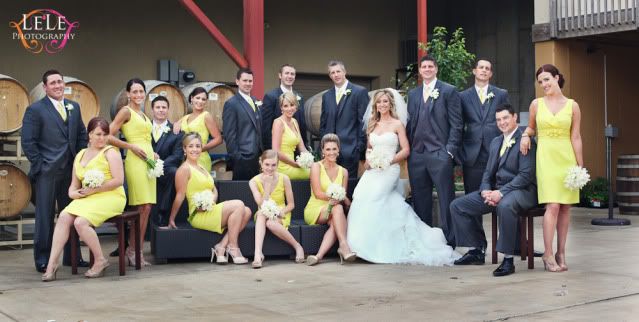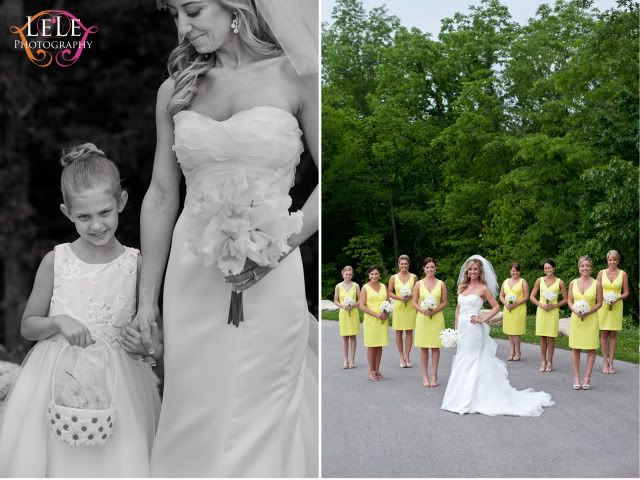 Love the yellow dresses and all of the fabulous bridesmaids! :)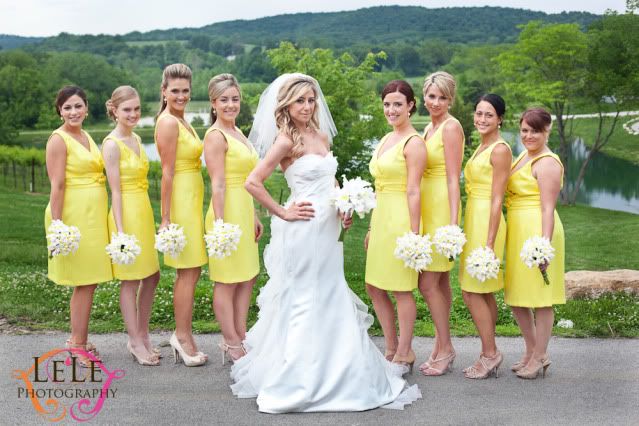 Tressa!! You look AMAZING!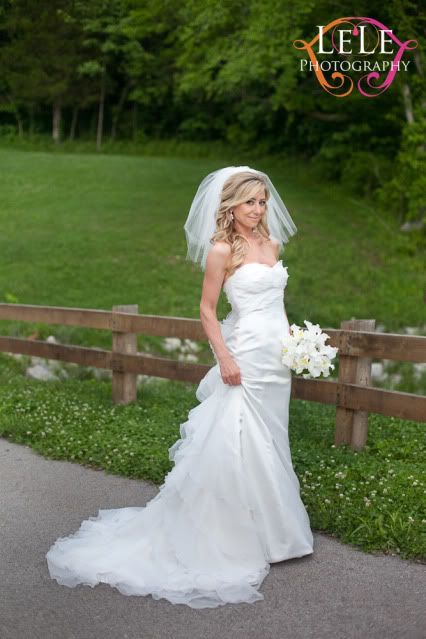 in the vineyard....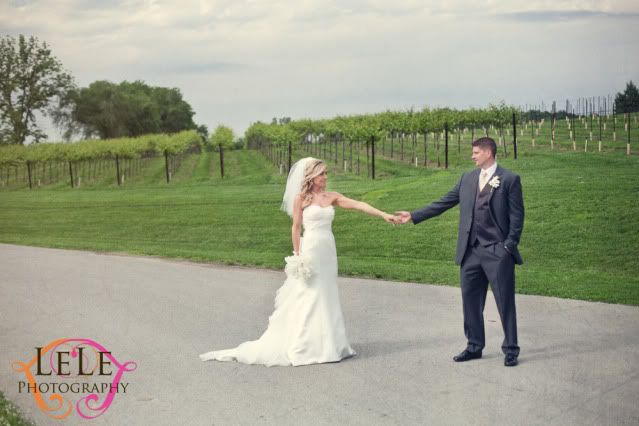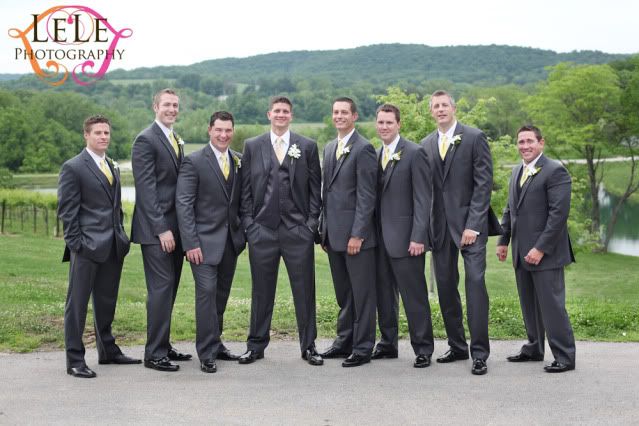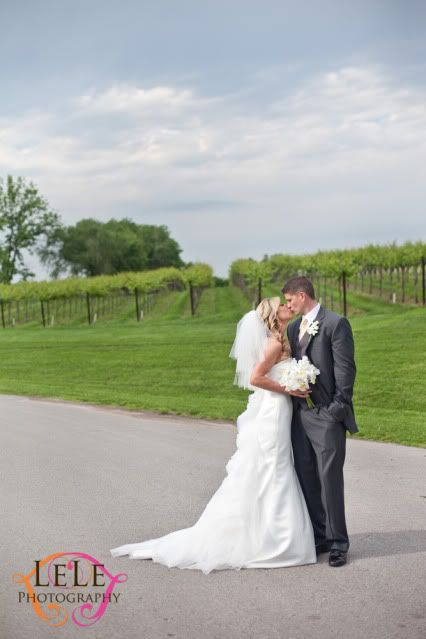 Tressa had all the girls pick their own shoes, which every girl who has ever been a bridesmaid knows is a good thing for a couple reasons. 1. It adds a little more personalization and details into the wedding 2. The girls will most likely wear them again. :)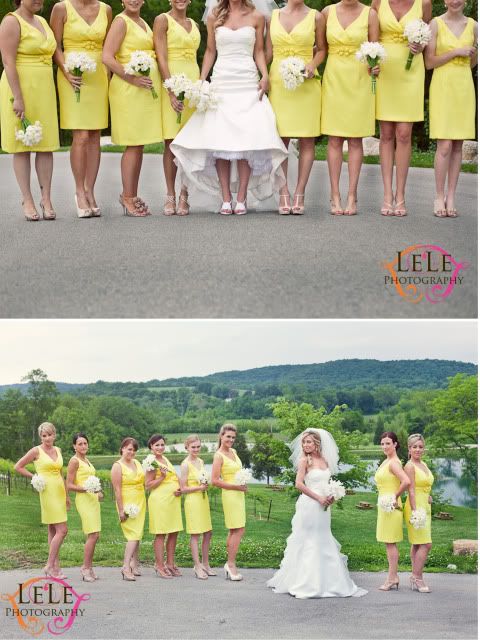 One of my favorites of the day.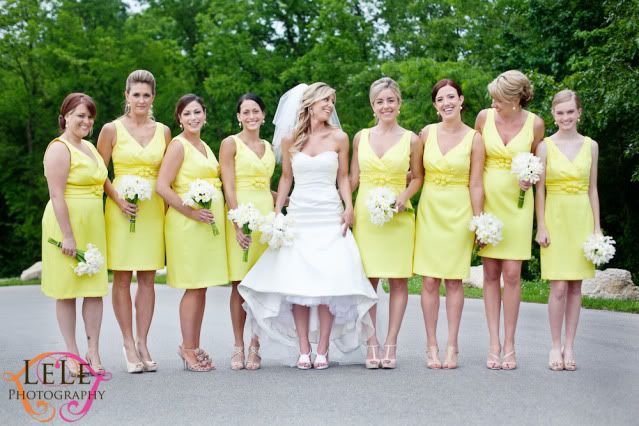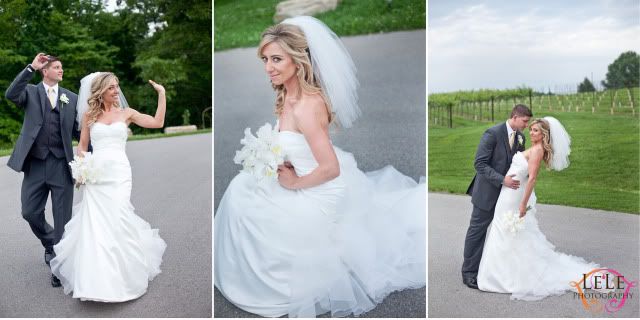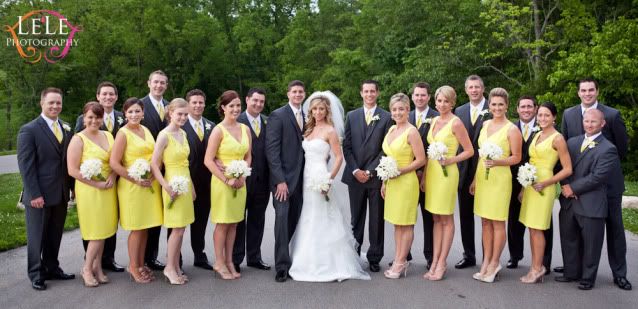 That's right T!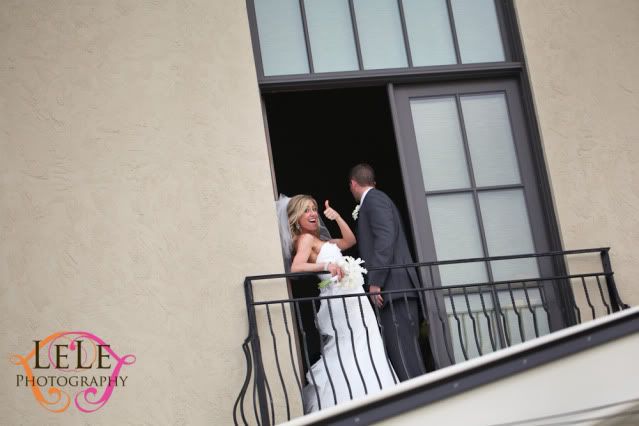 Moments before the ceremony. Calm, collected, and all smiles....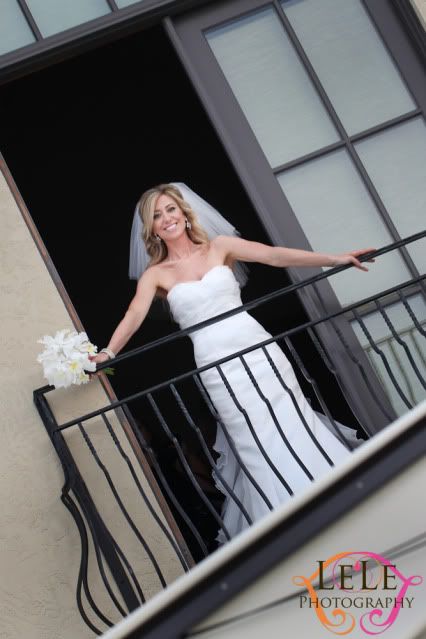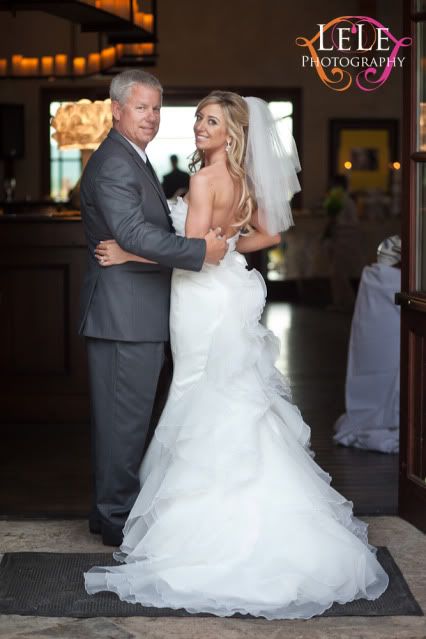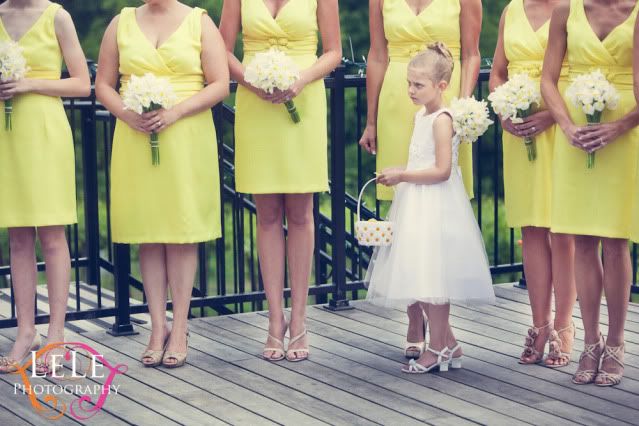 During the ceremony, the clouds began to roll in. The rain had held off all day....but it was finally on it's way. The raindrops began to drop on Troy and Tressa, and everyone tried to ignore it through the smiles and laughs. After a minute or so, the pastor moved everyone back under the awning right next to the guests. It actually ended being even better than where they were originally standing, because if they hadn't moved, I wouldn't have been able to take these pictures.....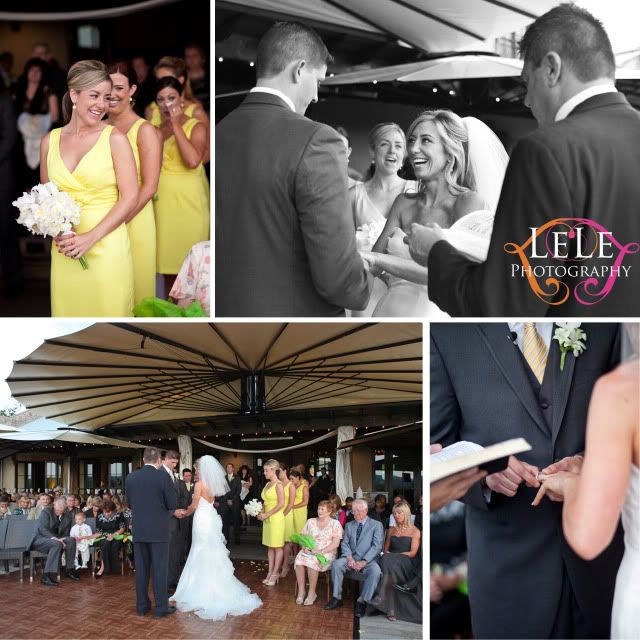 One of my faves....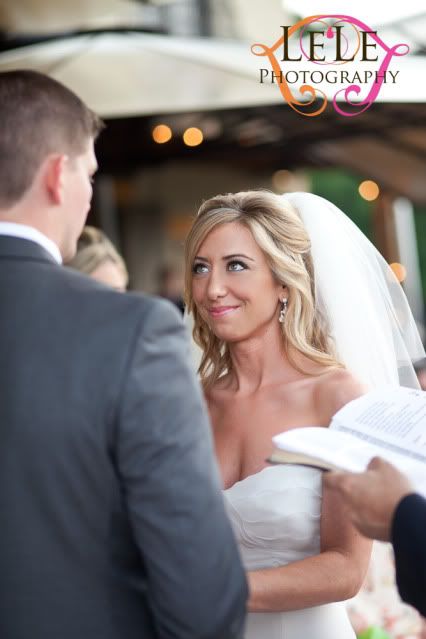 The rain had passed, and the sunshine emerged....
"It takes both rain and sunshine to make a rainbow."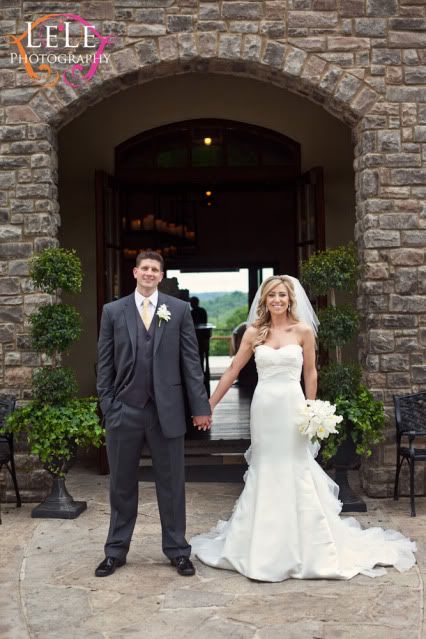 Cocktail hour and then it was party time....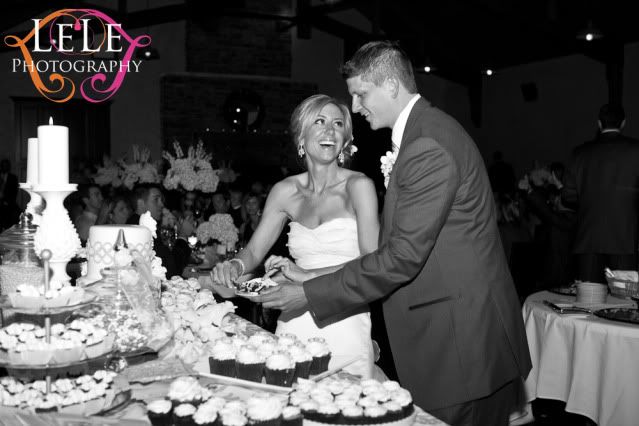 One of my favorite moments of the day happened during Tressa's sisters' speech. T is known for her hand on the hip pose. As her photographer, I know this!! Anyone who knows me, knows that this is also my signature pose. Love this.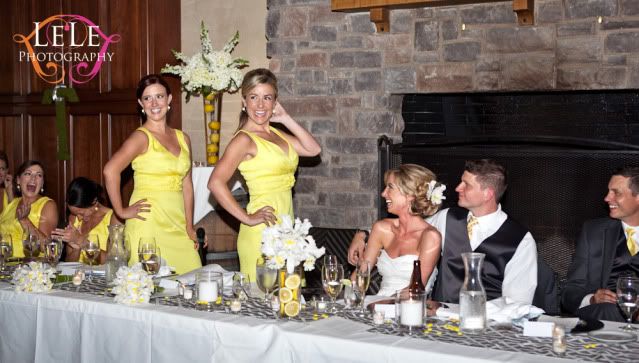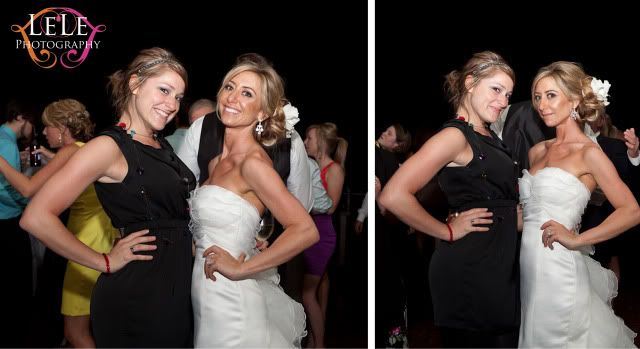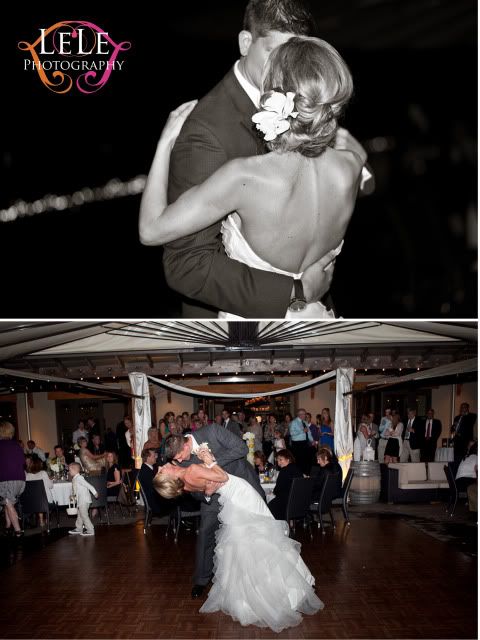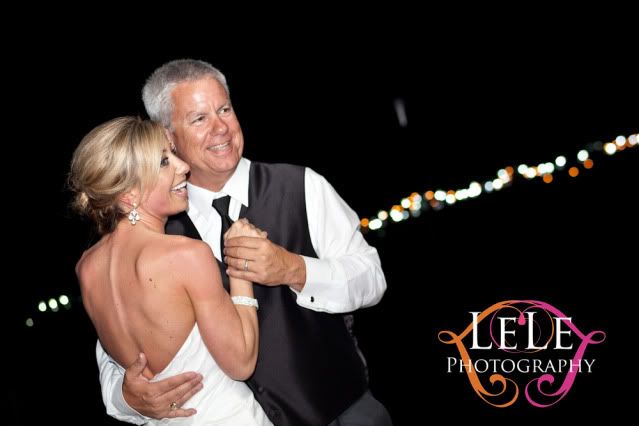 Another one of my fav. moments of the day. Troy and his mom started out their dance in the traditional way.....then as Donna Summers began the chorus of "Last Dance" they started busting out these moves! It was hilarious and such a special moment they shared.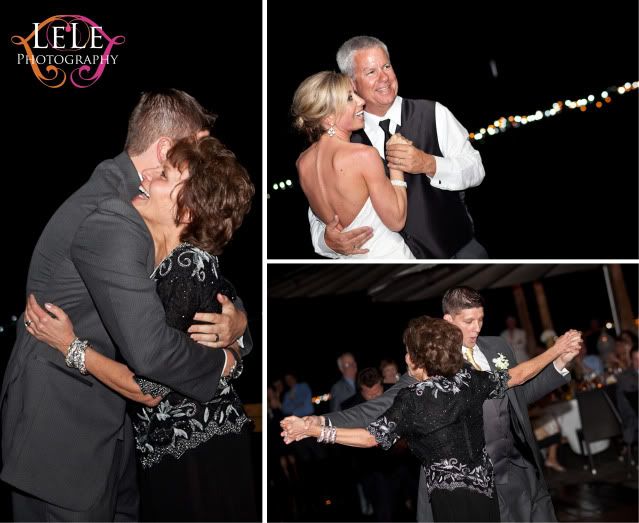 This was the party of all parties. Paper bag mask dancing, limbo sticks, her dad break dancing on the ground, a PACKED dance floor! So much fun! Everyone stayed until the end!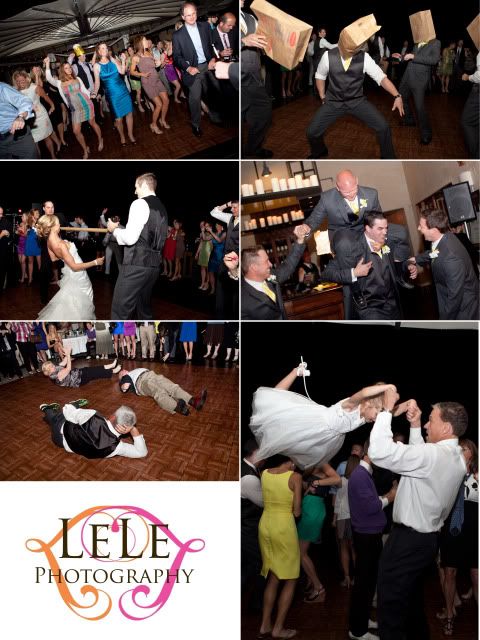 And of course we had to bust out the same day slideshow.....Want to see what pure shock and excitement looks like...?
Everything about this picture makes me miss my Grandma.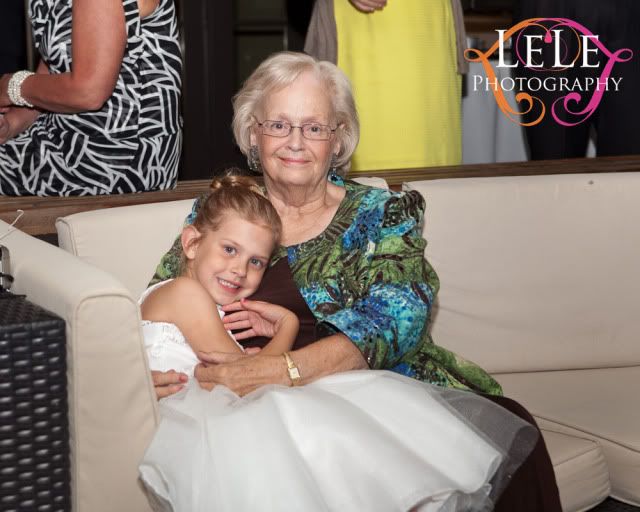 View Troy and Tressa's Slideshow HERE
.
Tressa and Troy's Top 3 (say that 3 times fast) moments of the Day:
Tressa- "For me, Surprising my mom after my sisters put my veil on- she begged me to wear one, but I told her I wasn't going to. Troys #1 moment was dancing with his momma. They were breaking it down and anyone who knows her knows how reserved she typically is."

"Our Ceremony vows; the misty rain and thunder actually brought us within arms length of our guests during the most important part of our wedding. Our pastor rocked!"

"Our 1st look, because it was the only time on our wedding day that we were alone and able to take a moment to praise God for his work in bringing us to this day." (Awwww.) :)

"oh...and Alicea asking my dad to put down his beer 30 seconds before walking down the aisle. Classic!!"
And from a bride who had so many fabulous details, I wanted to get some pointers for my future brides so I had to ask a few questions...
1. If you could go back to your wedding day, knowing now how the day went, is there anything you would change or suggest to other brides?
"HIRE A DAY OF COORDINATOR." I designed the entire wedding myself, and even though we made a detailed drawing, color coded, mapped out, step by step guide, it was still nearly impossible to get everything done in the 2 hours. Our amazing aunts/helpers helped with the set up."
2. What was your favorite detail that you came up with at the wedding?
"We tried to do everything hand made by different family members and friends so everyone felt as if they had a special touch in making our day happen! We are still absolutely shocked that our guests continue commenting on the moss covered T's, lemon themed florals/place cards, hand made table runners, signs, lamps, and much more. But if I had to pick my top 4 details, they would be: The colors we chose, our soccer ball/basketball guest book, the dessert table, and our lemon/hydrangea themed floral designs."
3.What was your favorite part about working with LeLe!? (of course I had to throw this one in there!) :)
"We were so rushed with doing the photos before the wedding, and you were so great at telling everyone what to do in a nice way. It was just what we needed and took all of the stress away, completely. BUT ,our favorite thing about working with you is that you stayed and partied until the end! I was amazed at how many people kept coming up to us throughout the evening saying, "Your photographers rock, and they are so fun!!" Your energy was amazing and you were always there to help - like throwing my hair up into an updo before the reception!"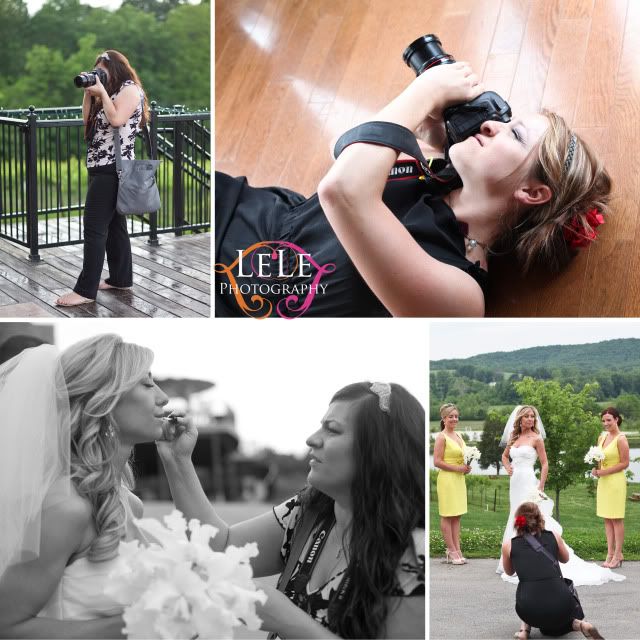 At our first meeting, Tressa and Troy told Alicea and I that they wanted their wedding theme to be: Faith, Friends, Family and Fun. Mission Accomplished. Thank you for choosing Alicea and I to capture the fabulous-ness that was you wedding day. We love you both. :)