Just wanted to leave you with a little sneak peek of one of the wonderful weddings I am finishing up......There are so many amazing images, I had to warm you up with a few of my faves....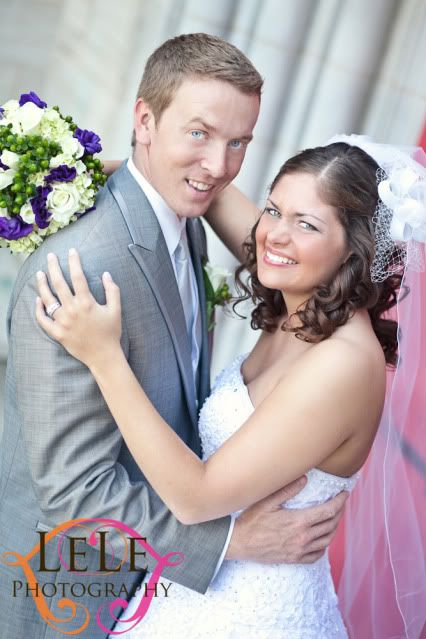 Pretty much everything I own is purple. I can't get enough of it....so when I saw her shoes, I couldn't help but smile....and wish they were in my own closet.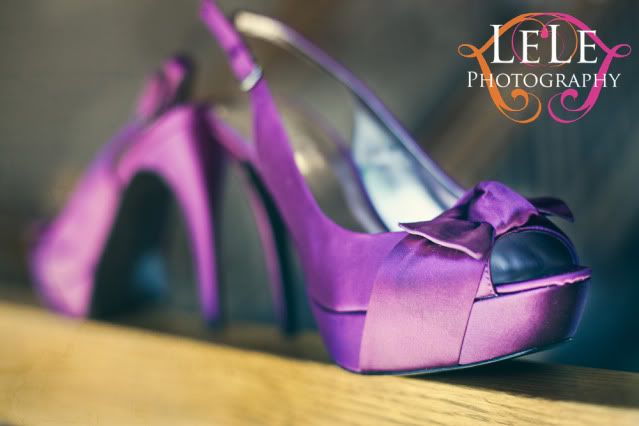 Kelly- you made a BEAUTIFUL bride!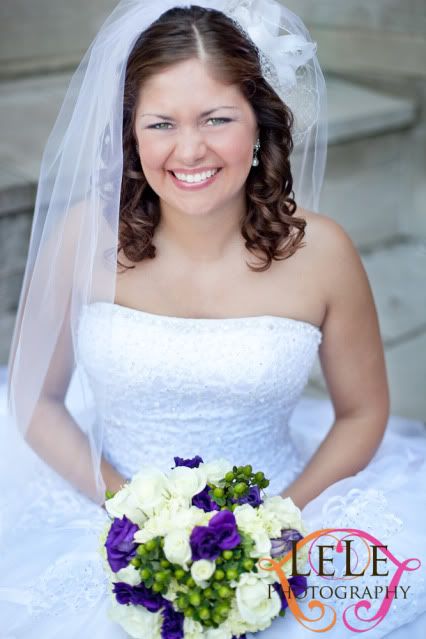 And Matt could rock out the "GQ look" like a pro!!!! :)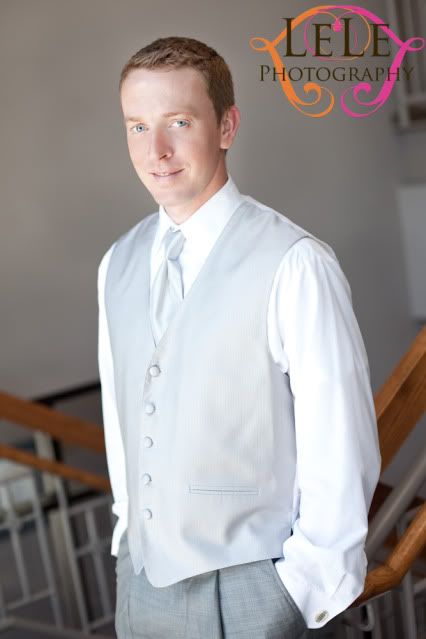 Look dapper as ever, boys.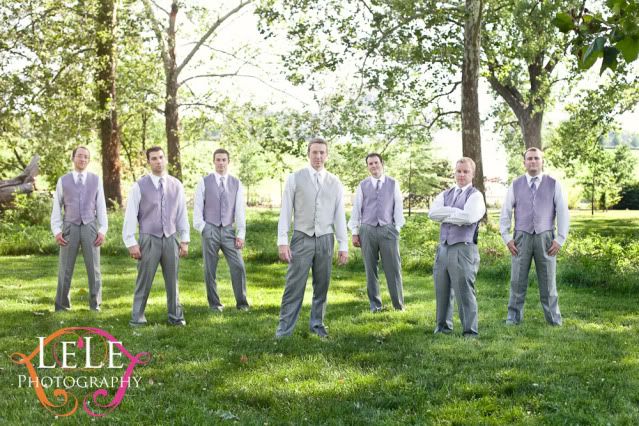 And the ladies look as lovely as ever.....