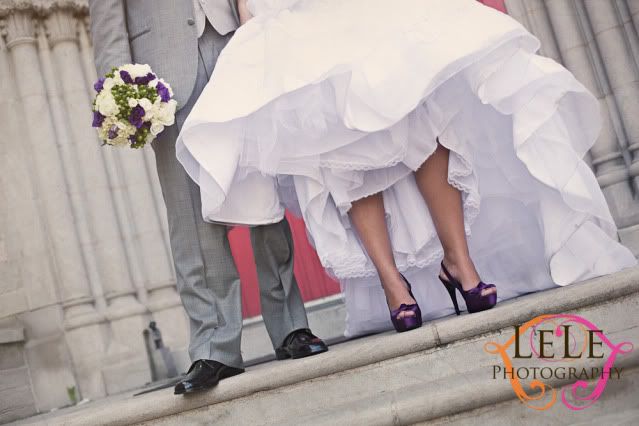 We have several wedding posts coming up on our blog. Each one complete with their own love story. A story that can be so unique and one of a kind, but usually always starts the same. Boy meets girl/Girl meets boy and they fall in love. Each love story may have its own journey and path, but one thing is certain....they all have that same "It factor". That spark, love, connection and adoration that has brought them to the moment and day that I am able to capture them reciting their vows as they look into each other's eyes. It seems so long ago when I first met Kelly and her mother. As they shared the wedding details and we talked pictures, I knew this was a love story I wanted to be a part of. Kelly and Matt have a simple love. They both come from strong homes. Both sets of parents are still married and have instilled the kind of morals and respect that parents always hope and work towards. I know that everyone comes from different families, but I really loved the tradition, love and strength that I witnessed in Matt and Kelly's families. I could see the same type of respect and love in Matt and Kelly's eyes throughout the day. As I looked at their sets of parents, I envisioned Kelly and Matt years from now. Matt and Kelly- I hope you both enjoyed every moment of your honeymoon and let it last long past when you return home. :)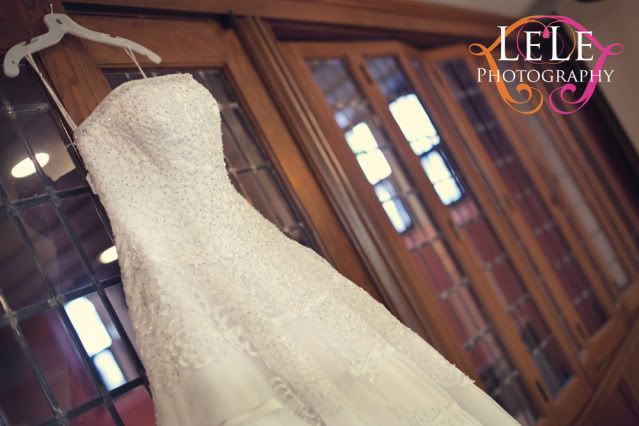 Purple: my absolute fave. :)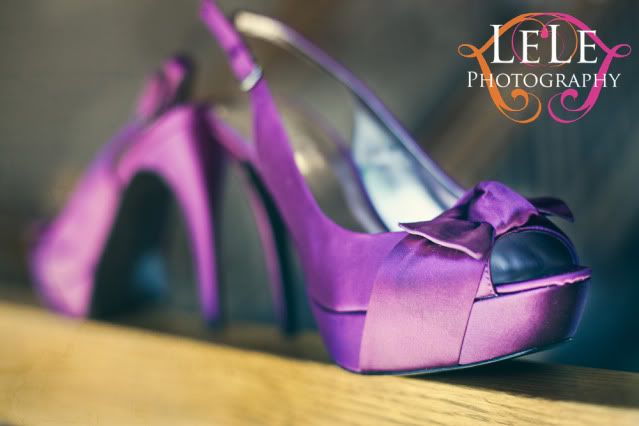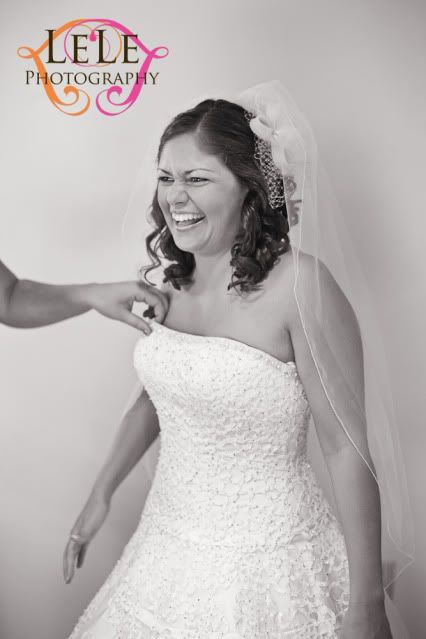 Such a sweet moment between Kelly and her mom moments before the ceremony...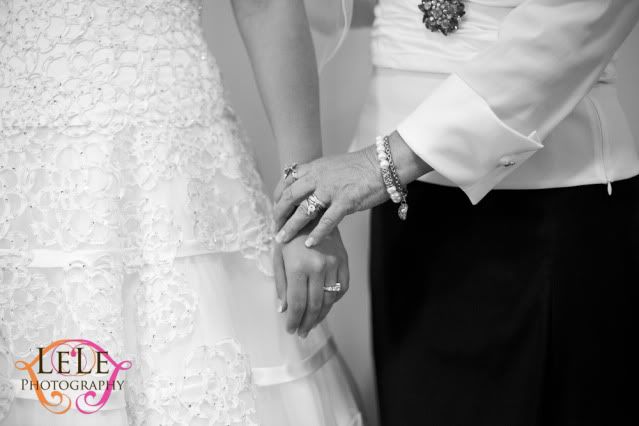 I am absolutely crazy about my niece, Madelyn. She stole my heart from the moment she came into my life. Because I know this love, I am absolutely certain of the way Kelly feels for her niece. She chose her to be her flower girl. She stole the show all day! :) A+ Flowergirl.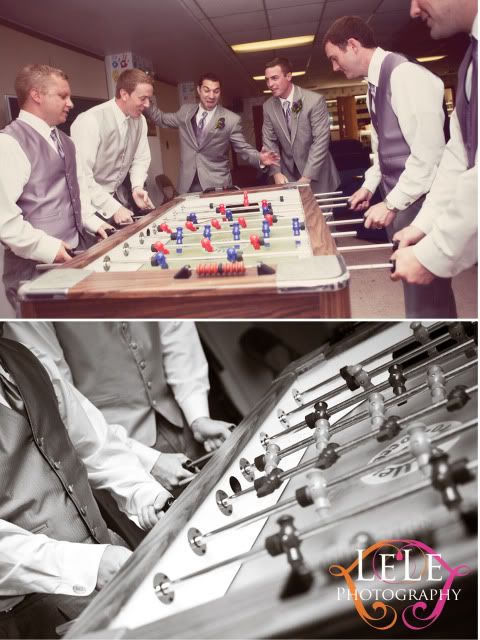 As usual, the few moments before the ceremony was my favorite moment of the day. It was obvious to see that Kelly was a total Daddy's girl. As her father saw his daughter for the first time that morning, his eyes welled with tears. I could see the realization in his mind that he was about to walk the same little girl that he held in his arms so many times down the aisle towards her future. He looked like he had never been more proud in his life. This is love.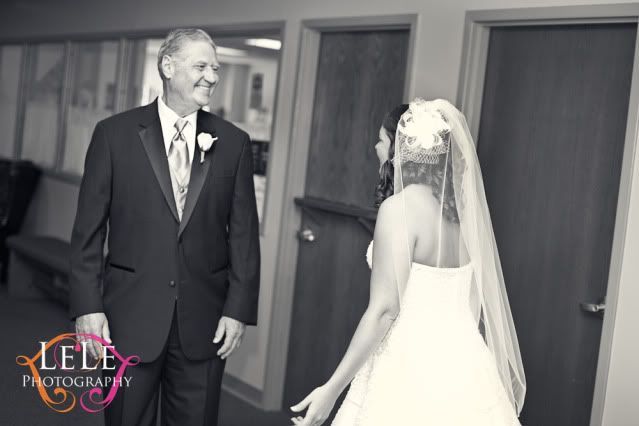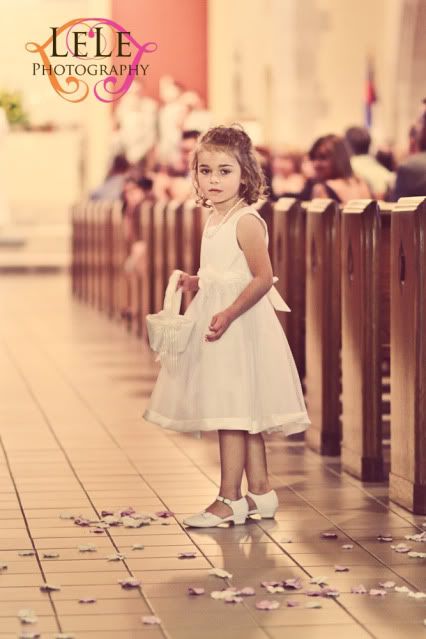 And the big moment......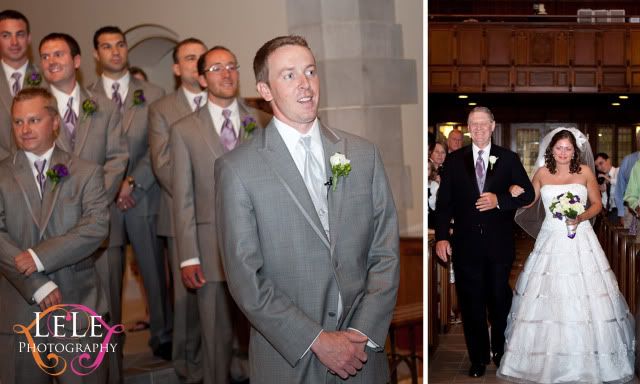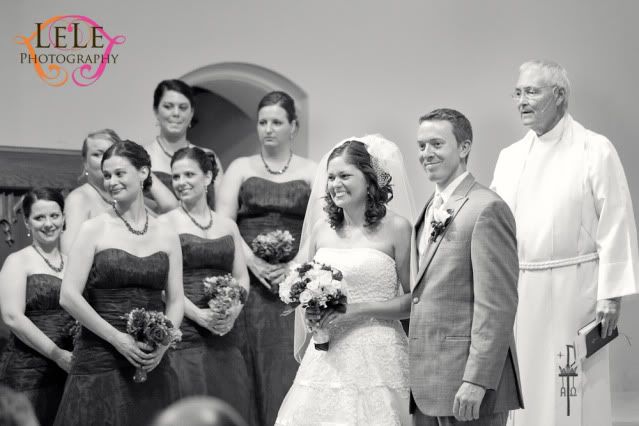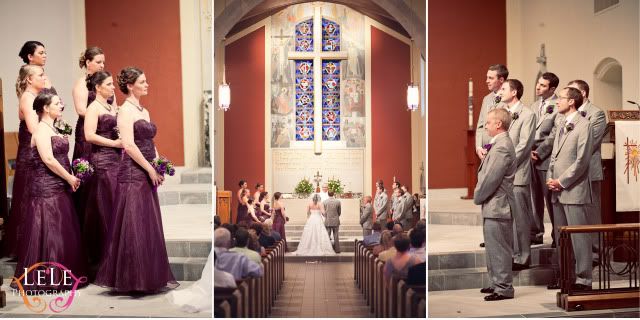 Mr. and Mrs. Johnson!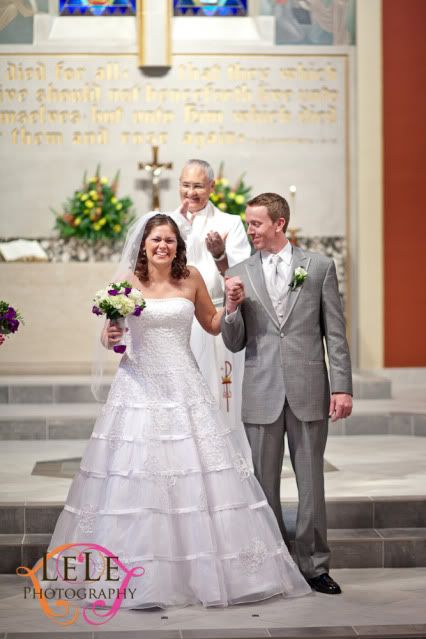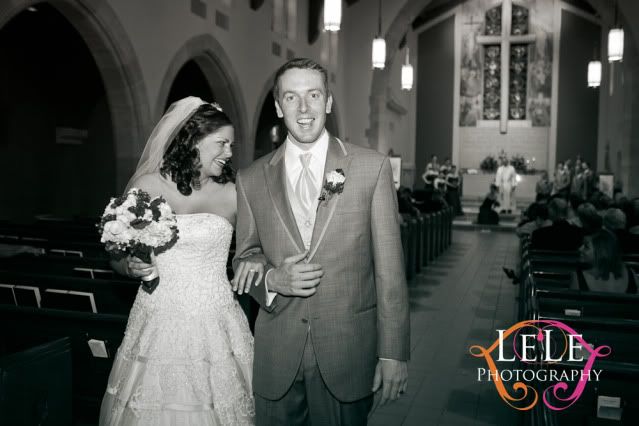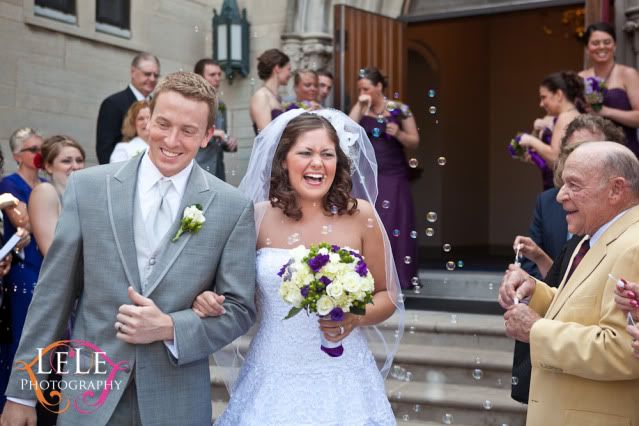 One of my favorite pics of the day! I was LOVING the grey suits!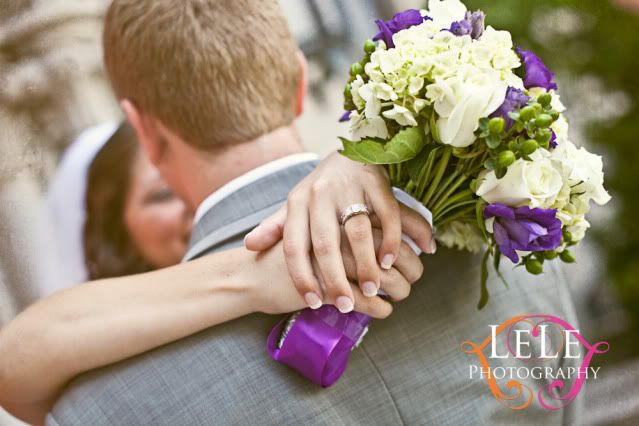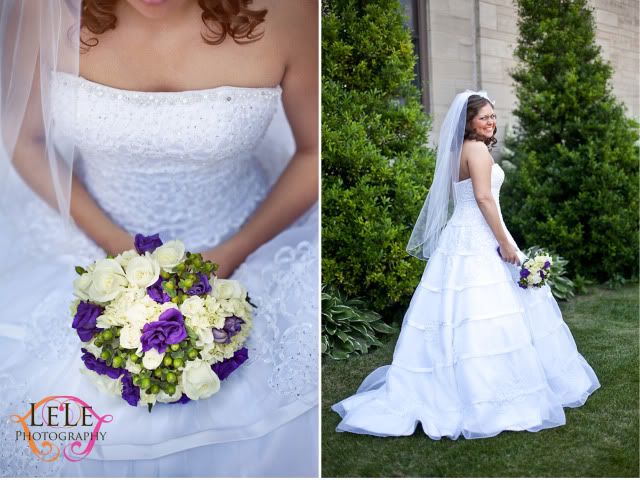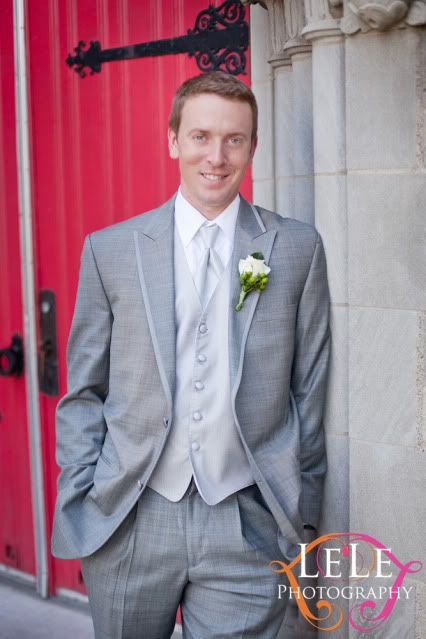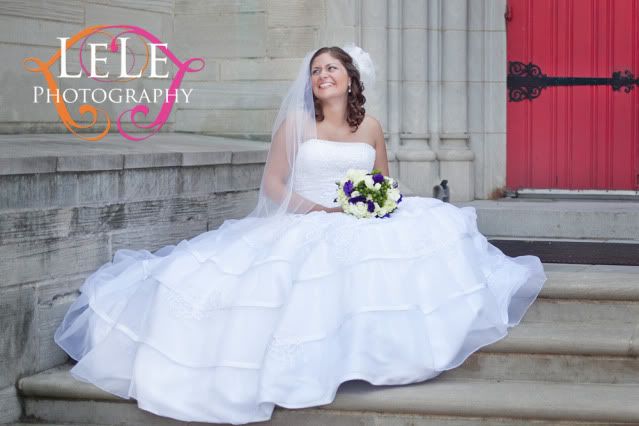 After we took a few pictures at the church, we headed to Forest Park. This next series of pictures is my 2nd favorite moment of the day. I had the boys set their beers down as I was lining the boys up to take some awesome GQ by the golf course.....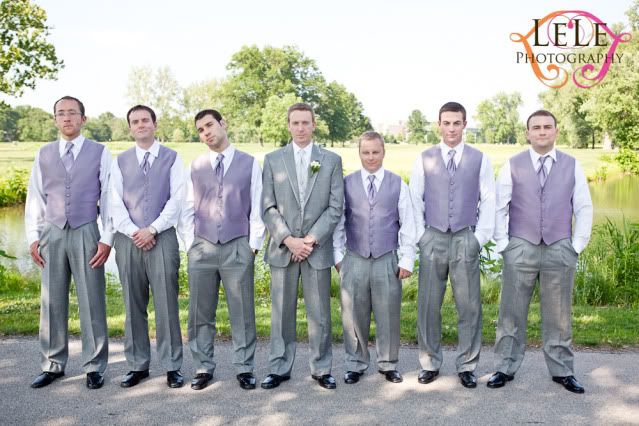 And then a crazy golfer came flying by on his golf cart like a bat out of hell taking no mercy on any beer can that was standing in his way.......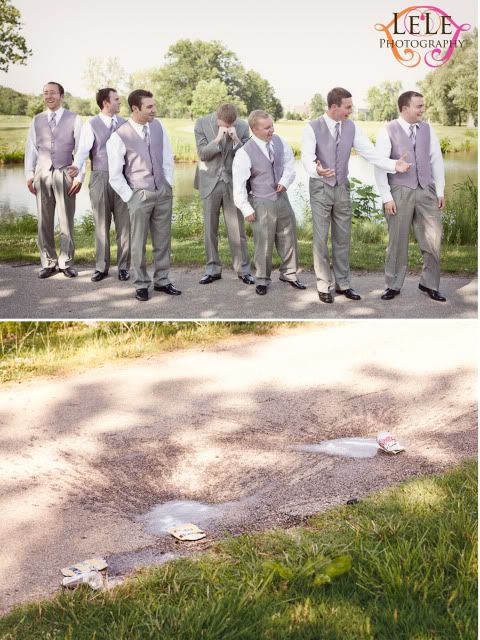 Their reactions: Priceless. :) We were crying we were laughing so hard.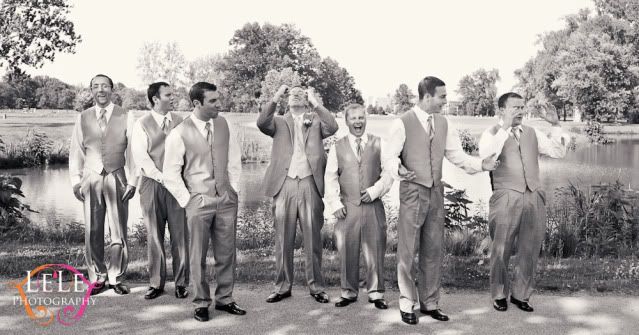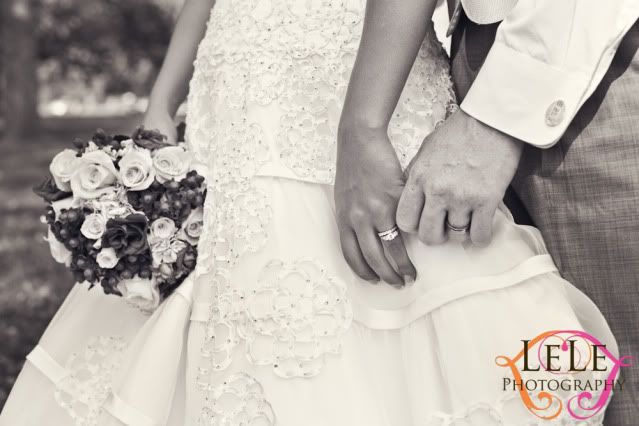 Love the hairpiece, Kel!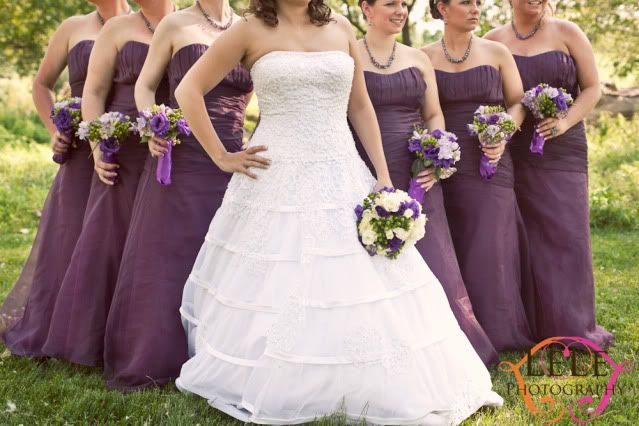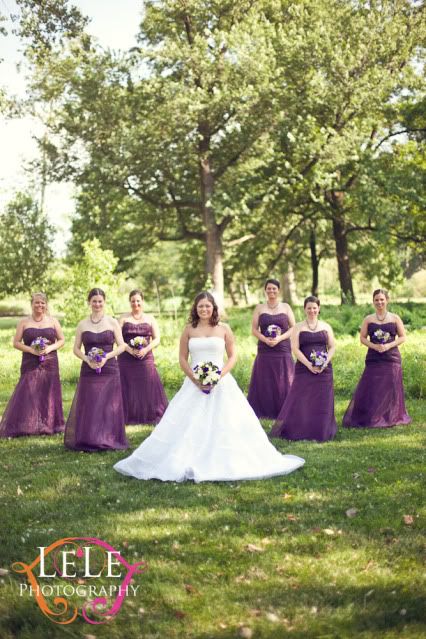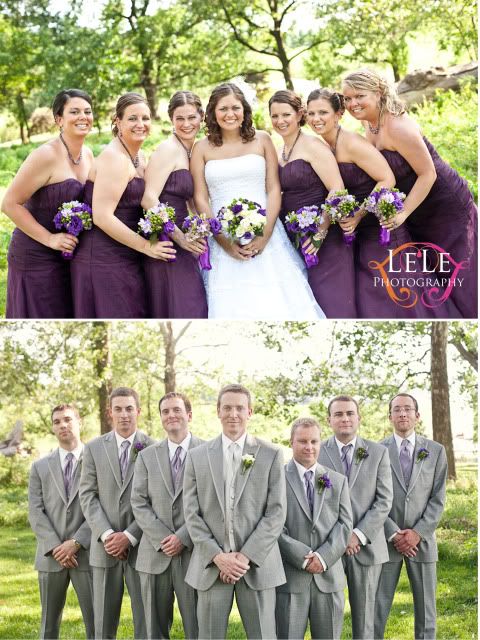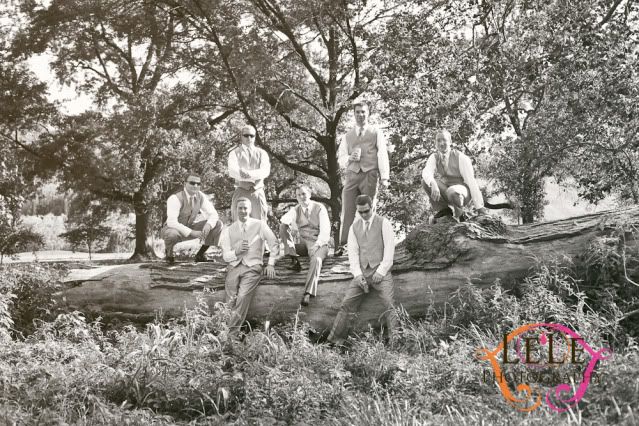 What a beautiful couple.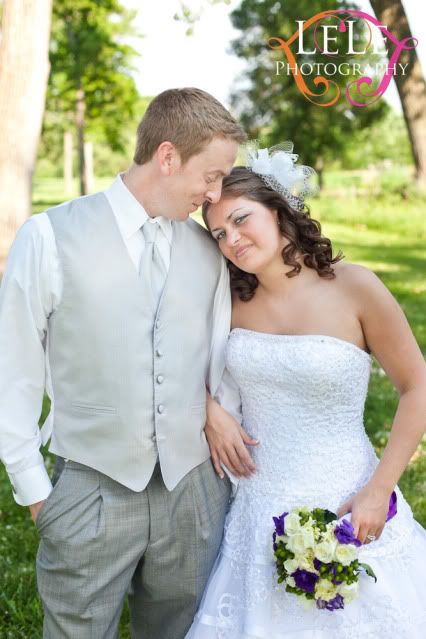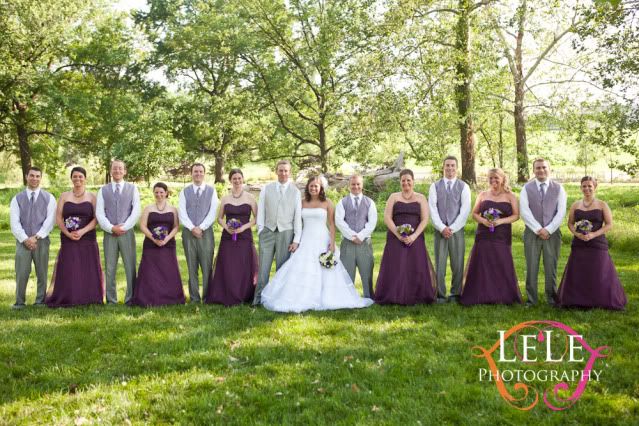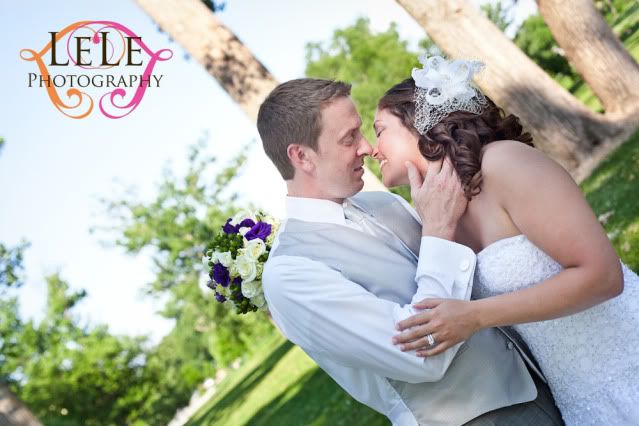 It was hot as heck on their wedding day! You would never be able to tell by the pictures, because they were pure troopers and smiled through all of the pics. Kelly decided on stopping by St. Louis's most notorious famous ice cream stop for a cool treat.....Ted Drewes! It was perfect!!!! Ted Drewes gives free ice-cream not only to the bride and groom, but also the entire bridal party!!!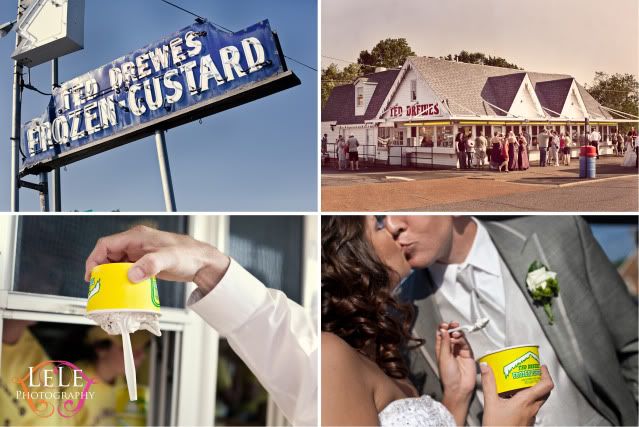 Then it was party time.....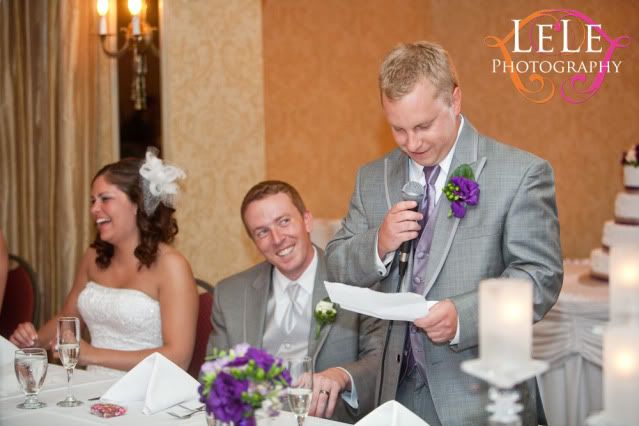 As they danced to "Lucky" by Colbie Caillet and Jason Mraz, I could see Matt singing every word to Kelly. It may be because of my love of music, but first dances are one of my favorite moments of the day.....and they were no exception. :)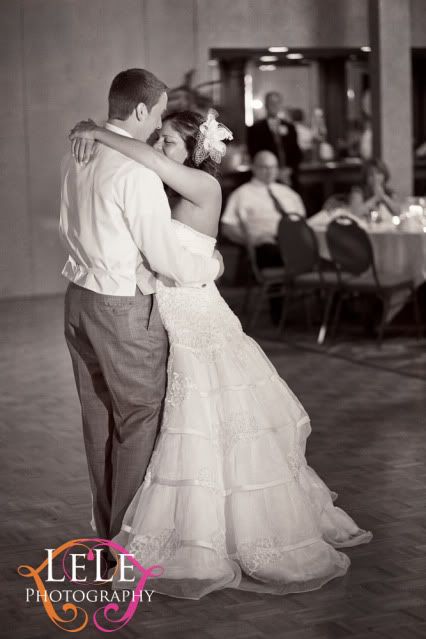 Once again, congrats Kelly and Matt!!! We were honored to be a part of your big day!!! :)
And here is all of Kelly's Vendor info: