I must forewarn you....this family is hot! They could not be any more perfect if they tried. The moment I met them, I was so thankful that they had found us. Not only are they super easy to photograph, I instantly felt like I had known them for years. We became instant friends. They did an entire LeLe BirthStory, which I can NOT wait to share. At times I am a little indecisive. Today was one of those days. I could not decide for the life of me which theme I wanted to go with for their announcement.....so I made two. Let me know which one you like best......
1. Ryder's room is decorated in a vintage cowboy theme filled with olive greens, dark reds, browns, and stars, lots of stars......This western theme was my inspiration....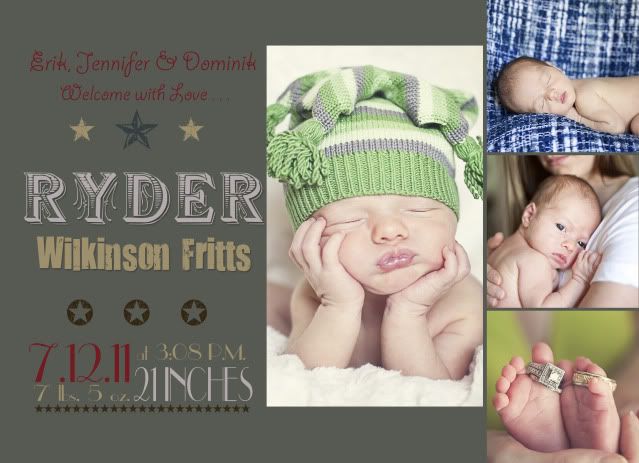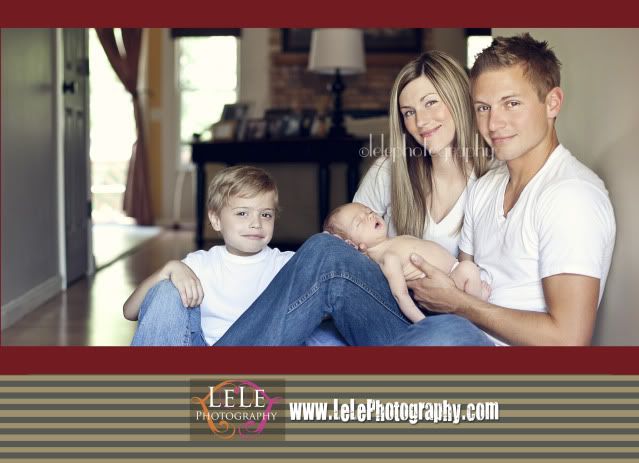 2. I went with the picture. Basic, classic, and clean boy announcement......