You may remember this family from last fall. They are the Michel's. Jeff makes super funny T-shirts and owns
RinaWear
. Michelle is a fabulous hairdresser. We captured their family session last November. In November, their family consisted of Jeff, Michelle, Kenzie and Mason. You can add a plus one to that mix, because they are expecting another little girl any week now. :) I went to their home to capture the Ripe Belly portion of their BirthStory. Here are a few of my faves......
One of my faves!! And I really really love it because you can see Jeff's birthmark....which anyone who knows me knows that I have one that looks just like that. :)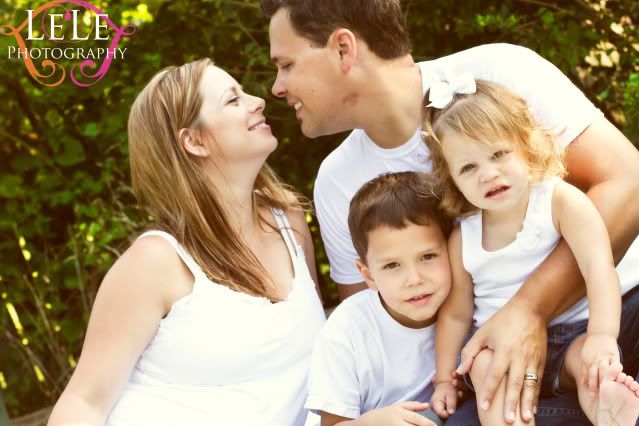 I am in love. Love this one!!! :)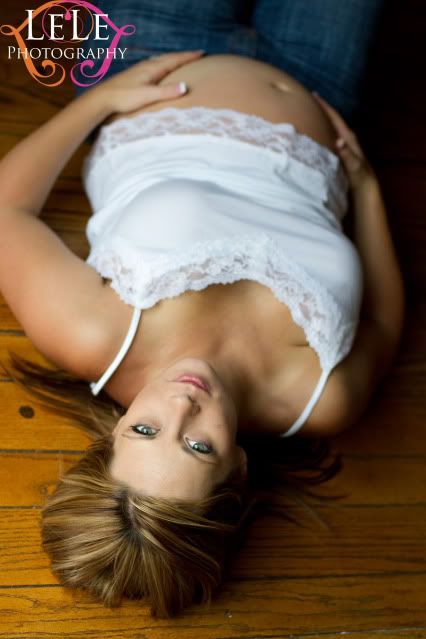 Does this kid look like his dad or what!?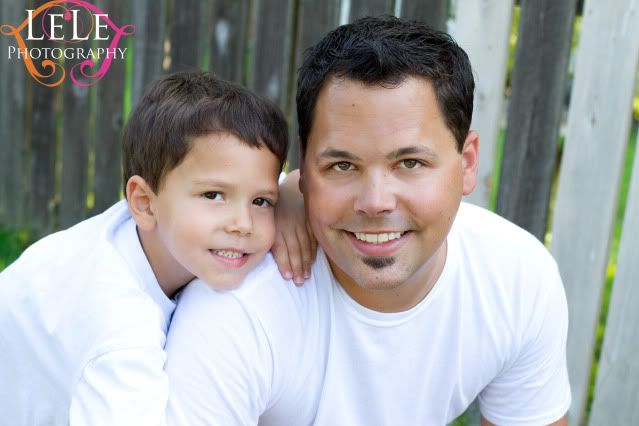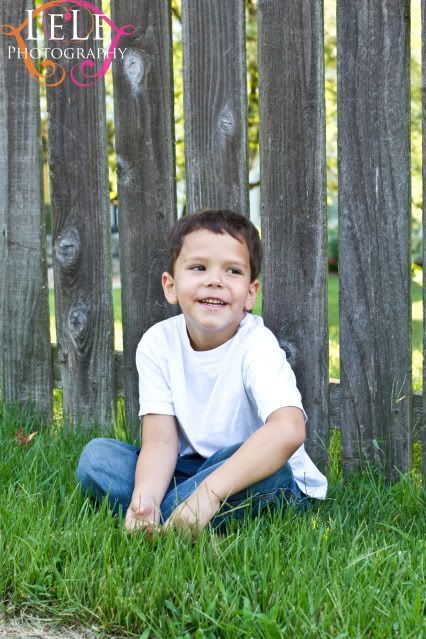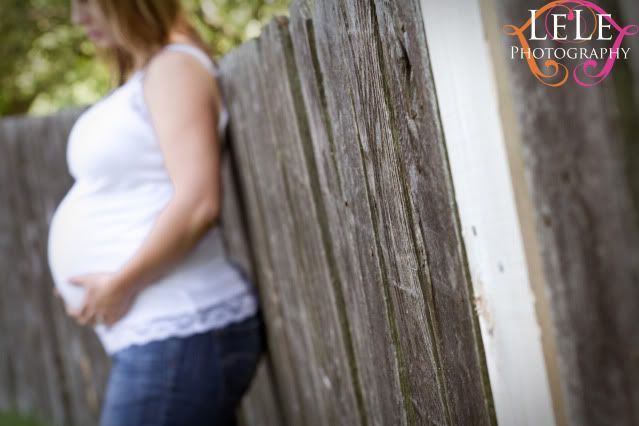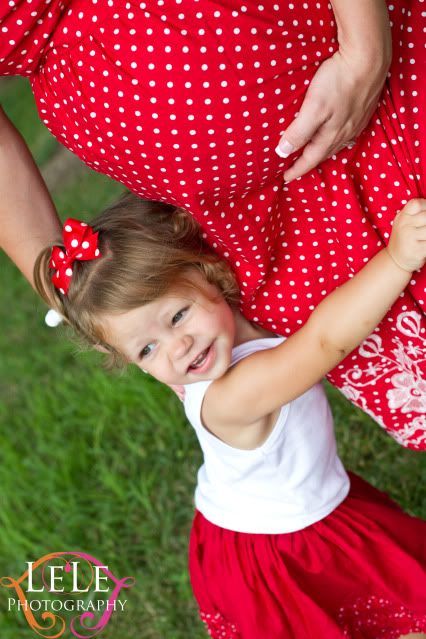 I look at this pic and feel the love. That's what I'm talking about.