One of our most recent BirthStories was for little Mia and the Michel's. I usually wait to post any pictures from the sessions until the BirthStory video is finished, but I couldn't help myself!!
The proud big brother and sister...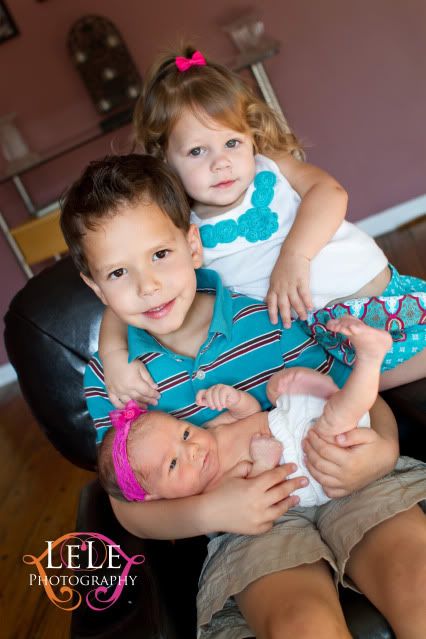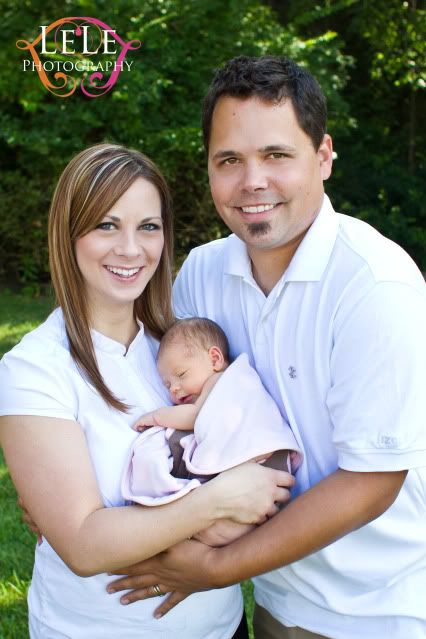 No matter how many baby feet I see, seeing all of those little baby toes never gets old!!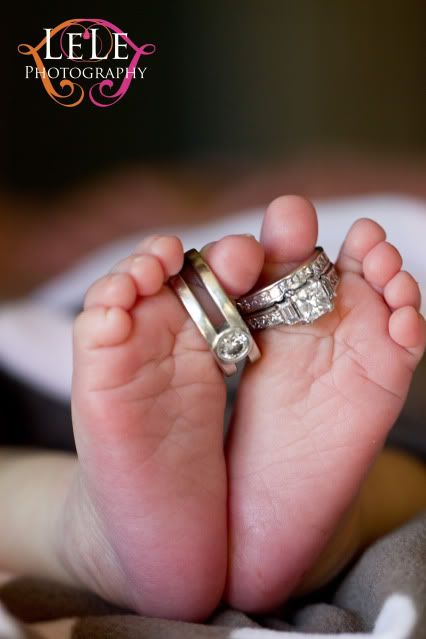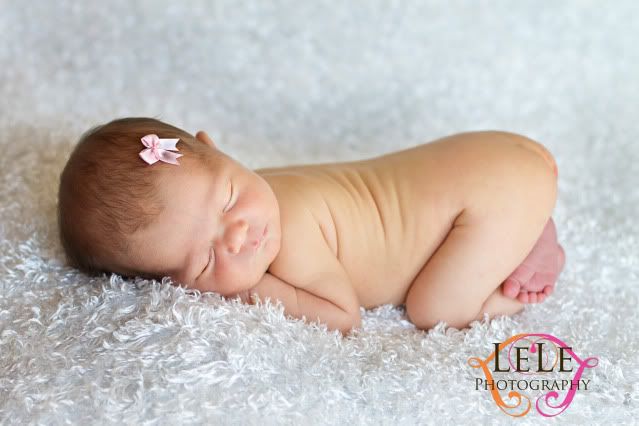 This is hilarious! Mason makes such a good big brother! When I first got there, I heard him running around the house saying, "Where is my precious little sister?" Then, as he held her he said things like, "Isn't she just beautiful!?" HOW SWEET IS THAT!?!?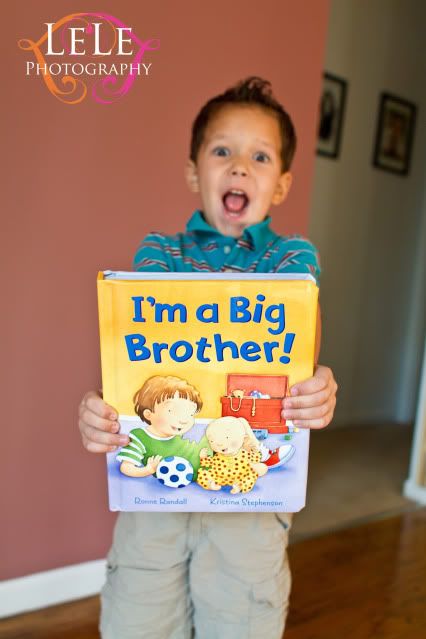 My FAVORITE! :)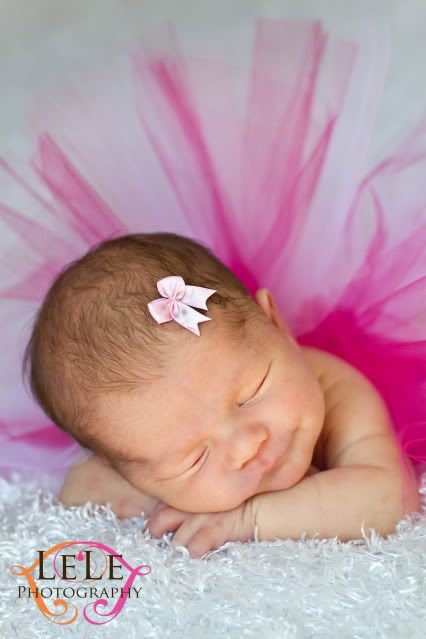 Stay tuned for the entire BirthStory!