There are still days when I take a picture and can not believe that I did it. This session was one of those days. You know the photo session is going well when you have the photographer jumping up and down with a permanent smile fixated on her face. This family had me grinning from ear to ear. Little miss Ava was quite the shy girl when we started the session in Forest Park. She eventually warmed up to me, but let me tell you.....she had me work for those laughs. I think it was well worth it......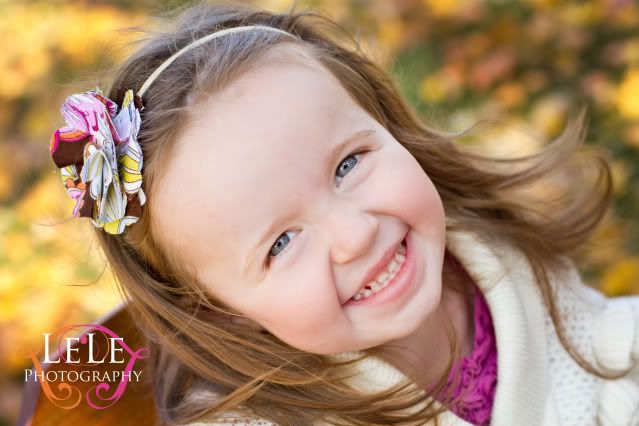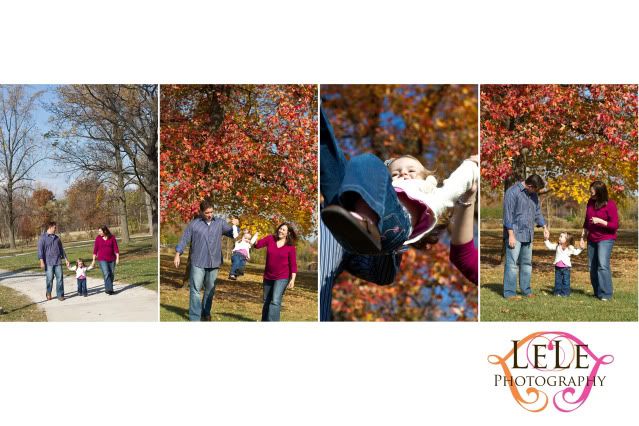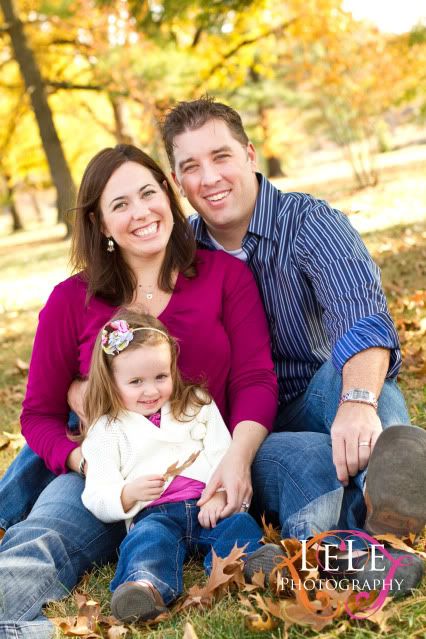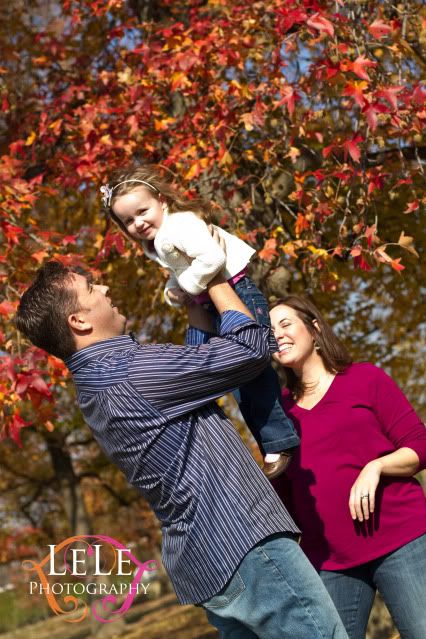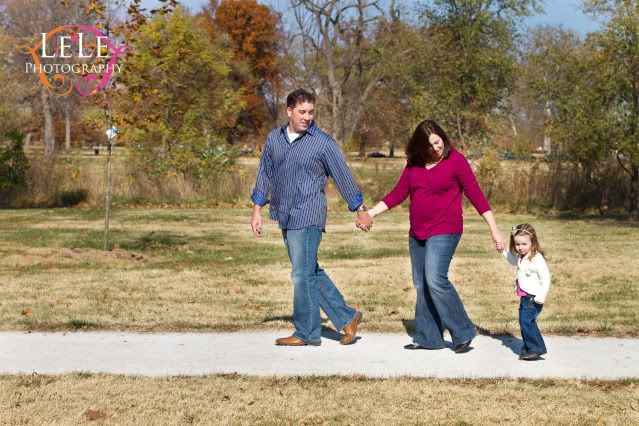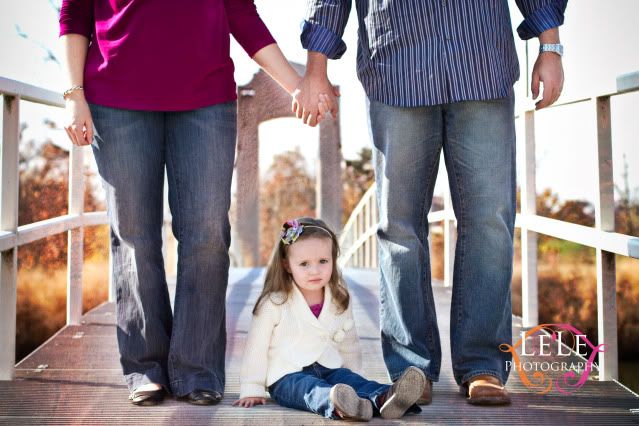 A whole family of BEAUTIFUL eyes!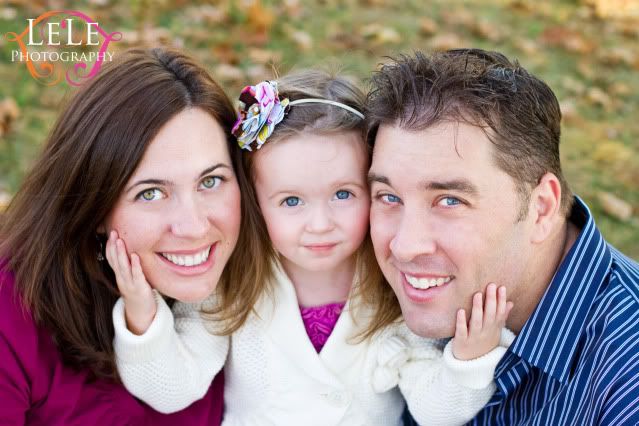 I do not care how old you are, throwing leaves in on a perfect fall day never ceases to put a smile on your face.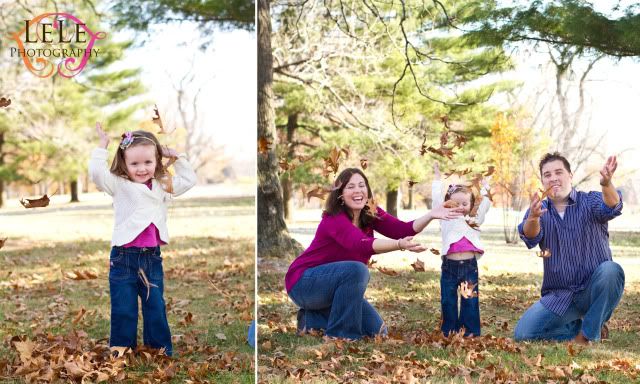 And a little time with mom and dad.....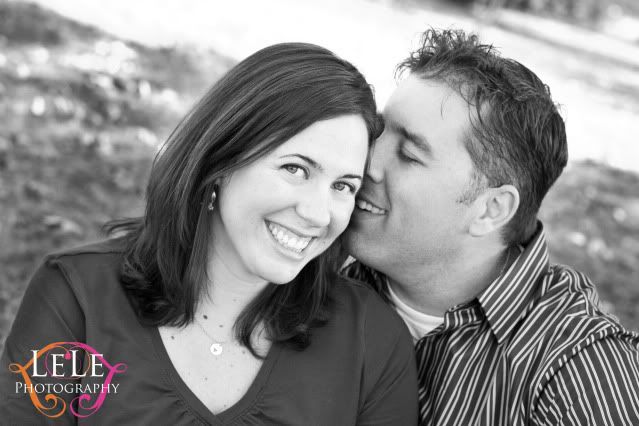 Ava working that sassy-ness. I loved her. :) She would keep this straight face on and do everything in her power not to laugh or crack a smile....but that didn't last too long. :) It was pretty funny though.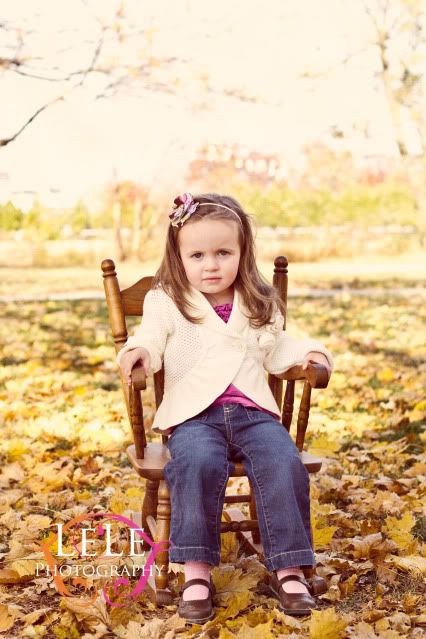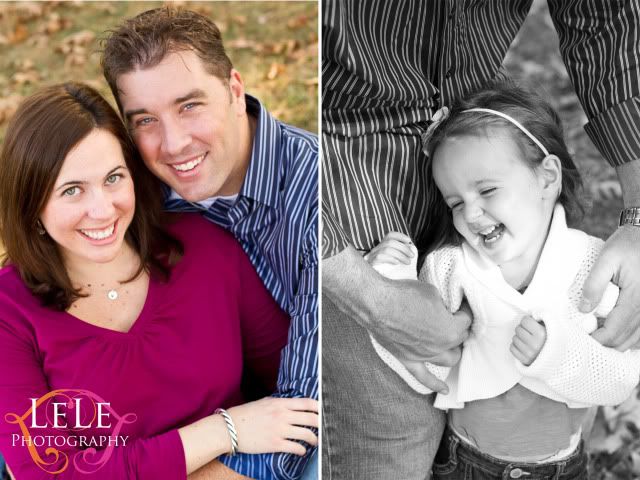 Then we headed down to the Delmar Loop.....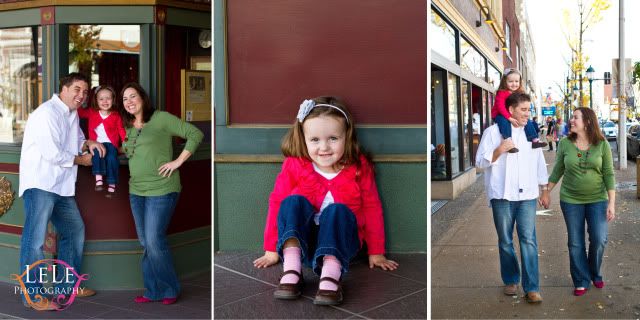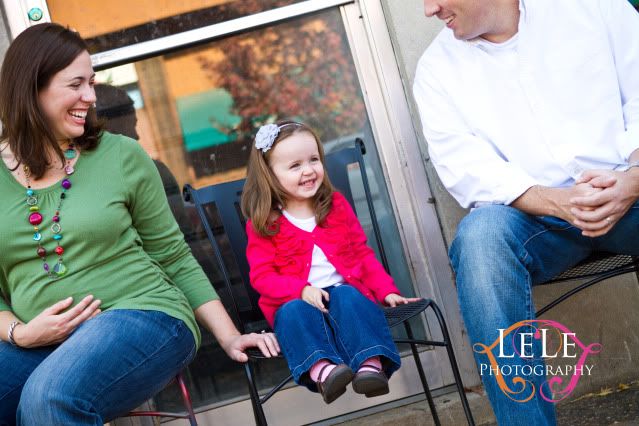 Those baby blues kill me!!!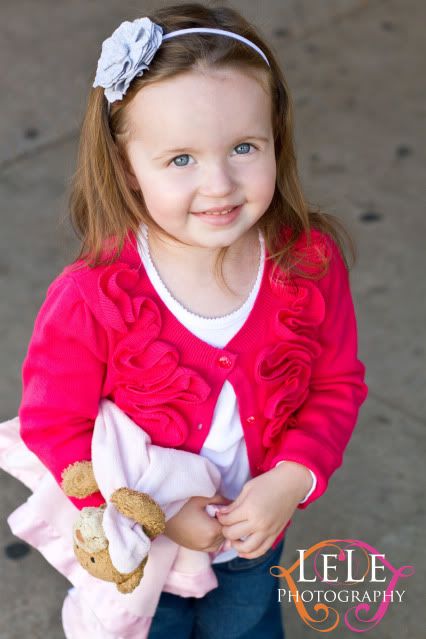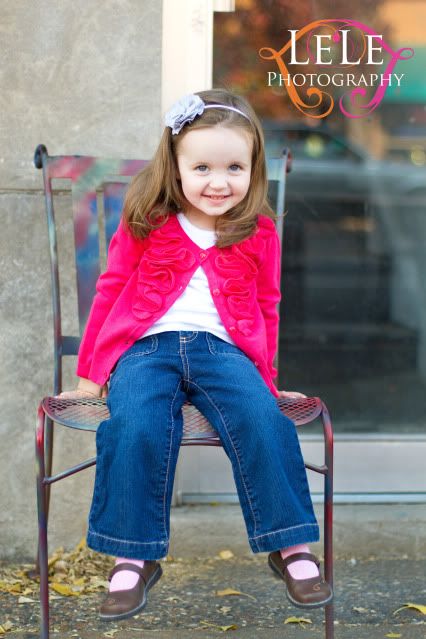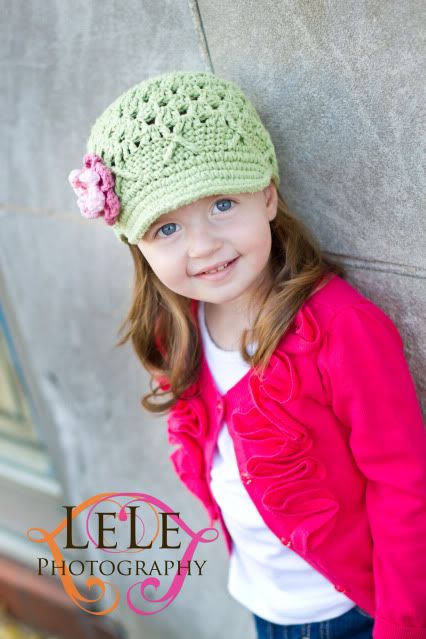 Okay.....are you ready to see my FAVORITE FAVORITE FAVORITE image of the day..........
no really.........
are you ready??? I am IN LOVE with this moment.............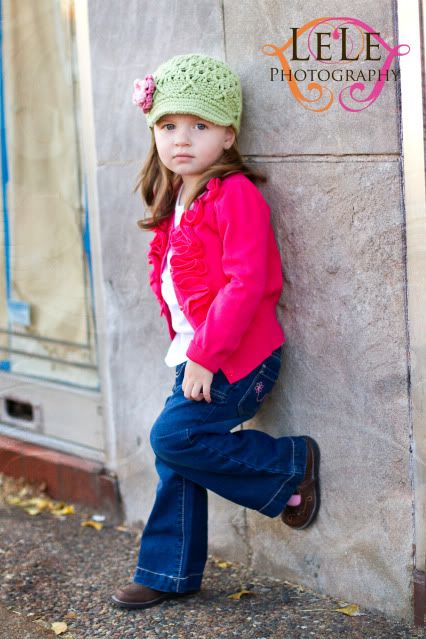 Ava & Mommy. Ava is going to be such a good big sister!!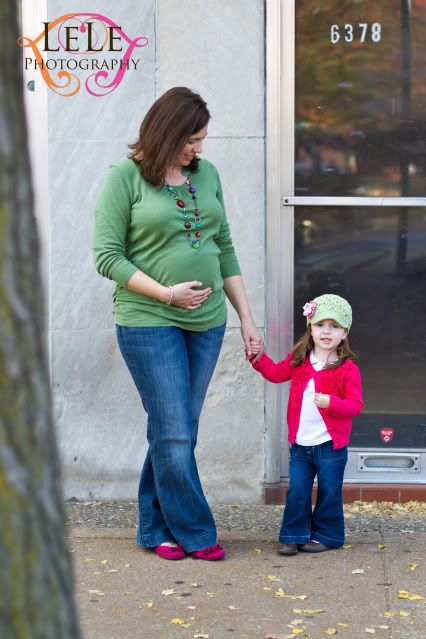 And then we stopped into FroYo. I do not say no to being treated to frozen yogurt. You can pick all of your own toppings at this place. My toppings: Strawberries, blackberries, cookie dough and gummy bears! What a combo! :) Thank you again for the treat!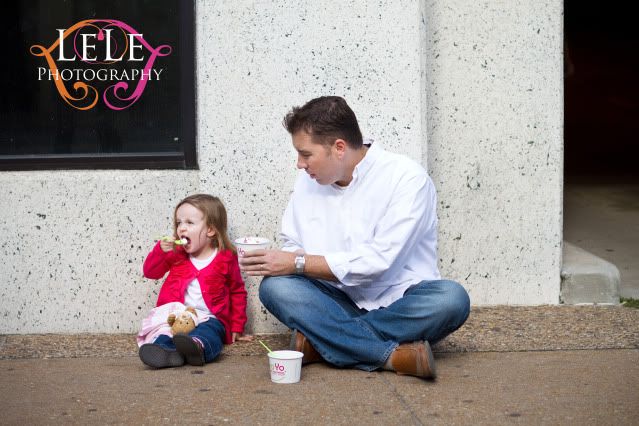 I also went ahead and designed a Holiday Card for them. We have these rectangular shaped tri-fold cards that I am in love with this season!! Here is the first side.....

and the other sides......

View Slideshow HERE
. This is NOT one you want to miss. Trust me. :)
Contact LeLe Photography
HERE
.