I have always believed that what is meant to be will be. Amy and Will are the perfect example of this. Will was friends with Amy's older sister in college. She always talked about wanting to play cupid between the two of them, but as usual, life happened. They were both busy, and pretty soon Will was deployed to Iraq to serve our country. A few years later, Amy and her sister decided to head up to a little bar called Pinch Penny Pub. Some may call it a coincidence, but I call it fate. Will happened to be there that night. Despite the time that had passed, Amy's sister got her wish and still got to play cupid, because as soon as Amy and Will met....that was it. One thing about fate.....Fate always has patience. Fate waited until the time was right in both of their lives and finally boy met girl.
Find a penny, Pick it up,
All Day Long you'll have good luck!!
I had so much fun with Amy and Will during their engagement session! As usual, it was full of laughs and new inside jokes and Cinnamon Spiced Lattes!! :) I felt like I had known Amy forever by the end of the session. Later that night, I received a message from Amy saying, "from skimming your profile, I see you love John (Mayer), Sex and the City, and concerts. I'm obsessed with all 3 of those things!! We may be new bff's!!!" I love making those kind of connections with my clients! I always end up leaving my sessions feeling like I made lifelong friends. :) Amy- Let me know when you are ready for a Cosmo Sex and the City-esque night out on the town!! :) xoxo
We started off in Lafayette Square Park. They brought their adorable little doggy, Oliver, with them!! One of my favorites.....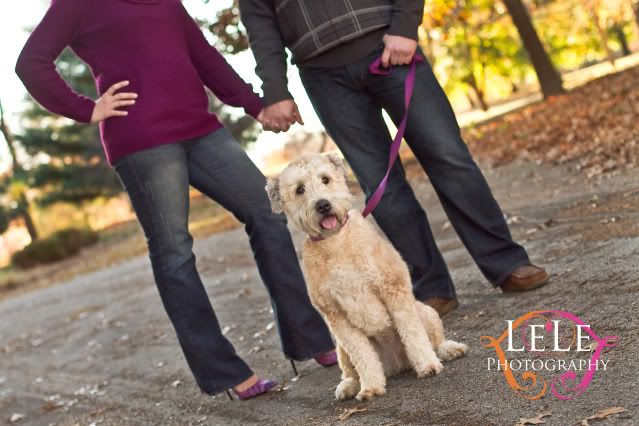 Anyone who knows me knows I love purple. So I must admit......I love the sweater. Love the Shoes. Love Oliver's Leash!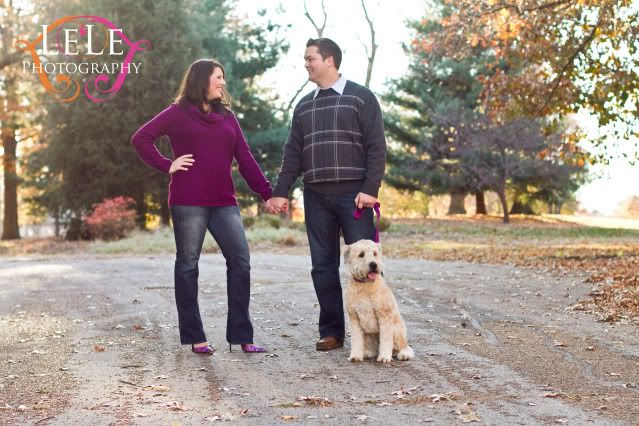 You are so pretty, Amy!! I told Amy during the session, and I will say it again....people pay to have lips like yours!!! I LOVE them!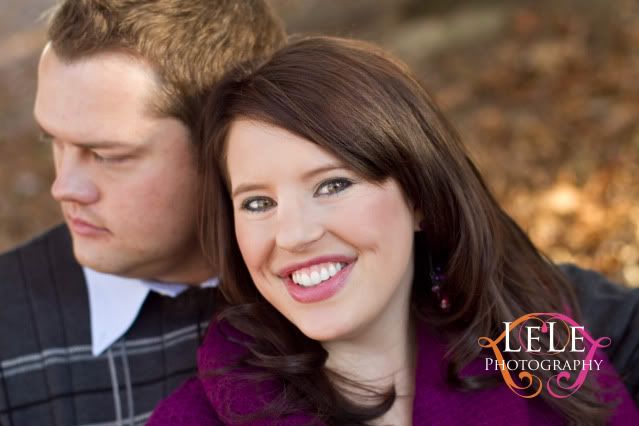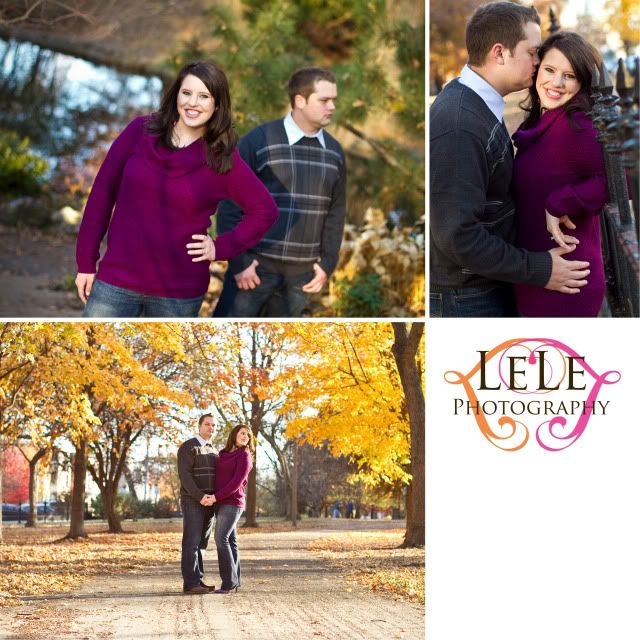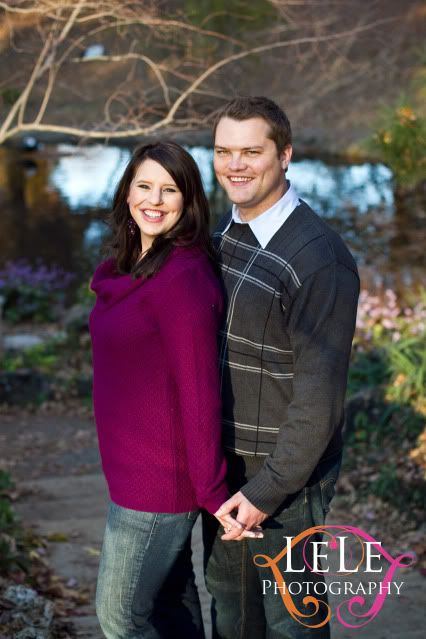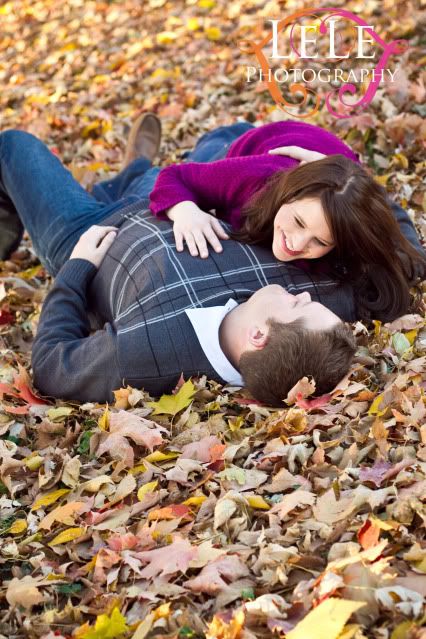 Another one of my favorites....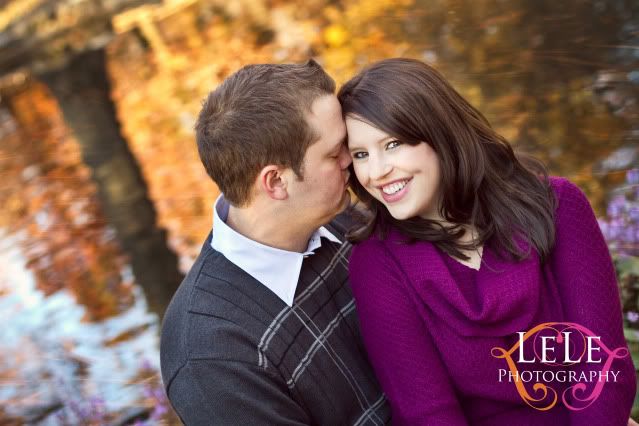 And another favorite....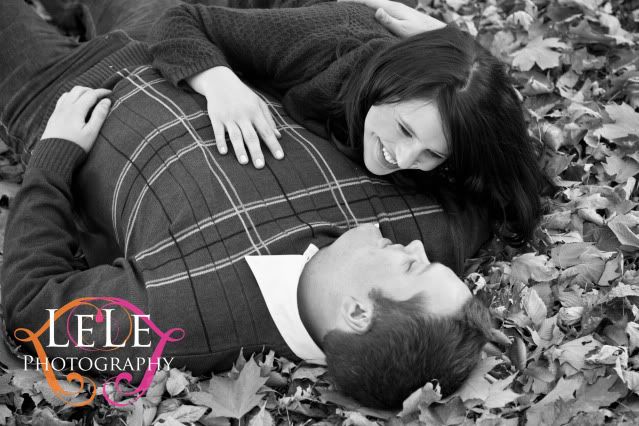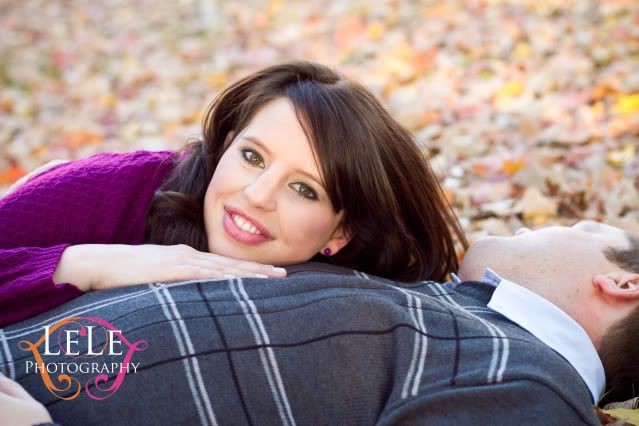 And another favorite....(Leave me alone!! I have lots of favorites!! I had a hard time narrowing down all of their pics, I loved them all!)
Then we headed down to Washington Avenue for some of that Sex and the City look we love so much. You two were totally Carrie and Big here.....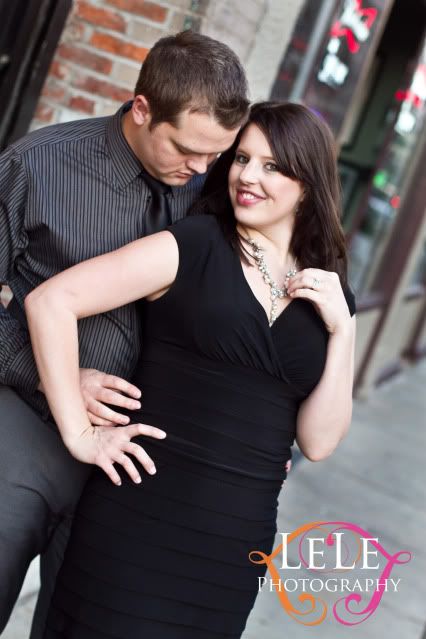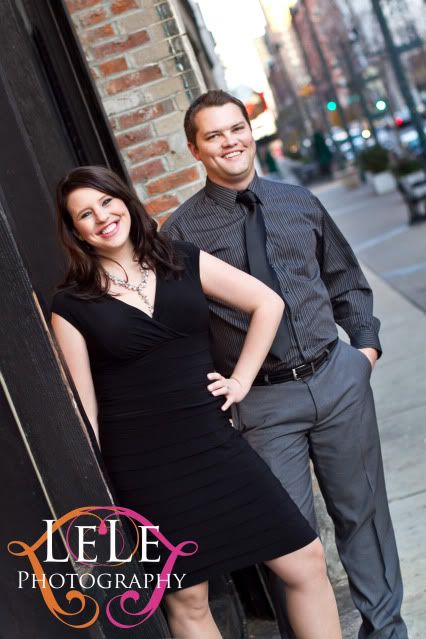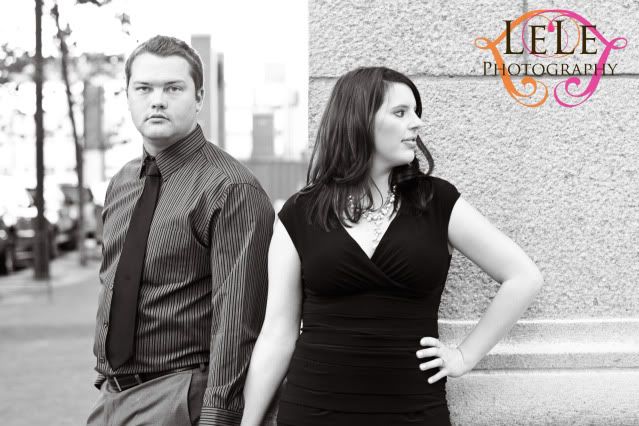 Swoon. Love!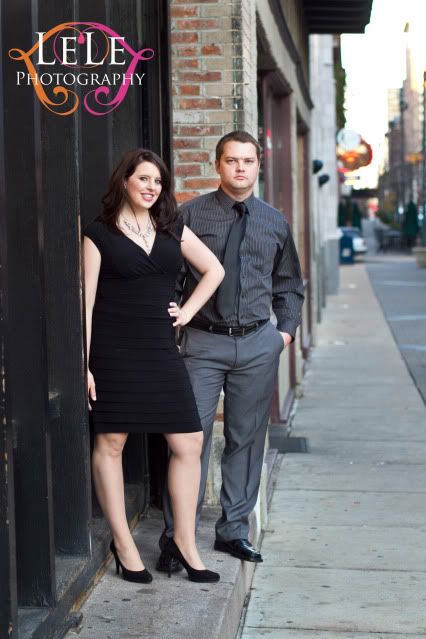 I know I say this quite often....but this is another set of pics that almost made me squeal when I saw them!!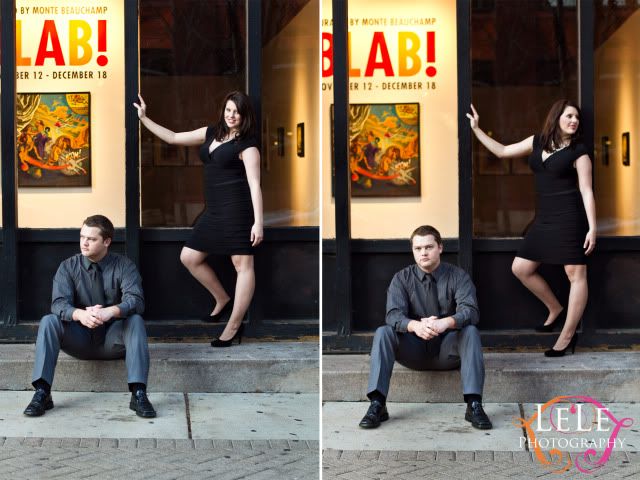 Another favorite....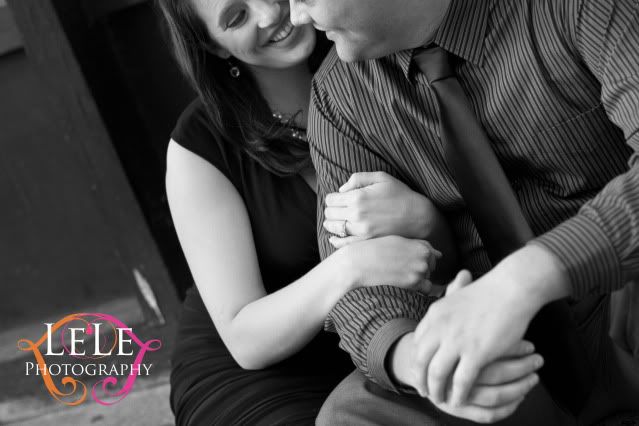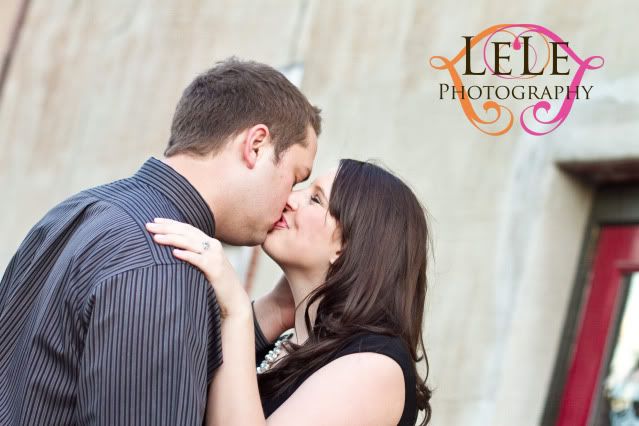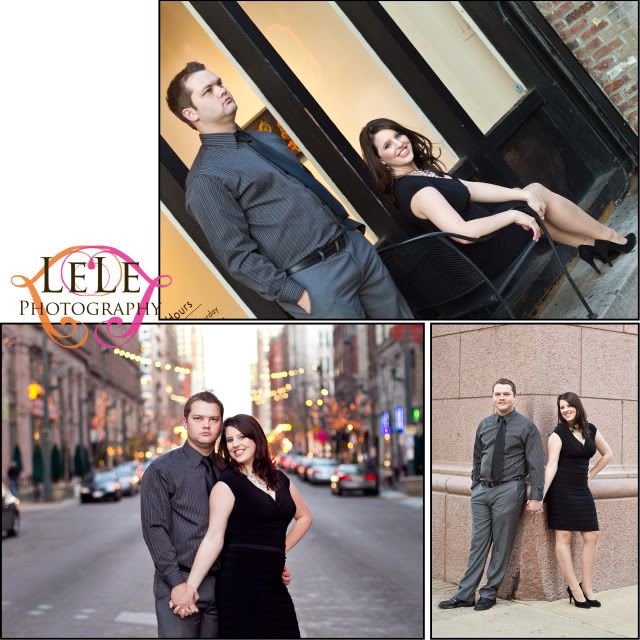 The $ shot. We had that dip perfected!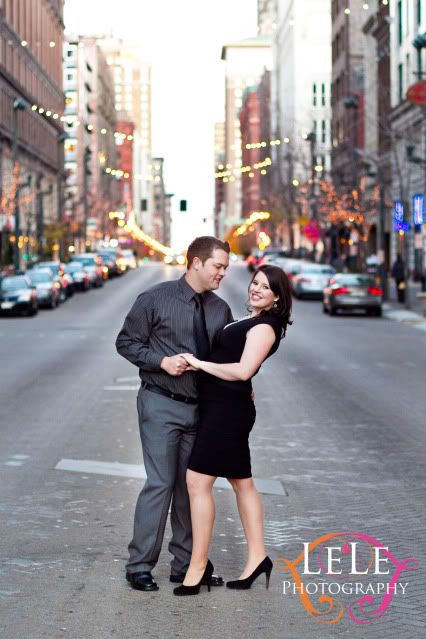 Contact LeLe Photography
HERE
.