We LOVE being able to share special moments and places with our clients. Veronica asked if we could document their engagement at Rob's family property, a place that has special meaning to them. Not only was the scenery remarkable, but it was so peaceful, tranquil and serene. The atmosphere could not have complemented their personalities more. Narrowing down my favorite images was no easy feat. My favorite part of the property was the huge stage which was nestled on a hill up a long winding gravel road with a gorgeous view right at sunset. If you've been around me a time or two... You might remember I sometimes, on occasion, may sing a line or two. Standing on what felt like the stage at Woodstock, looking out onto the crowd of... trees. I, of all people, couldn't think of one single line to sing. Even with Rob and Veronica's encouragement... I had nothing. What to do? Well, open the Jeep doors and blast John Mayer into the countryside. Now that's beautiful.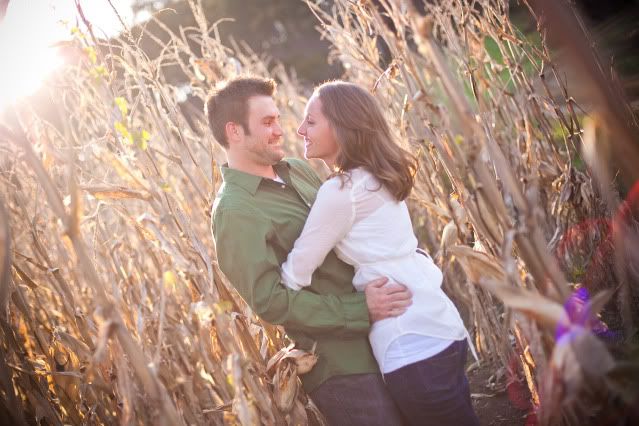 Love.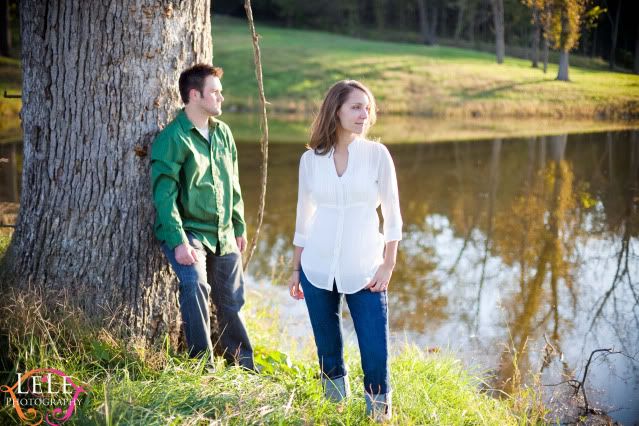 Rob. I ain't gonna lie... You look pretty hot here.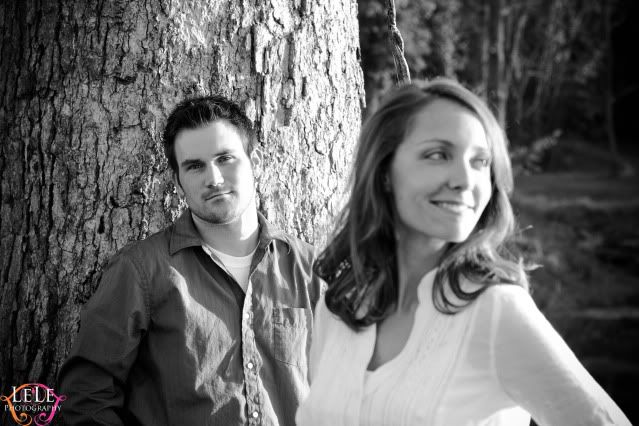 I am in love with this photo!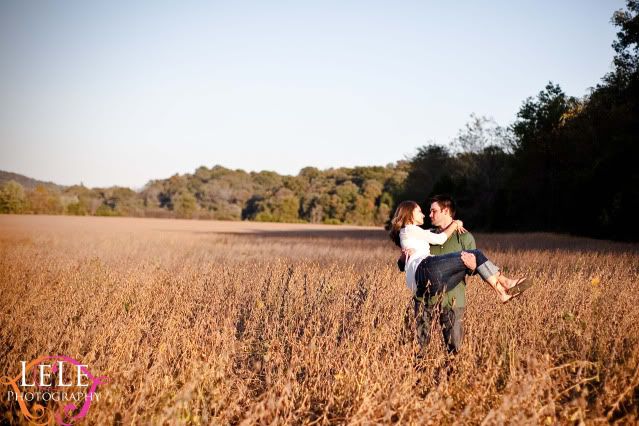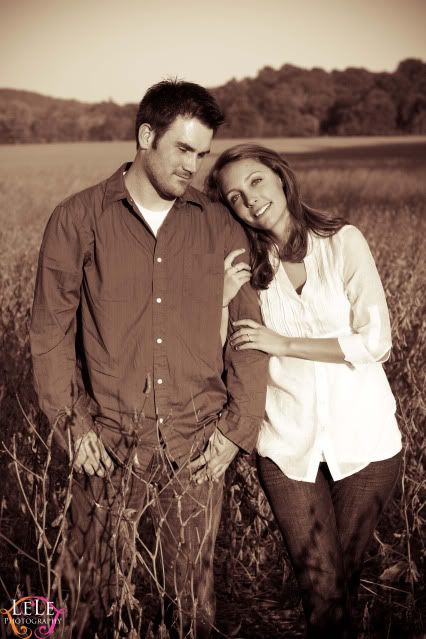 Working it out!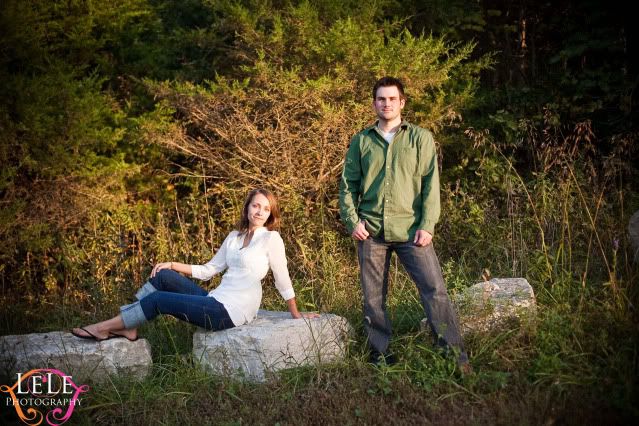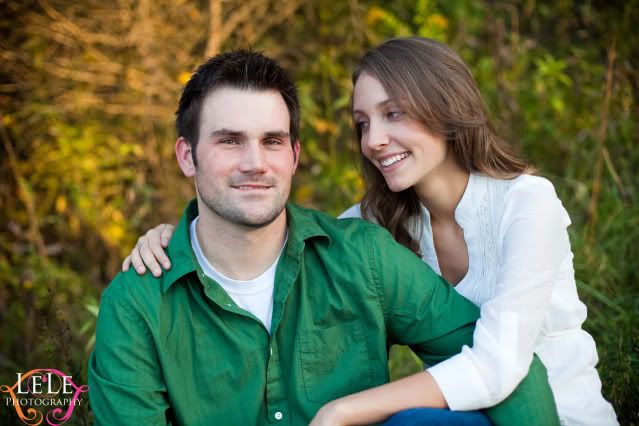 You are beautiful Veronica! Favorite of the day!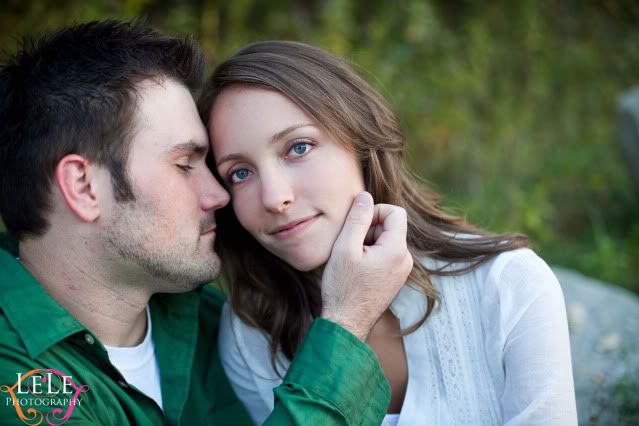 This is my Favorite of the day. (I have 2)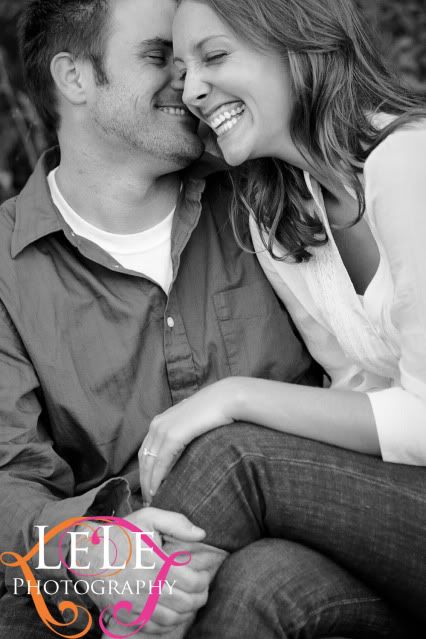 Okay, maybe tres!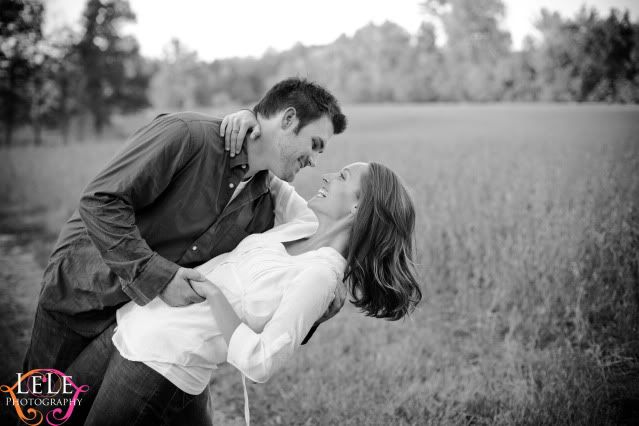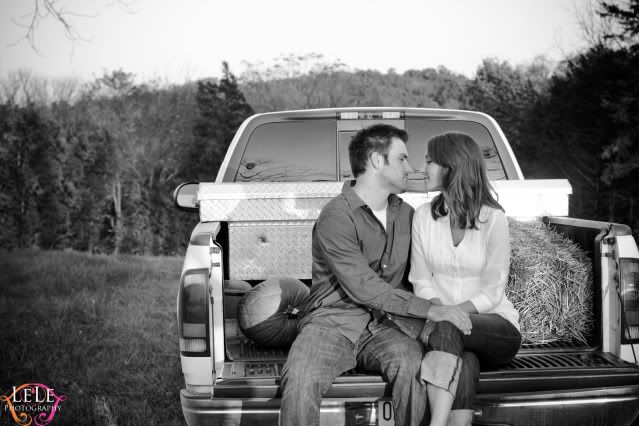 Don't know what it is about this one, but I LOVE it too.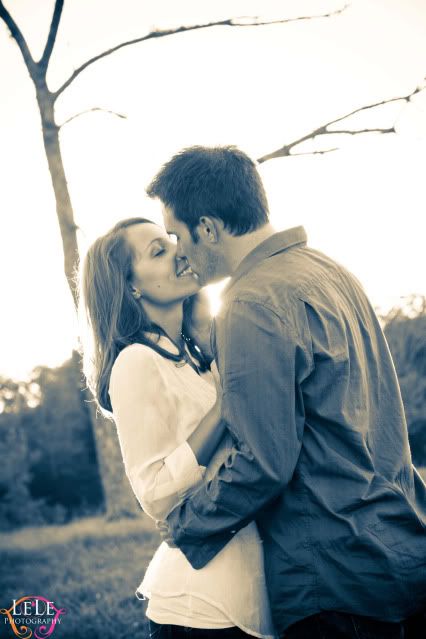 My other favorite of the day!! :)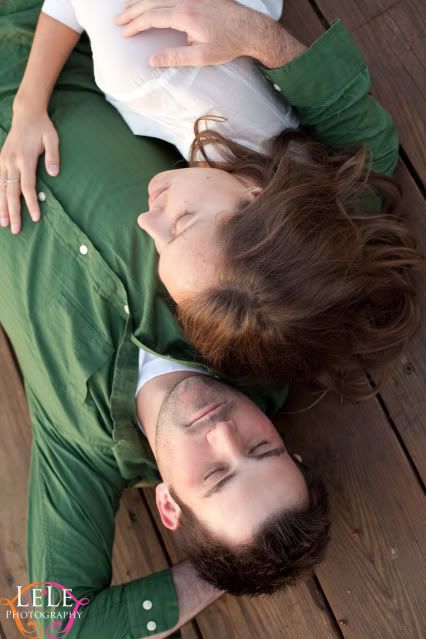 ( This was the stage!!!! or trailer as some people may call)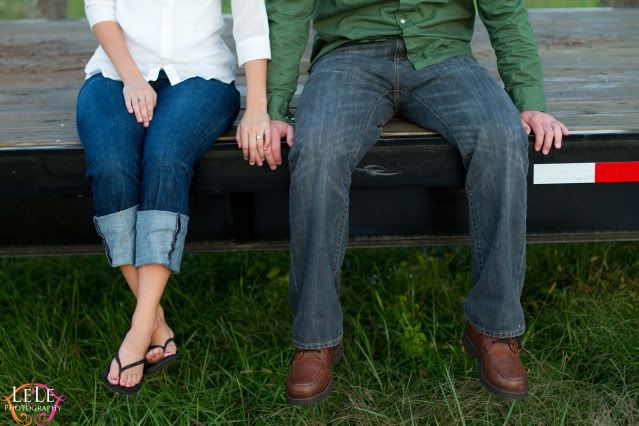 A little LeLe fun!! :)
Yes we are rocking matching sunglasses! So! They are actually both Ashleys... She loses sunglasses a lot so she buys them in pairs.
Me: Ashley there are bugs ALL OVER YOU!!!!! Ashley: *SCREAMING & JUMPING* Rob: Noooo, those are just burrs. Everyone: 5 minutes of laughter!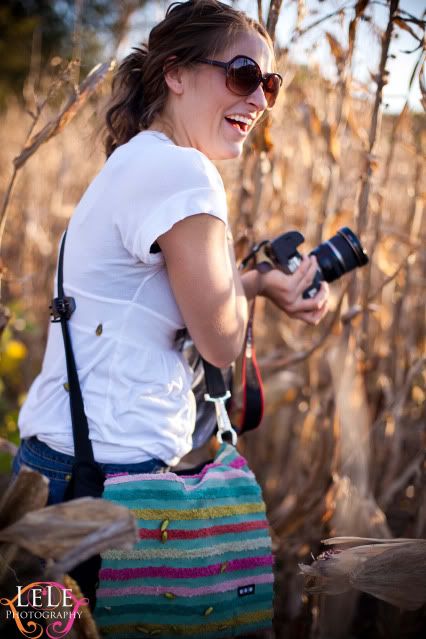 This is how I roll...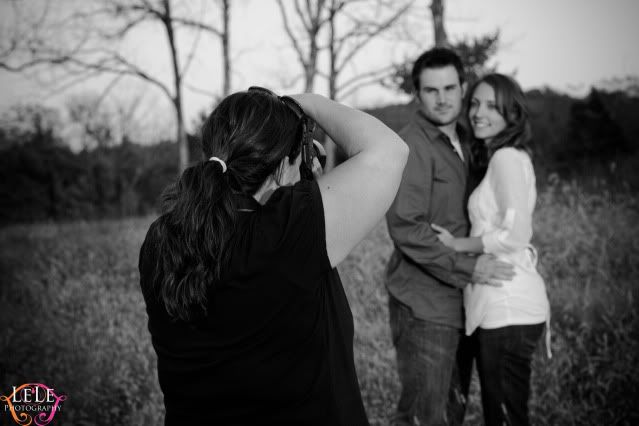 Yoga girl rolls like this. She likes to incorporate yoga moves into her sessions...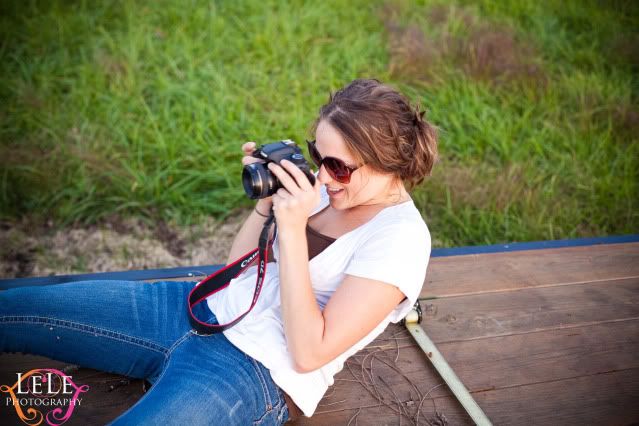 Contact LeLe Photography
Here
!
View Slideshow
Here
!