First comes love, then comes marriage, then comes the baby in a baby carriage. We all know it does not always happen in that order anymore. If you keep up with our blog, you might remember Jenna and Mike from earlier this year. We did their BirthStory for baby Gage. Although they may have put the carriage before the marriage, one thing is certain....they started with the most important facto.....love. Their love started with each other and has grown into a family. I have always felt like a real love encourages you to be a better person. A real love makes you want to push yourself a little bit more in order to give that much more to the one you care so deeply for. I see this with Jenna and Mike. Thank you both for inviting my sister and me in not only to capture the little Gage as he was welcomed into the world, but also to capture your memorable wedding day. :)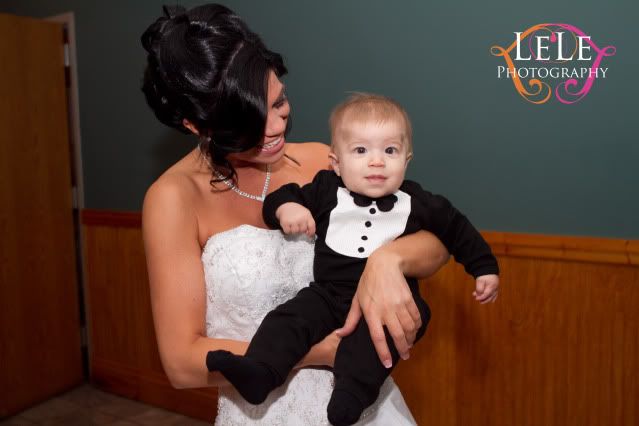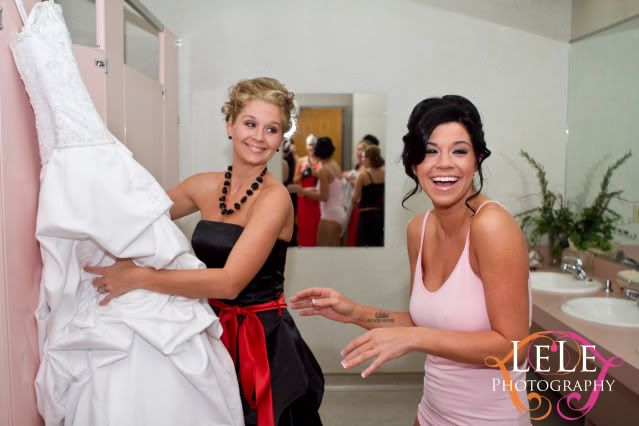 Moments before the long walk down the aisle...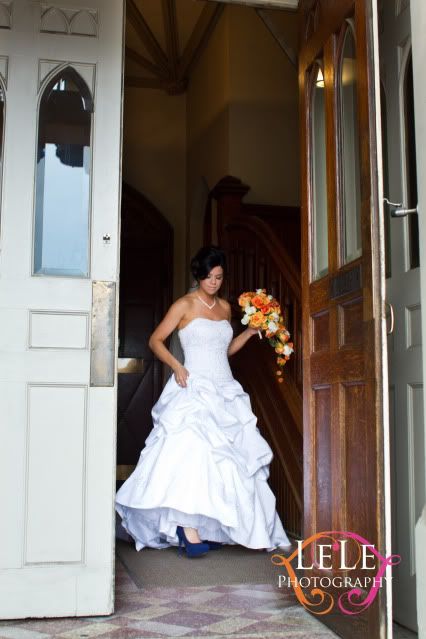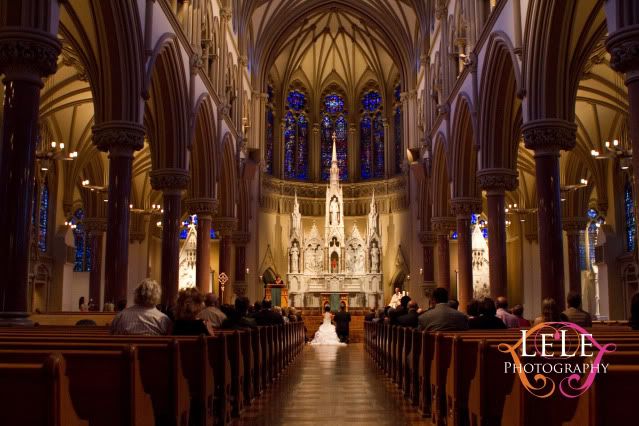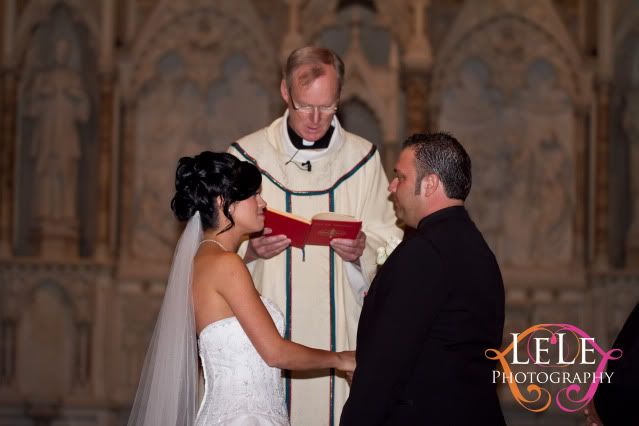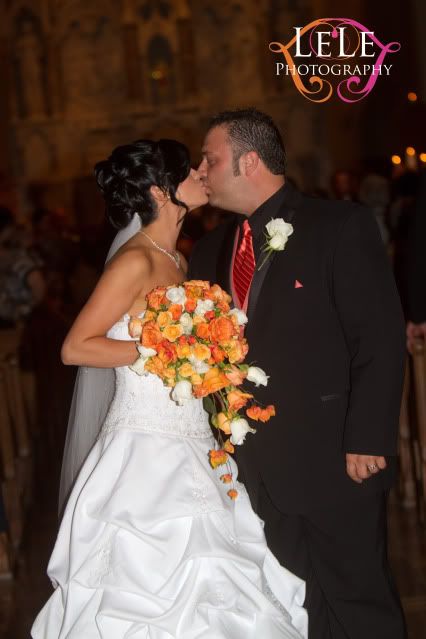 Meet Talon. This is Jenna's Nephew. We did his family pictures over the summer. He is full of spunk, charisma, and he is ADORABLE!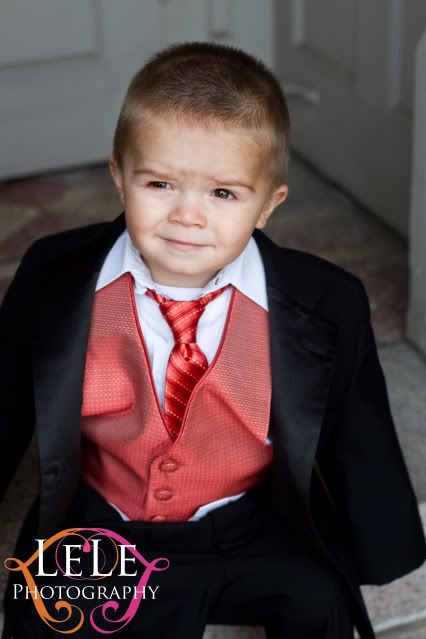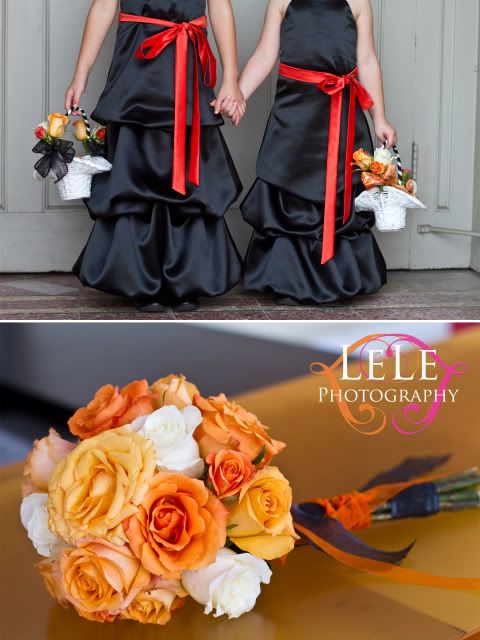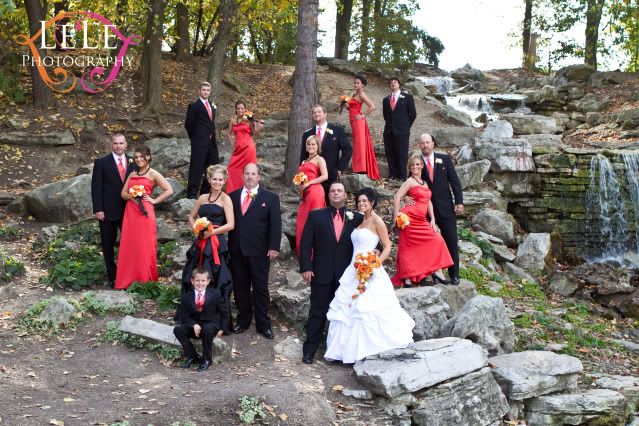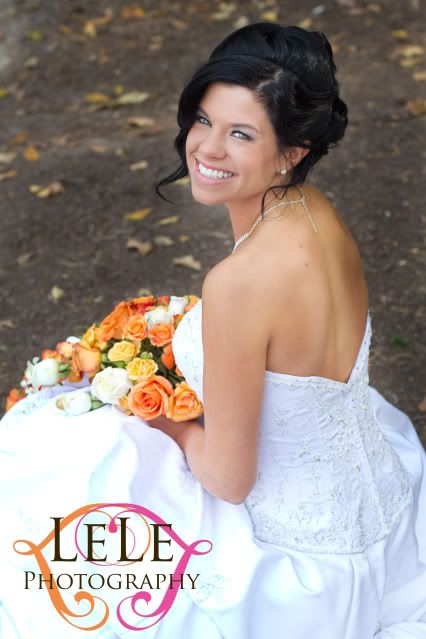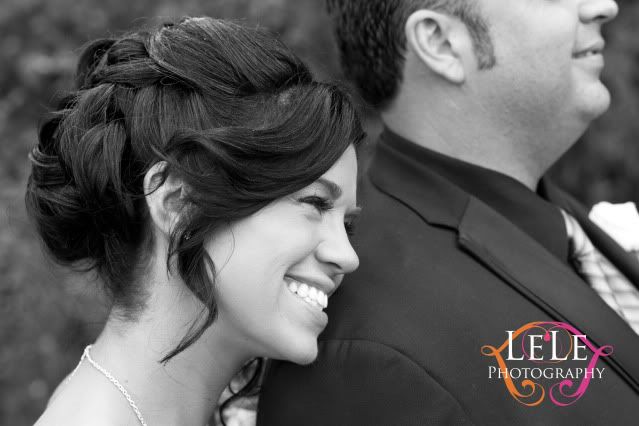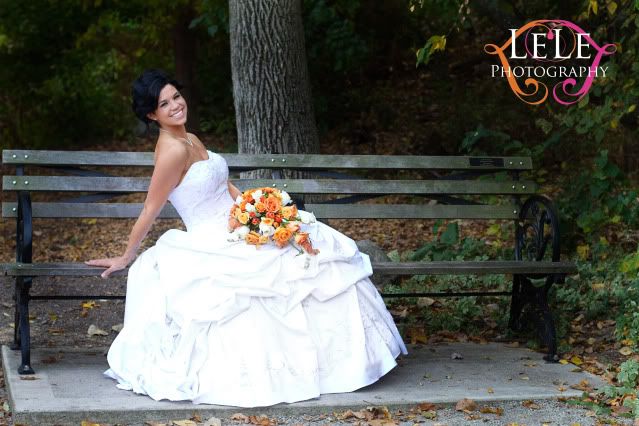 This girl could seriously be a Victoria's Secret Angel. Simply beautiful.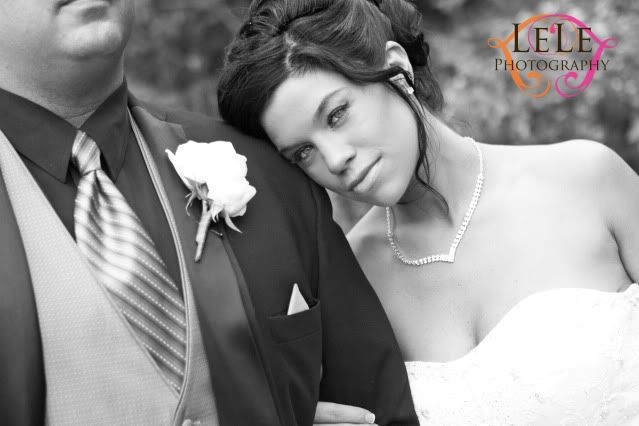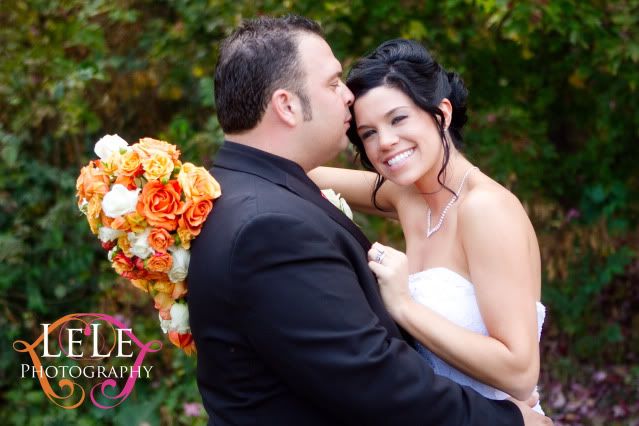 Jenna and Mike run a great little bar called
The Foundry
, so of course we had to make a little stop! All of the regulars were so excited to see Jenna all dolled up!
Quick stop at the arch...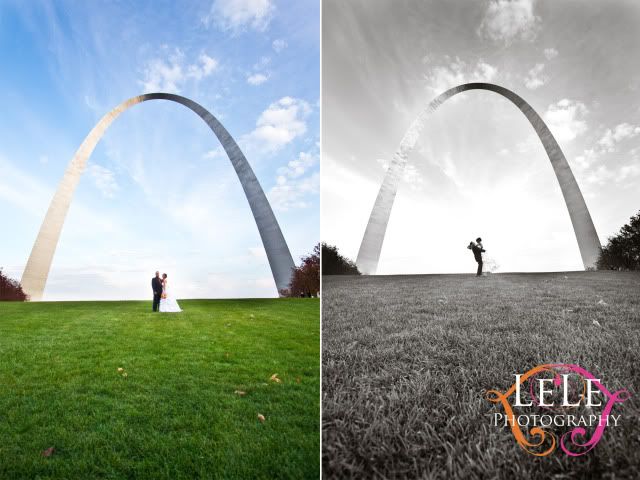 The reception was at
Lumen
. It was wonderful start to finish. They had creative lighting options, great service, and really good food! :)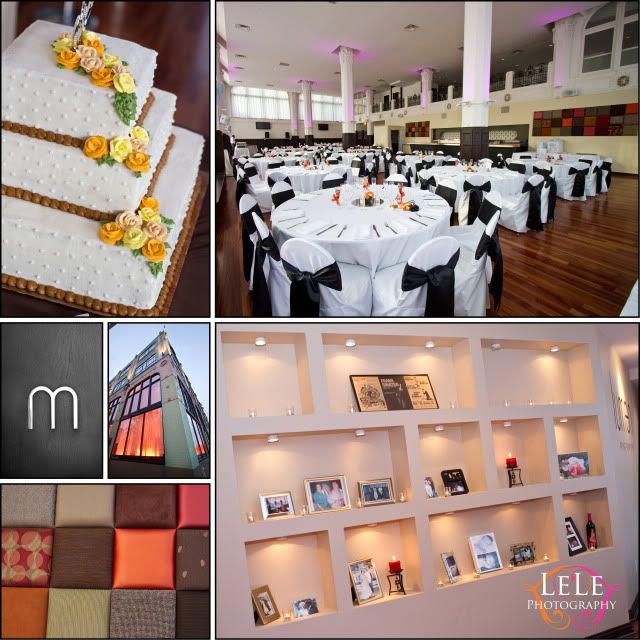 They had a signature frame for guests to sign. Mike's 8 year old son had this to say....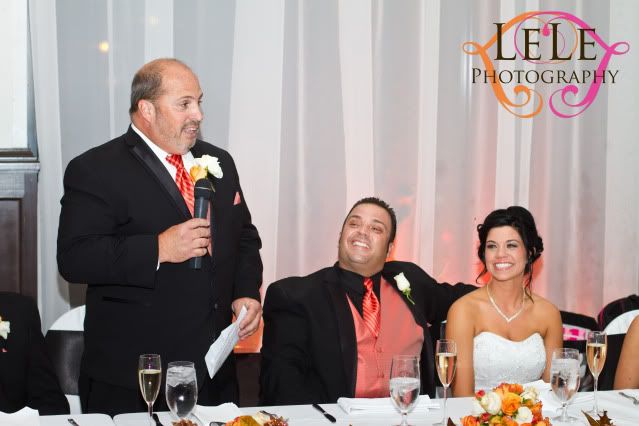 First dance. What's so funny!?!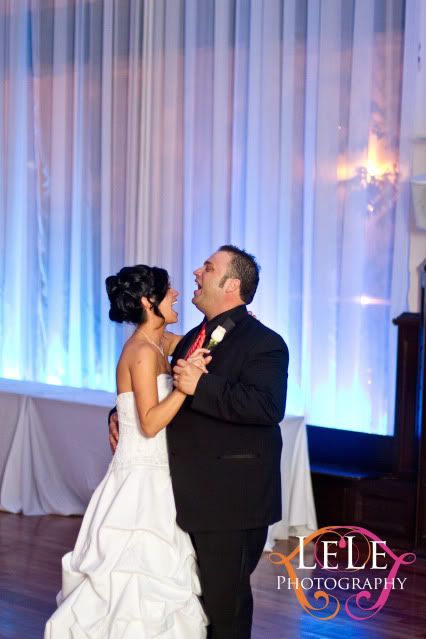 Jenna's dad was so proud. I saw him fighting the tears back a couple times. :)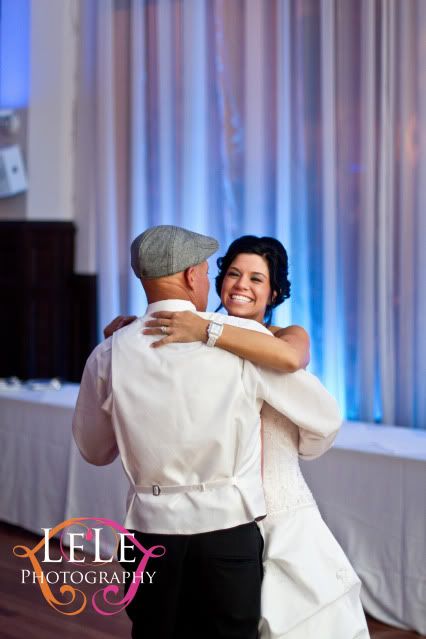 Michael Jr. and his grandpa. I love this one!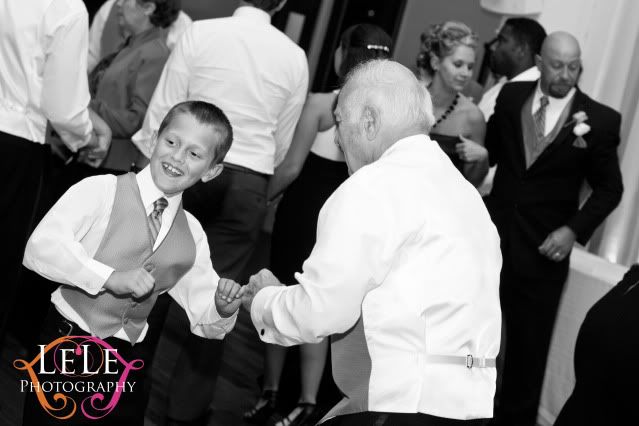 I had to add in a few pics of our friends and past clients. As for the couple on the top....Remember baby Jensen? The girl in the pic, Erin, is Jensen's mom's sister, and her hubby is Jensen's dad's brother. Does that make sense? lol To make it a little clearer....the two brothers are married to the two sisters. :) I always thought that would be so cool. You still get to be around each other at every family function!
The couple on the bottom is Lisa and Matt. Not only are they dear friends of mine, we also did their Itty-Bitty Session with their so so soooooooooooo cute daughter, Emiley! :) Ps. Lisa and Matt- Thank you for all the wonderful advice throughout the night! hahahah