"Go confidently in the direction of your dreams. Live the life you've imagined."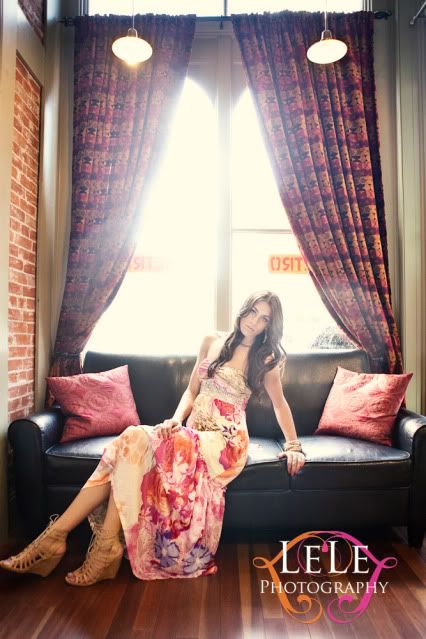 Let me introduce Ms. Jamie to everyone. Sometimes the moment you meet someone, you know they are destined for big things. She is one of those "someones" I am speaking of. She has "it". Within five minutes of her shoot, I asked her who she models for. To my astonishment, no one. I was like, "Wait....how long have you been modeling?" In between her seasoned veteran modeling poses, she casually said, "three Months." WOAH WOAH WOAH.......Wait. Hold the shoot. THREE MONTHS!!?!?!? This girl was flawlessly pulling off every pose I threw her way. High Fashion/ Couture/ Print Ad/ Pouty Lips, Big Smile......She did it all. She told me it was her dream to model. I INSISTED that she has to go to New York and follow her dream. Occasionally (yes, okay I admit, most of the time...) I look up our inquiries on facebook to put a face to the email. When I looked up Jamie on Facebook after receiving her email, I immediately speed dialed Alicea, and my exact words were, "This girl could be a Victoria's Secret Angel." And what did Ms. Jamie tell me her dream was......to be a Victoria's Secret Angel. Man, I am psychic sometimes. :)
Jamie- Listen to your heart's desire. Dream Big. Chase those dreams, and grasp all of those opportunities that are destined to come your way. Stay the sweet, beautiful and grounded girl that you are....and let me know when you are ready for that New York trip. :) If you are not doing what you love, you are wasting your time.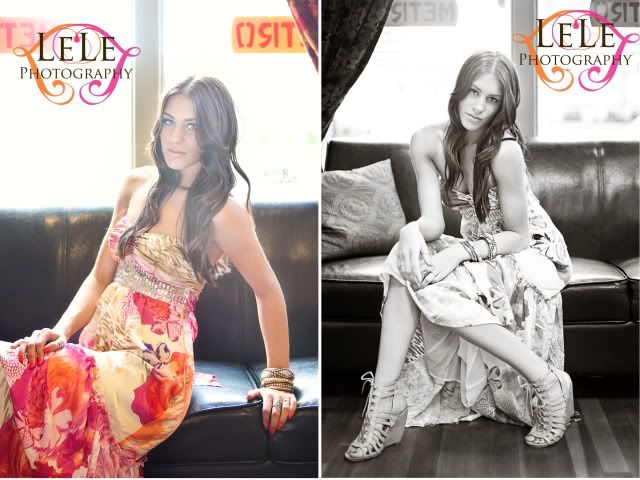 This one is dreamy. Love it.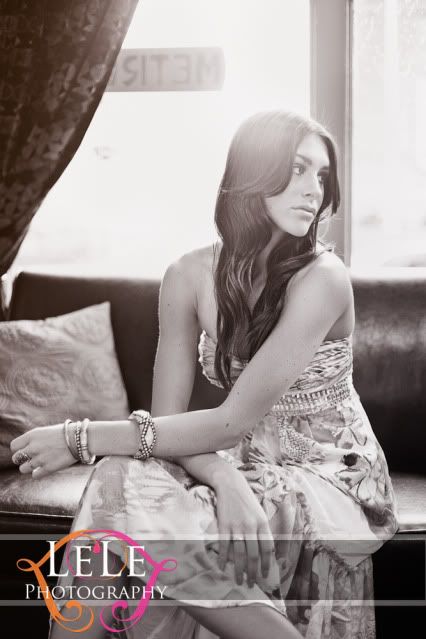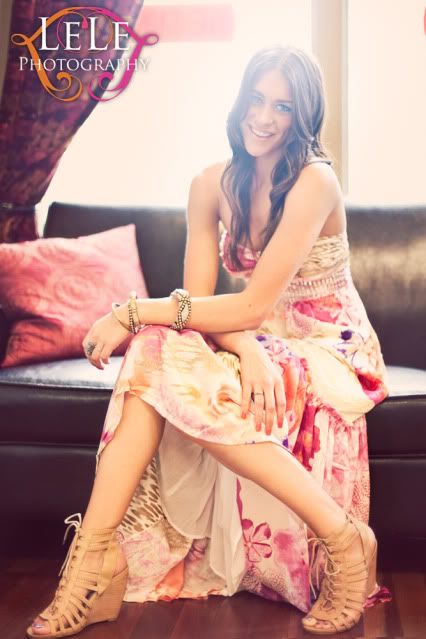 Your eyes are amazing.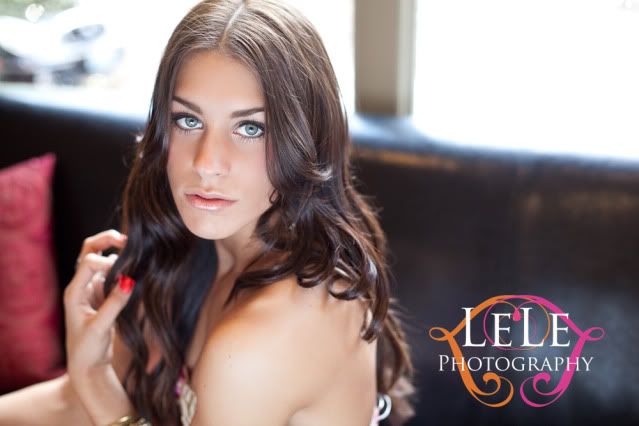 I do not know how I could ever pick a favorite from this session. LOVE THEM ALL!
BEAUTIFUL!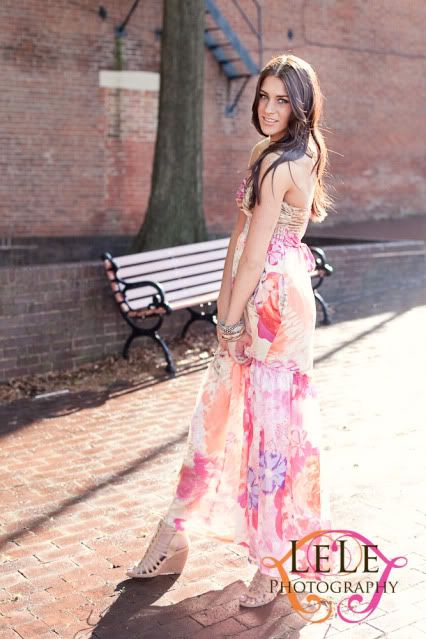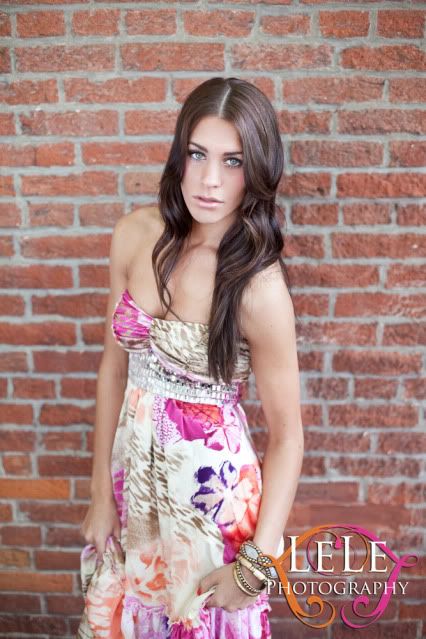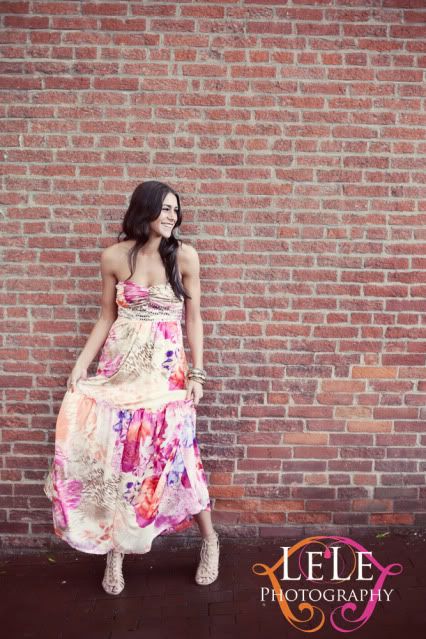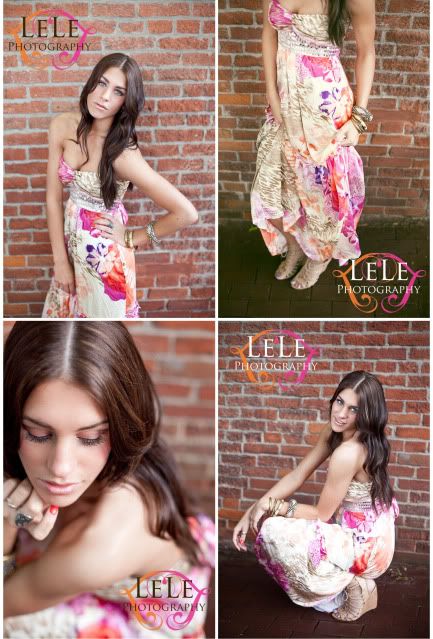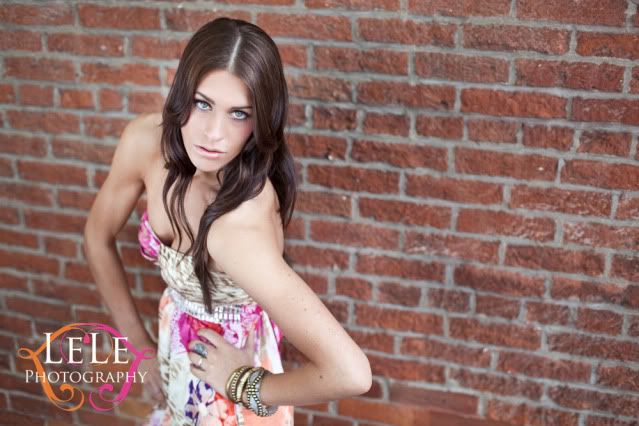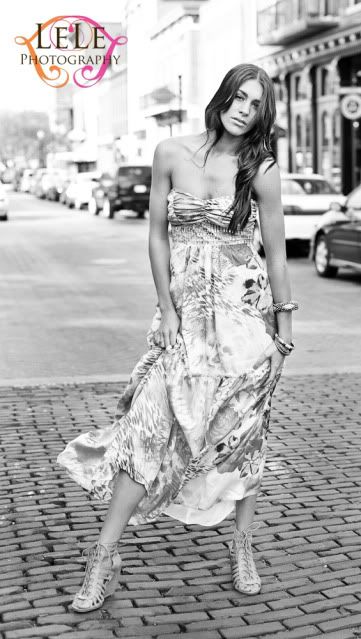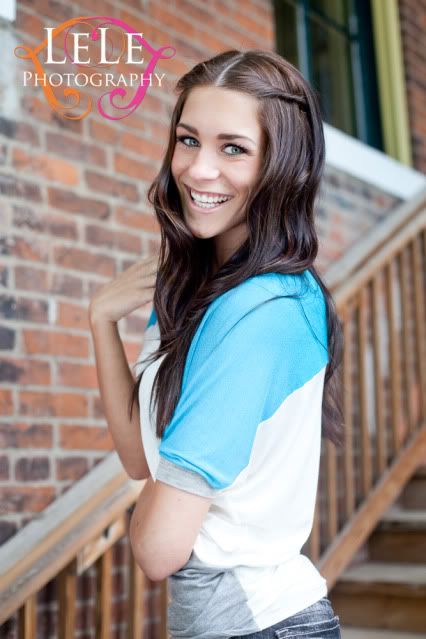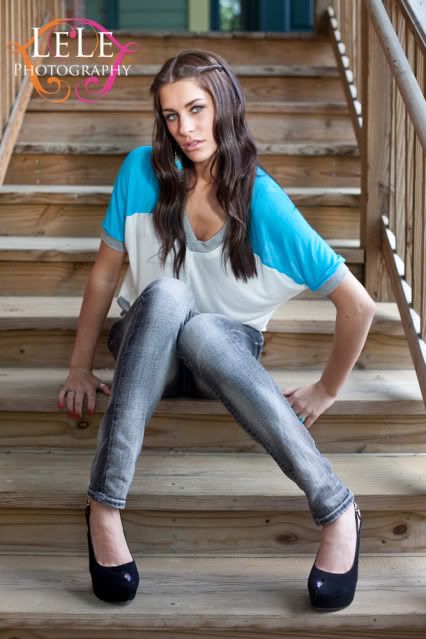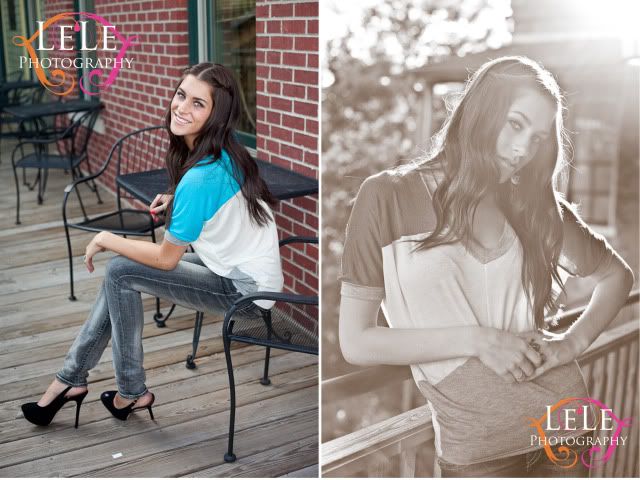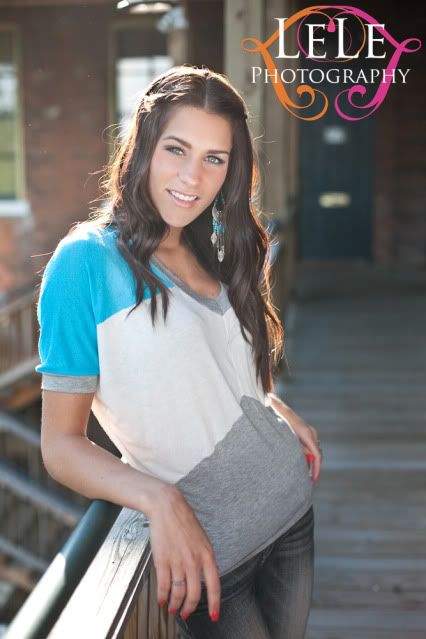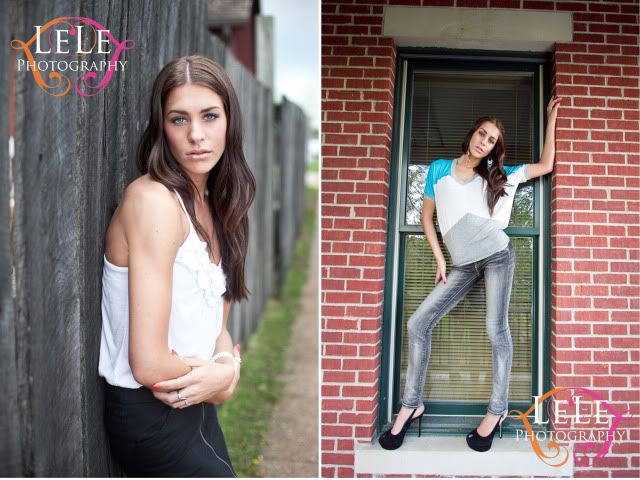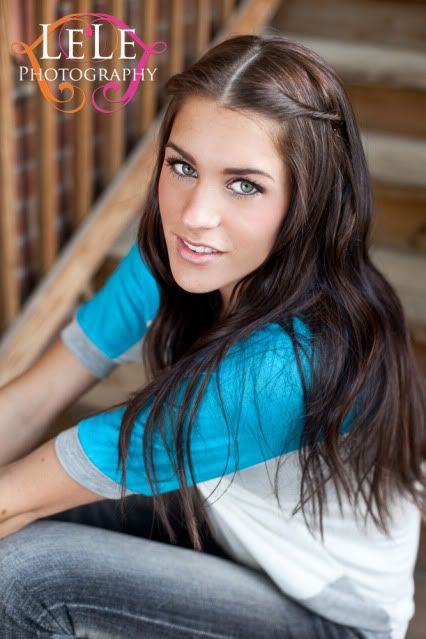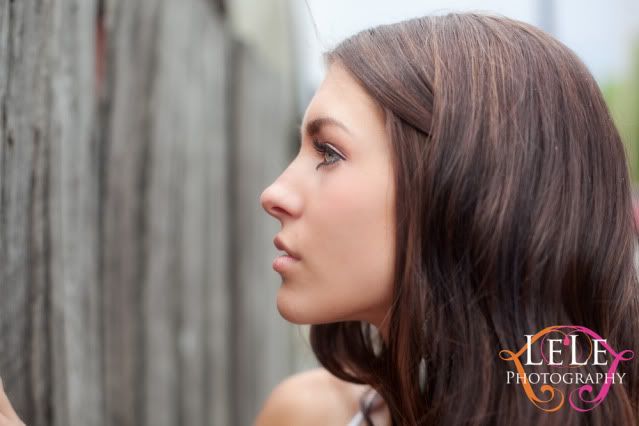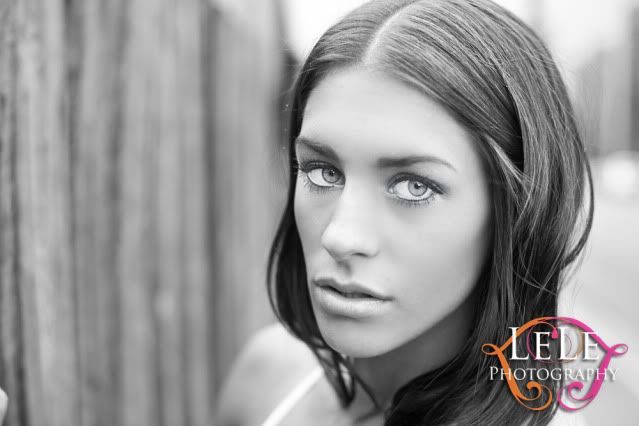 Watch Jamie's Slideshow of my faves
HERE
.