This week, I met Will. He is the newest addition to the Reichley family. Last summer, I captured this family in a session at Forest Park and the Delmar Loop. I had so much feedback from this session....you may remember these guys......
.FLASHBACK..
...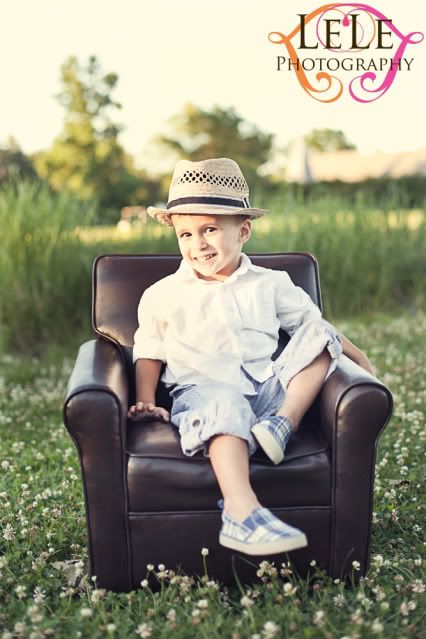 "Ashley, thank you so much for yesterday's session. It will always be so very special to us, because it is the last day I will ever know us as a family of three. We found out we are expecting this morning. Will you capture our Itty Bitty Session!?!?"
It was the sweetest thing, and after 7-8 months.....VOILA.........Meet Itty Bitty William, the newest addition to the gorgeous Reichley family!! Here is the front of the announcement.....